The crisis in the precious metals industry gradually deepens with years. Two kings of the mines – silver and gold – are going to reverse their roles on the global market. Silver, which is being used in many industries, becomes rarer and rarer, whereas gold remains flat. With this state of things, fine silver is unlikely to lose its charm for investors who have been investing lots of money into the silver business for years. So, how can you start investing in silver too?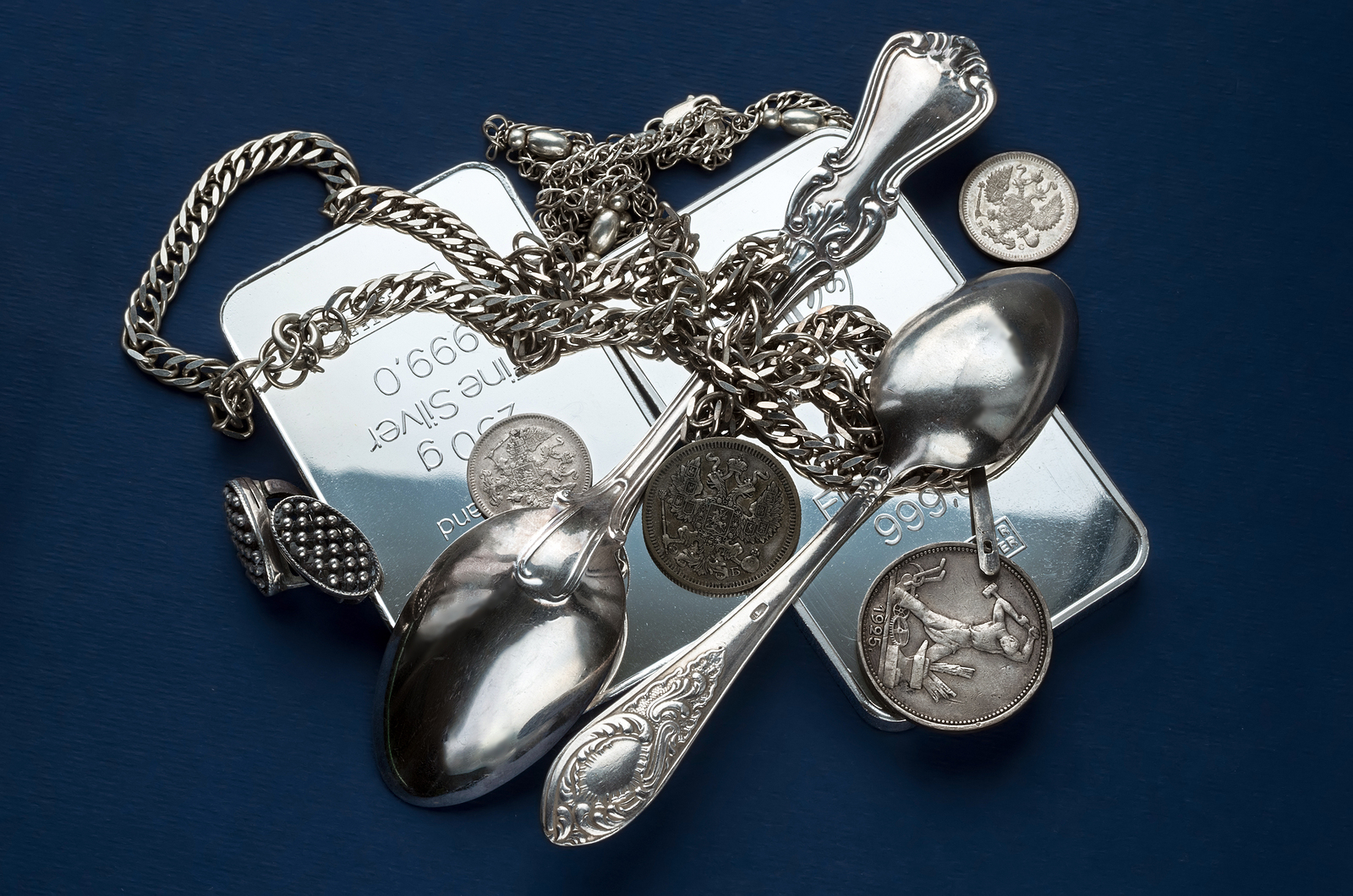 What is fine silver, and how to invest in it?
There is a clear distinction between fine silver and sterling silver. Everything depends on purity: the first type is refined silver, the purity of which is 99.9 percent. Sterling silver is mostly an alloy made in the process of adding copper to pure silver to make it more solid, which makes it less expensive but more suitable for industrial and other purposes.
One of the most tried and trusted investment options is fine art. You cannot go wrong when you buy silver accessories at art auctions because they always prove their intrinsic worth after some time. If you have brought yourself to acquire a couple of precious assets, you should consider joining SUSANIN'S Auctioneers & Appraisers Fine Silver Auction.
SUSANIN'S Auctioneers & Appraisers is a globally recognized auction house providing an array of auction services to both local and international clients. Except for silver, they offer decorative arts, fine paintings, prints, sculptures, coins, luxury watches, jewelry, and many other valuable items that you can bid on from the comfort of your home.
Fine Silver Auction will start on July 21, featuring over 350 lots of hollowware & flatware by Christofle, Buccellati, Emilia Castillo, Cellini, F. Novick, Georg Jensen, Gorham, Sanborns, and more. This seems like a fair opportunity to place money into both silver and your future. Don't miss it!