The majority of people, who are strangers to the areas of logistics and transportation, would find the phrase "white glove service" rather offbeat. For many, it remains a buzzword that is closely associated with high-end luxury moving services, whereas today the meaning is slightly different.
A white glove service is all about quality and attitude and no longer about being luxury, meaning that you do not necessarily need to be wealthy to hire white glove movers. Instead, it comes across as a cost-effective way of delivery, especially when it comes to some really valuable and fragile items. In short, this type of service is designed as a high-quality, neat, and up-to-date approach to shipping & moving. When you go for white glove moving services, you are guaranteed to receive premium-level professionals competent enough to cope with the most delicate freight.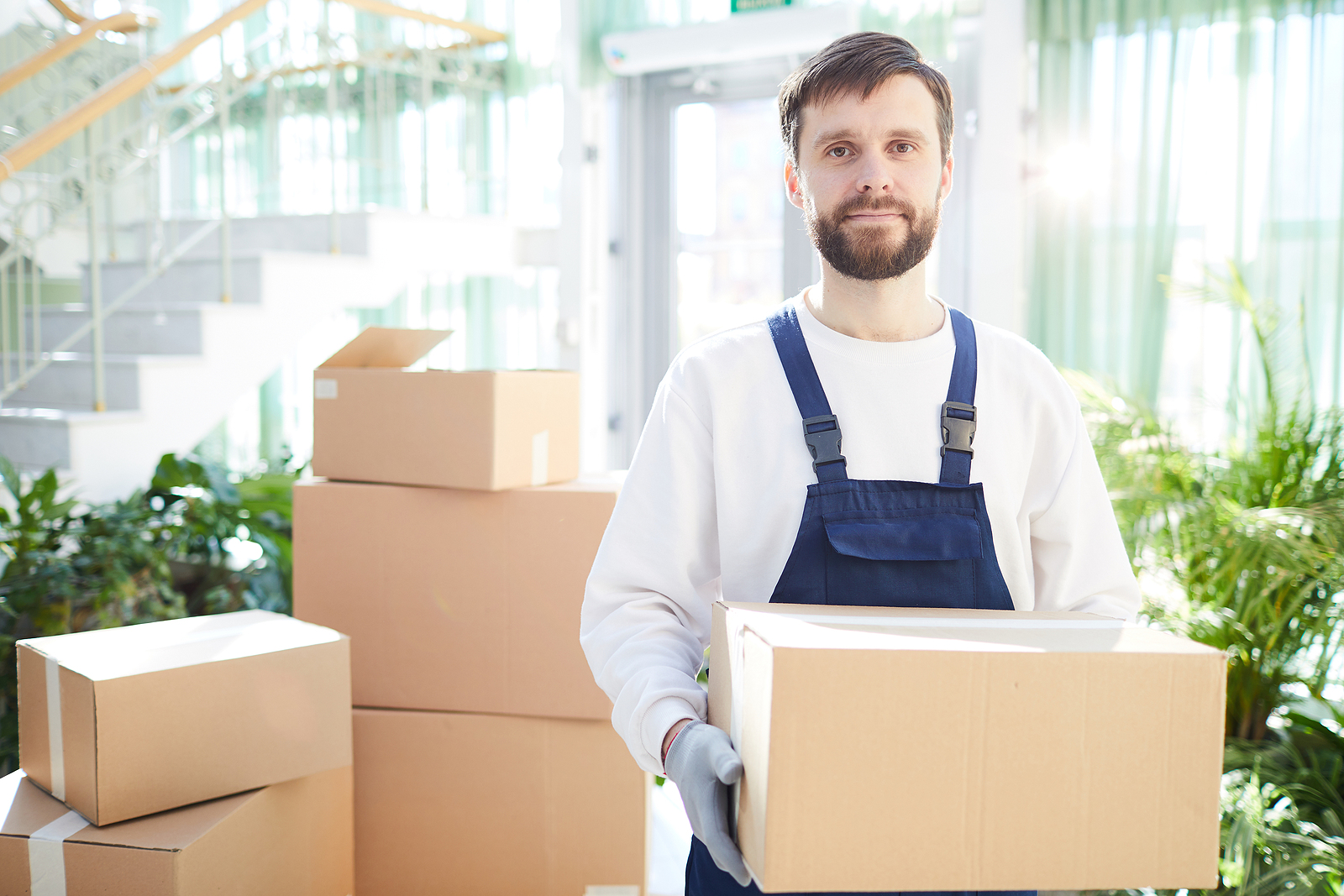 Who should opt for a white glove service?
Those who need special quality
Prime packaging materials, first-class covering, elaborate time management, 24/7 support are all the benefits of white glove services. In other words, you get an all-inclusive package of a moving company. We live in a hectic time when it is getting more and more problematic to keep things on an even keel, so when you are snowed under with work and have no free time, trained white glove movers are your perfect call.
Those who deal with unique or rare items
It might be irrelevant to use white glove services for minor items that can be delivered by ordinary movers & shippers. Better to use it when you want to transport something high-dollar, singular, or frangible, such as artworks, designer furniture, antiques, and exclusive interior design items. These items do require a clean-cut attitude of white glove movers.
As you see, a white glove service is a perfect choice in many situations. Do not hesitate to use it when you need the best moving or shipping experience!