The Whitney Museum in NYC: The Best Current Exhibitions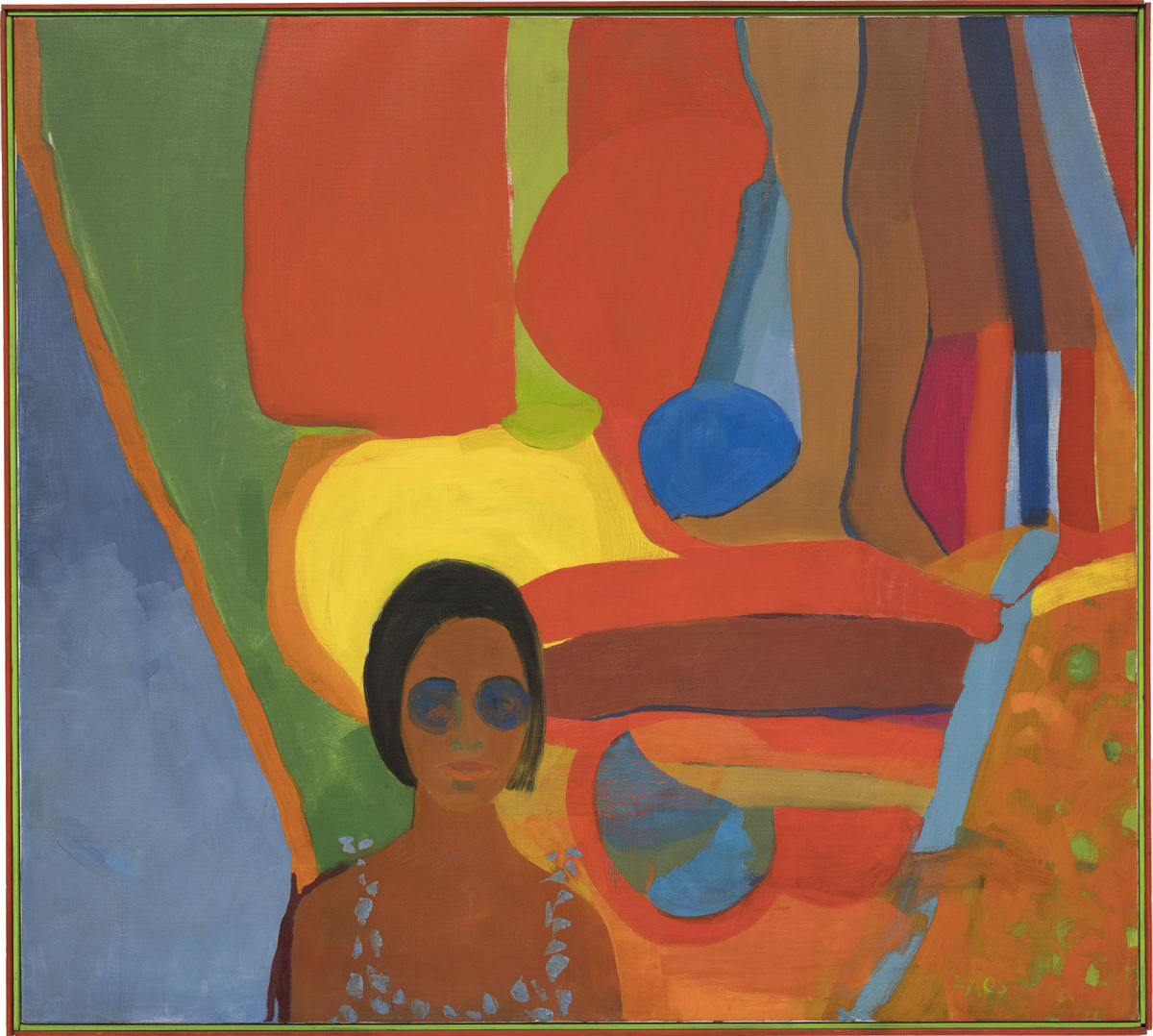 The Whitney Museum was established in New York in 1931 by the Gilded Age heiress Gertrude Vanderbilt Whitney. It focuses on representing the masterpieces of the American artists of the 20th century. The Whitney is home to the best modern and contemporary art, known for its numerous exciting exhibitions that have made the Museum one of New York's must-see cultural points. The signature show of the Whitney Museum is called Whitney Biennial, and many critics call it the "barometer": it sets out the direction of the modern art and plays a significant role in art's development. In our today's guide, we'll take a closer look at the upcoming shows worth your attention. Choose the one that appeals you most and visit the temple of the modern art — these shows will make it worth your while.
1. Whitney Biennial-2019
May 22 – September 22, 2019
Four floors, 75 most prominent contemporary artists — this is definitely a must-see of the season. You will come across both ridiculous and classy sculptures and paintings. See the monumental sculpture by Nicole Eisenman smoking out of its ass, seemingly primitive paintings by Calvin Marcus, Josh Kline's social photos reflecting the current state of America, and more. The great advantage of the show is that it satisfies any art tastes and preferences.
2. "Where We Are: Selections from the Whitney's Collection, 1900–1960"
This is the selection of the artworks created in the first half of the 20th century. This period in history saw the rise of the United States and its establishment as a superpower. The installation is organized around five most essential things: the nation, the spiritual, the family, and the work.
3. "Spilling Over: Painting Color in the 1960s"
May 22 – September 23, 2019
The '60s was a period when the acrylic pigment was applied for the first time. Since then, it has made a revolution in painting. As a result, such movements as pop art and hard-edged abstraction emerged. This collection represents the most prominent works of this colorful era.
How to find the Whitney Museum? It is located at 99 Gansevoort Street in the Meatpacking District in Manhattan. For your convenience, the tickets can be purchased online — visit the official website of The Whitney, or you can buy them at the museum entrance.