Why Do You Need a Luxury Watch?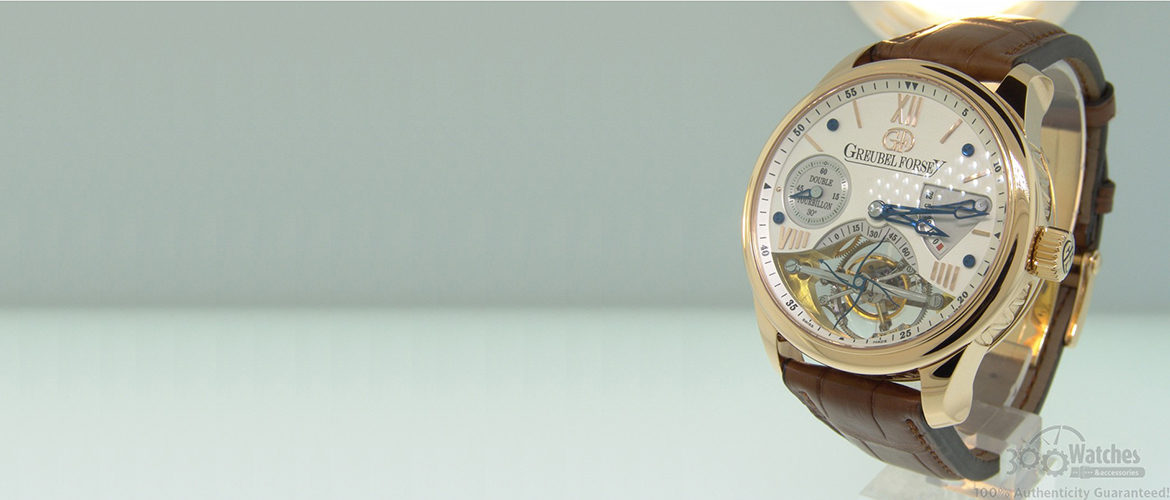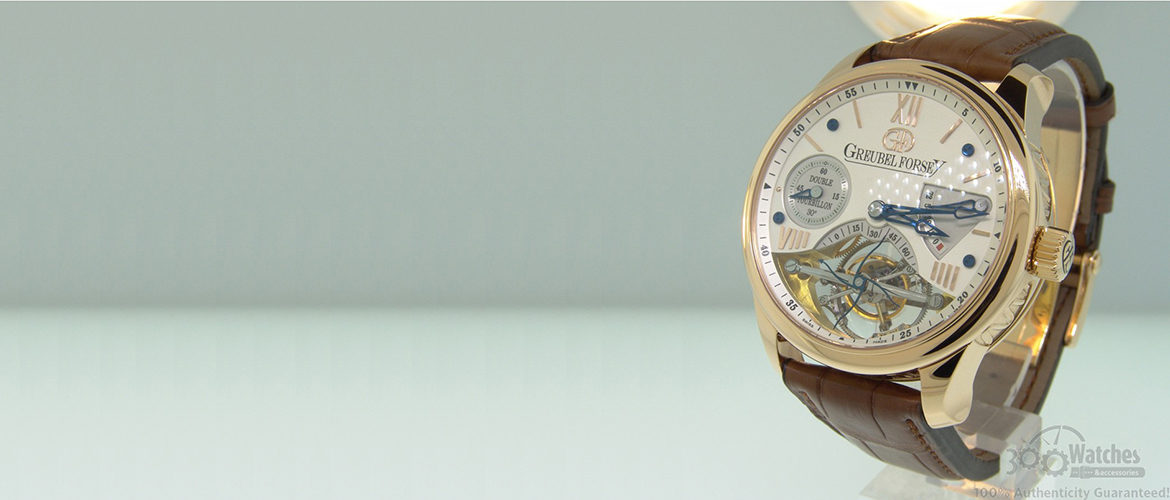 I have always heard that you can recognize the 'well to do people' by their shoes and by their watch, and over the years I have realized how true this is.
Even if your dress or your suit is a bit less than perfect, a luxury watch will instantly define you as a stylish and interesting person. Luxury watches have been created by expert professionals that have spent months or even years manufacturing the best timepiece possible, with the best design and the best movement.
And even though you may select a watch because you like the design, the most important thing that you should consider is the movement.  The quality of the movement and the complications of the watch define the price, that increases from there on depending on the design, the materials and the use of precious stones.
A luxury watch is the best combination of quality, aesthetics and practicality.
These timepieces are sold and treaded on a daily basis and the price range is quite wide.  Of course, the use of the most expensive materials translates into a more expensive watch.  Gold and diamond watches are some of the most expensive, but there are also very expensive watches that have been created using new space age materials and that feature the latest Haute Horlogerie inventions.
Some well known high quality models have accomplished a high recognition level because of their excellent craftsmanship.  You cannot go wrong if you buy one of these watches, and they will be passed from generation to generation.  Some examples are the Rotonde by Cartier, and the Date Just by Rolex. As you can see, some of the most recognized fine watches are not necessarily manufactured by brands that only make watches.  Firms like Chopard and Maurice Lacroix have been recognized for their fabulous timepieces and for their immaculate attention to detail.  Exclusiveness, class and top of the line technical innovations are all points to consider.
Style trends come and go, and that applies to watches as well.  We have seen everything, from very showy watches to unisex watches or limited edition watches, or even the 'made for millionaires' models loaded with diamonds and valued at millions of dollars.  There is a luxury watch for everyone.
The jewel watch trend has also been very popular, with pieces that incorporate fabulous gemstones with magnificent cuts. These watches, combined with mechanisms such as chronographs, perpetual calendars and chronometers are worth every penny.