Why We Would Like You to Sell Your Watch to Us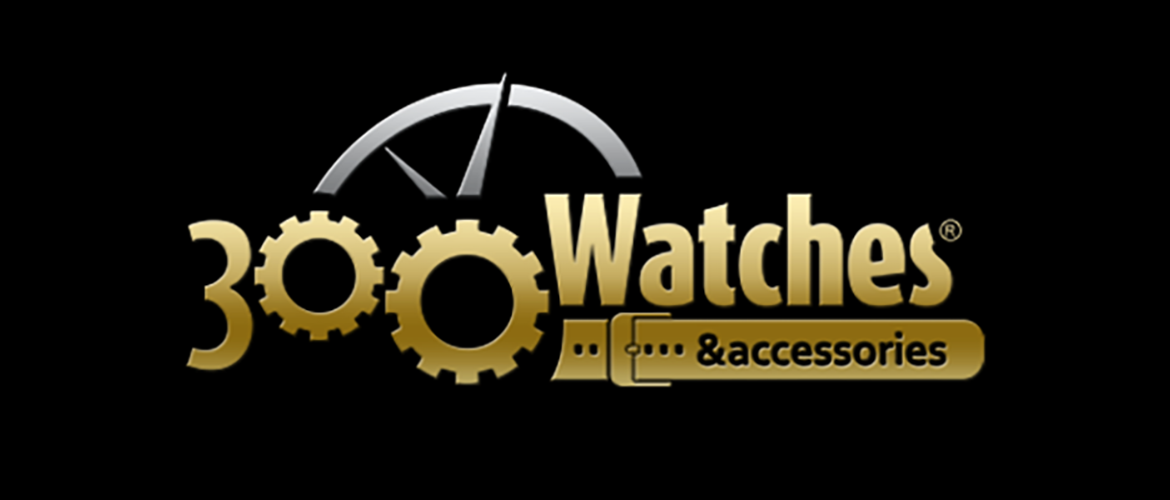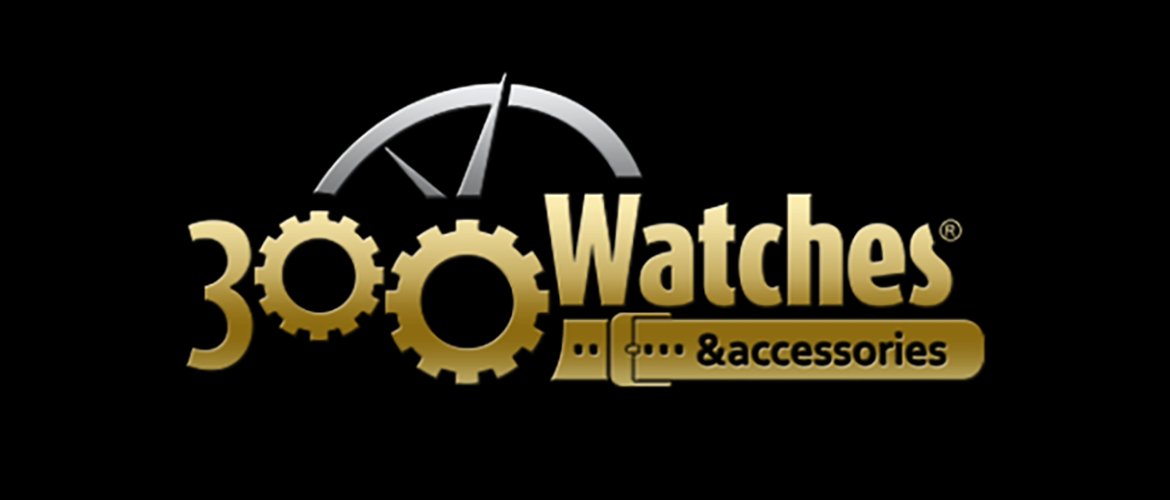 We believe in honor and integrity.  We want your business and your trust, and we know that we must be worthy of them.  We don't believe in pressuring you or in making false promises.  Our process and payments are fast and effective, and if you decide on our consignment brokerage option we will keep you updated on the offers received from potential buyers.
Submission of Appraisal Form
The first thing to do is for you to submit the free appraisal request.  For a quicker response, also fill out the extended appraisal form.  After your submission you will receive a rough estimate.
We Will Contact You
Once you have the rough estimate, we will contact you for more detailed information on your watch.  Your privacy and security are very important to us, and you can be sure that we will not share or misuse your contact information.
Shipment & Insurance
We offer to ship your watch to and from our offices, and we will even insure the watch for the retail price. If we don't purchase your watch we will still return it to you in the same way you shipped it to us.
Evaluation & Appraisal
To make sure everything is in order, we will make a videotape of the opening of the package and of the complete appraisal process. A professional horologist will evaluate your watch to make sure it is authentic and to determine its value. It is important to note that, on the day we receive your watch, you will receive an offer from us.  From then on you can choose one of two options:
Option 1
We can put your watch up for sale in our websites.  We will provide you with the retail market value of your watch and, as we only charge a low commission, you will get the best price.  We will also give you the complete transaction information (invoices, copy of email communication etc.).
Option 2
We can purchase your watch ourselves and right away.  Again, we will give you the best price because our sale process cuts the middleman, and that translates to a better deal for you and for us. We have a worldwide market and we are confident enough to offer the highest possible price for your watch.
You can be sure we are the best option if you want to sell your luxury watch.