Contemporary society is a rare and indestructible quintessence of dynamics and hecticness. The information today is unanimously considered the world currency, and its cost is shifting with each passing day. How should people cope with such a fast life tempo and stay sane under the tremendous pressure of the information society? William Atkinson, a contemporary artist from Los Angeles, can answer this question with his highly vibrant, bold, and thought-provoking art.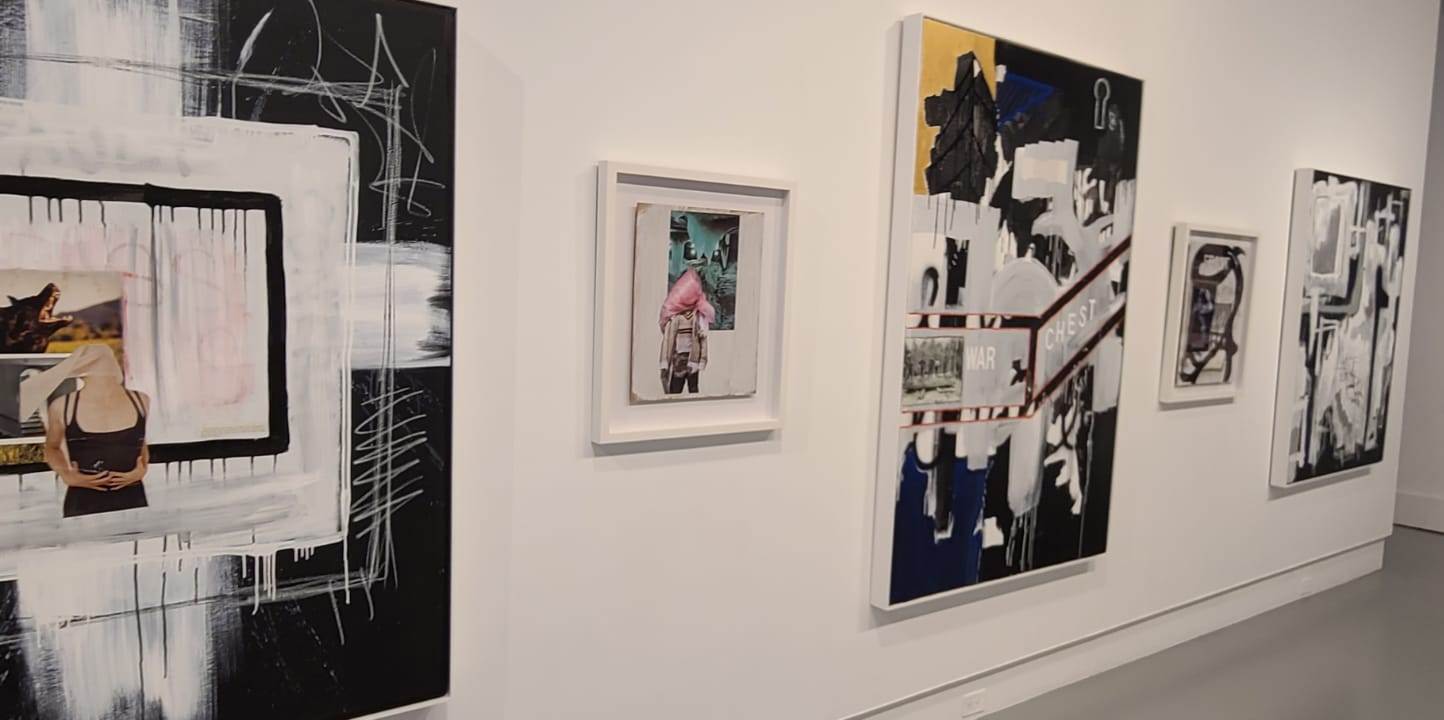 William Atkinson — a contemporary artist shaping society
The story of William Atkinson is a unique one. He started as a street artist and worked for many years on the streets of Los Angeles under a pseudonym before making his way to the world of fine art and presenting his works at contemporary art galleries. William Atkinson's art is about a diverse and multi-layered experience since this talented contemporary artist masterfully toys with different art media he has mastered before.
A street artist in the past, he has retained his unique style over the years. Apart from that, William Atkinson specializes in Abstract Expressionism, which he successfully blends with the graffiti. Taken together, all these media and art genres make his artworks somewhat enthralling and subtly wild, but this is what sets them apart from many others.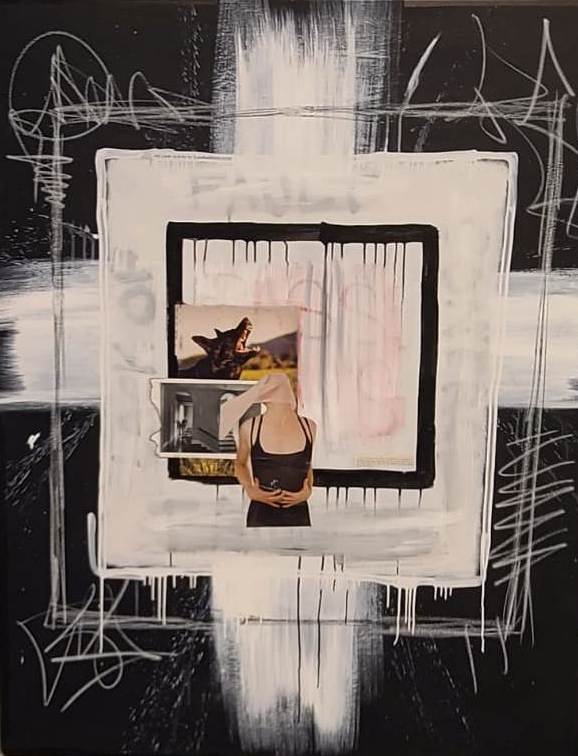 Like any other piece of art, William Atkinson's works have a certain purpose, and the purpose of his art is to share the comment on society, its vices and imperfections, while encouraging a viewer to engage in critical thought. You need to make effort to decode the message left by this amazing contemporary artist, but when you do that, you start to realize how valuable this commentary for the modern man is.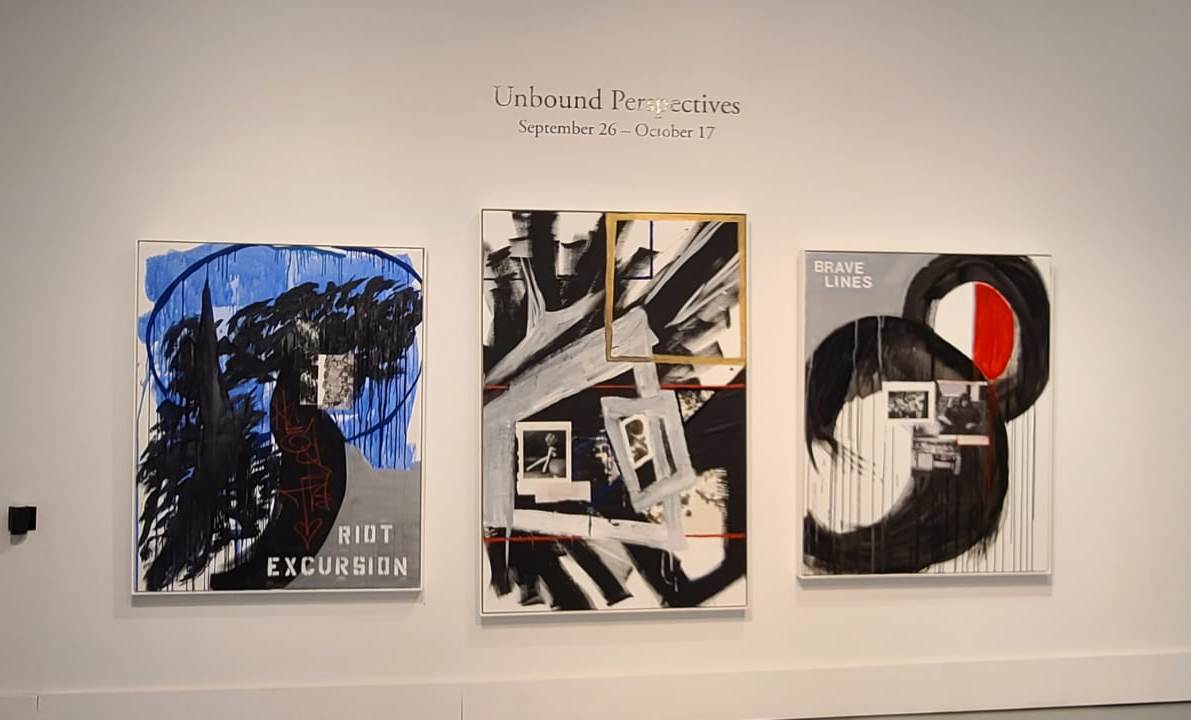 Works by William Atkinson have recently been exhibited at "Unbound Perspectives," one of the latest group exhibitions at Agora Gallery in New York, where they proudly stood side by side with the artworks by other talented international artists. We recommend that you get acquainted with the art of William Atkinson because it is nothing but important for everyone!