William J. O'Brien: A Solo Show at Atlanta Contemporary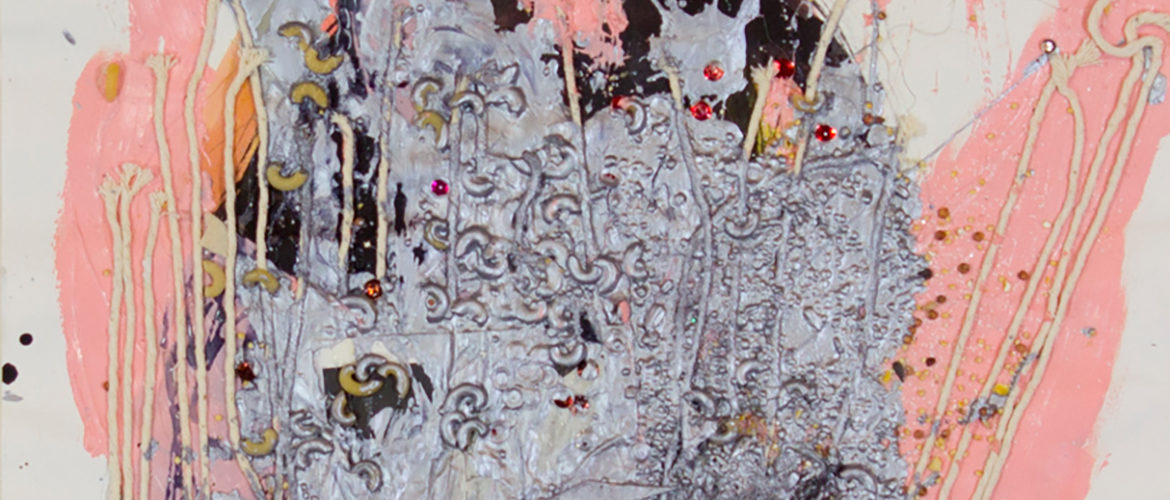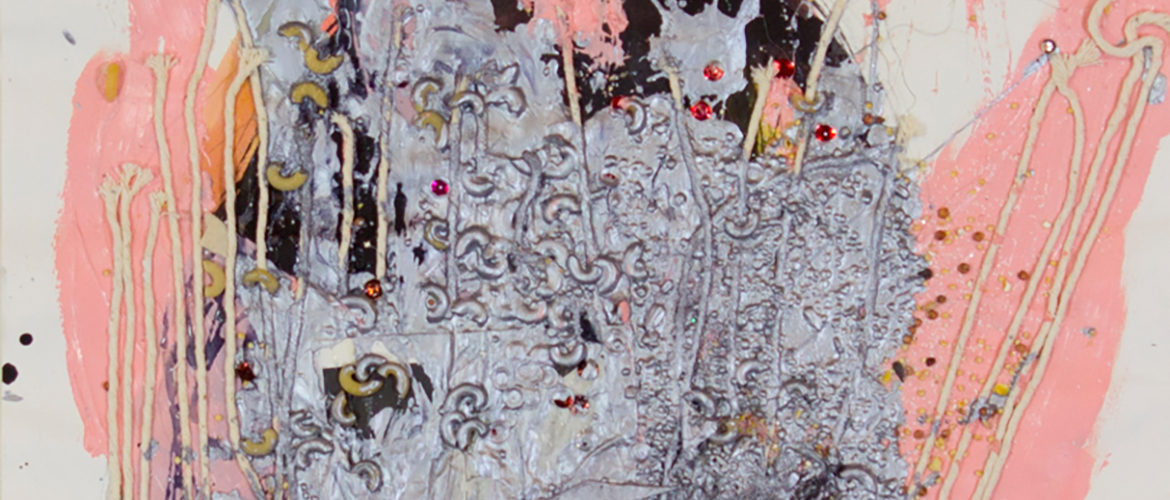 Since May 9, Atlanta Contemporary has been exhibiting William J. O'Brien's works. This exhibition is titled Shame Spiral, and it looks like a beautiful sanctuary of the glorious art, inspired by fetish and rituals. It's a product of cooperation with Shane Campbell Gallery in Chicago and Marianne Boesky Gallery in New York.
William J. O'Brien is a Chicago artist, who belongs to the Modernist movement. His art is characterized by the weird exuberant forms, intuitive feeling of style, and experiments with materials of different sizes, shapes, and colors. William J. O'Brien is not only a painter. He also creates sculptures and ceramic figures. Through his artworks, O'Brien plays with colors and materials and explores the historical and traditional ways to apply them. In his phrase, besides modernism, he is also inspired by Outsider art. It helps him in an endless search of his professional identity through materials and processes.
The artist's first major exhibition was in January 2014 at the Museum of Contemporary Art in Chicago. It was curated by Naomi Beckwith. During his career, William J. O'Brien has gained universal acclaim. His works are exhibited worldwide. The most known shows of the artist were held at the Museum of Contemporary Art in Chicago, the Kentucky Museum of Art and Craft in Louisville, the Renaissance Society in Chicago, and the Madison Museum of Contemporary Art in Wisconsin.
William J. O'Brien also has a professorship: he occupies the position of an Associate Professor of Ceramics at the School of the Art Institute of Chicago. The artist lives and works in Chicago.
The exhibition at Atlanta Contemporary is held in Gallery 3. The entrance is free. Choose any time which is convenient to you:
Sunday: 12 pm — 4 pm

Monday: closed

Tuesday & Wednesday: 11 am — 5 pm

Thursday: 11 am — 8 pm

Friday & Saturday: 11 am — 5 pm
The works by William J. O'Brien are on display from May 9 until August 4, 2019. Don't miss a chance to connect with the art filled with spirit and energy, and experience something ritualistic and fetishistic, something beyond our dull intermediate reality. This show is definitely among American must-see exhibitions of this season. See you at the gallery!