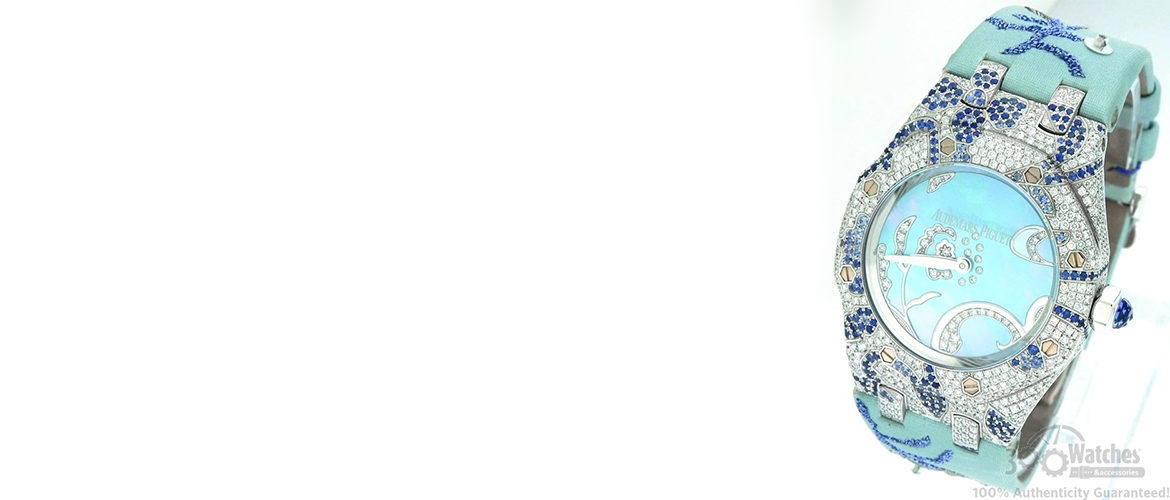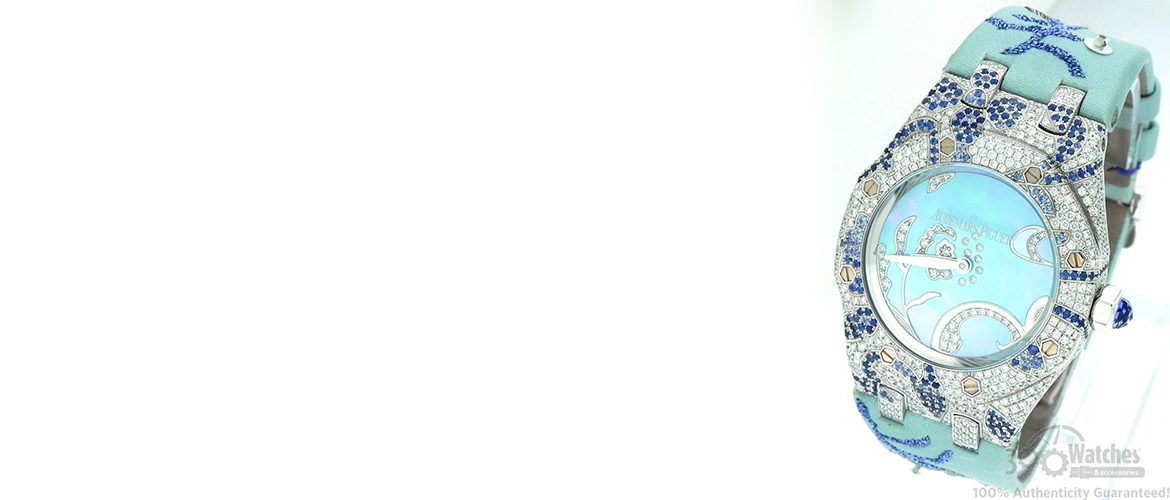 So far we have discussed luxury watches from a man's point of view, but men are not the only ones with a passion for luxury.  Women all over the world love luxurious things, and watches are not the exception. A breathtaking watch is the perfect way to show off your style and your status, it is the perfect complement to any outfit.  There is no better way to dazzle all the other women (and men) in the room (and, as an added bonus, to pump up your self esteem) than to flash your rose gold Rolex Datejust or your Cartier.  The effect is even better if your watch has a beautiful bracelet; trust me, gold is a nice touch.
In the same way that a really large diamond engagement ring will catch the eye (and the envy) of all your girlfriends, a watch with a beautiful diamond encrusted bevel is also very eye catching.  Like Marilyn said: Diamonds are a girl's best friend, and the perfect companion for that diamond ring is a diamond watch.
A luxury watch also expresses your personality, as it is a fantastic fashion piece that will look great with any outfit. It puts you in the same league as your male coworkers and helps you feel he's got noting on you just because he keeps flashing his Tag Heuer (hey, you are wearing a rose gold Rolex, right?). Basically it places you at the same level.  You will send an understated but very loud message: you are as successful, as savvy and as powerful as he is.
But if spending a lot of money on a watch makes you uncomfortable, don't worry. We understand there is a reason why women are usually the ones managing the household: you are the caretakers.  Don't worry; you do not have to spend your children's college fund to have a nice watch.  You can get a lovely pre-owned watch at a sweet price, and no one has to know the truth.
A luxury watch is as much an investment as any other piece of jewelry, and it will keep its value.  At the current inflation rates, it is definitely a wise choice.