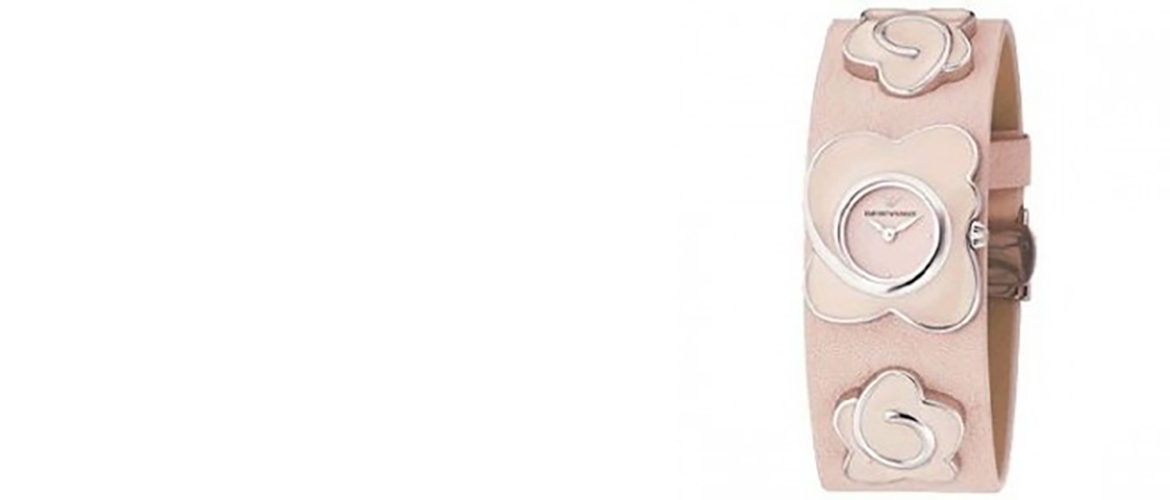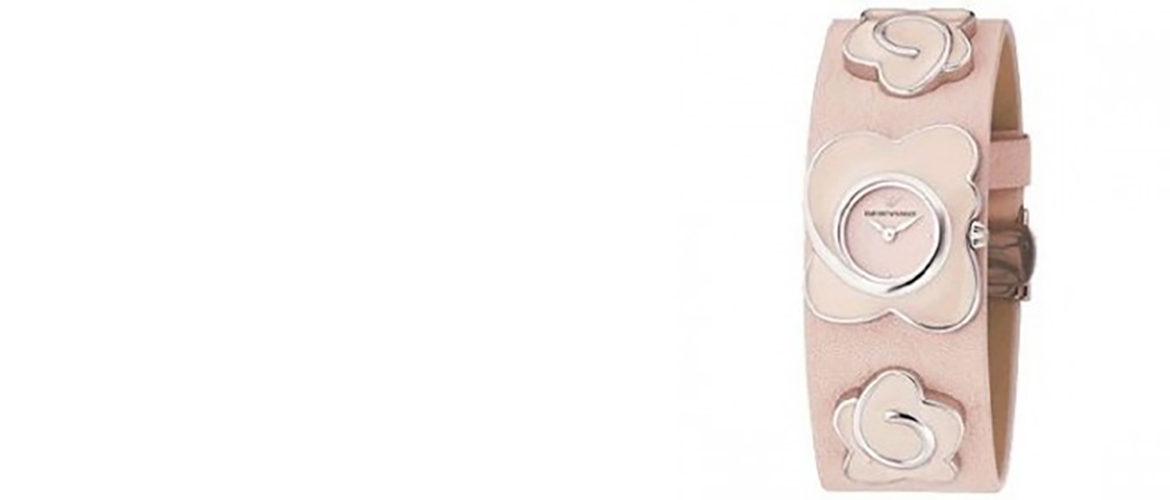 Best Women's Armani Watches To Buy For Your Wife
These are the 5 watches to give to your wife to charm her and keep her under your total control… They are also great gifts to surprise her with, especially if you've done something inconsiderate, like forgetting her birthday, telling her the truth about how big her hips look in a certain dress, or even cheating on her. Here is how to save your relationship.
Buy your wifey an Armani Women's Leather Collection watch, and look as her eyes light up in glee at the beautiful dial and leather. It takes the number one position for its silver-tone numbers and luminous hands, but that's not all it features. If your wife loves to go diving, she can even take this with her down to 165 feet.
The second best Armani women's watch to buy for your wife is Emporio Armani Women's Stainless Steel Bracelet Watch. This watch has a gleaming and luxurious-looking bracelet that is sure to make her open her mouth in screams of delight and ecstasy. While it may resemble a men's watch a little due to its bold dial, it is a watch that will make your wife give off an appearance of class.
In third place comes the Emporio Armani Women's Pale Pink Leather Collection Watch, because of the beautiful Armani logo that appears at 12 o'clock. This watch will be the favorite of your wife because of its girlish color and its cute appearance with the dial being embedded. So, it looks more like a bracelet instead of a watch. The next time your wife wants something casual to go with her outfit, she will put this on.
The Armani Exchange Women's Watch, White Rubber Strap, gets the number four position because of its brilliant white rubber strap that will fit with everything she wears. Your wife will giggle with delight when shesees how glamorous this watch is with all its crystal accents that adorn the watch's dial.
At the end of the list of the best Armani watches to buy for your wife is the beautiful Armani Women's Collection Watch. Even though it is stark and a bit spartan in appearance, this conservative look will make your wife look reserved and cool in any situation. With its silver tone and its white watch dial accented with the Armani logo, it will stand out for sure.
Credits: Image source: chodientu.vn
[info]Call Right Now! 1-877-842-5760[/info]
Look at our "How to Buy a Watch" section to help you make the right buying decision.