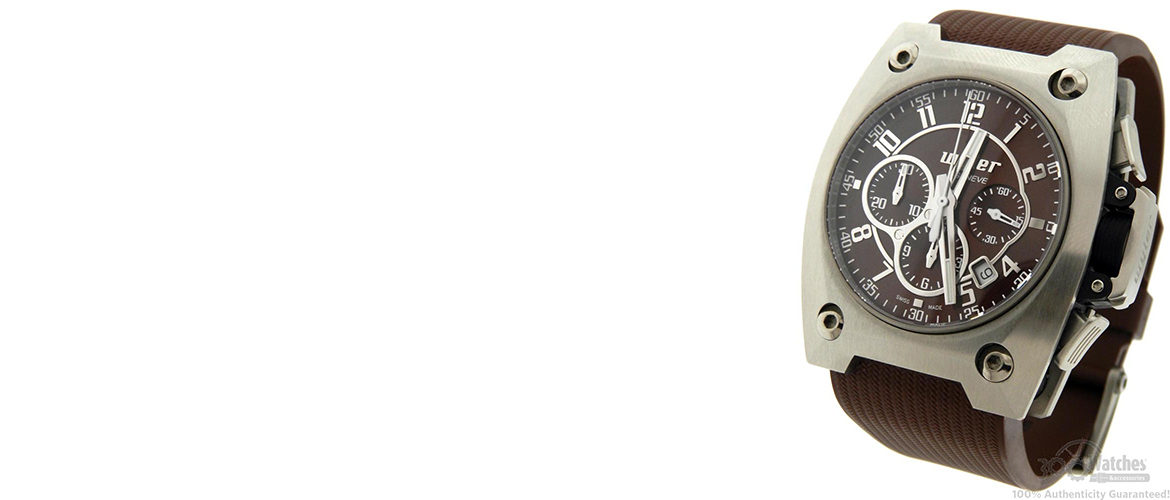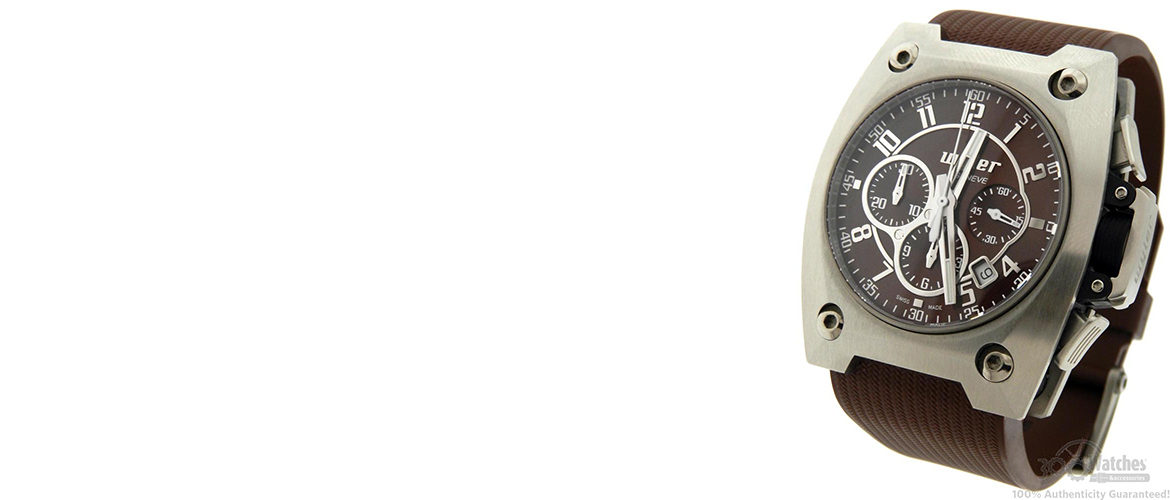 Wyler, a well known watch brand from Switzerland, was founded by Paul Wyler.  When Paul was around 27 years old, in 1923, he introduced for the first time the 19-line and the 16-line precision movements.  The main characteristic of these movements, the Incaflex balance wheel, was protected by two elastic and curved arms.  These arms were designed to absorb the shocks that may affect the balance wheel. Wyler founded the Wyler Watch Company in March of 1924, in Basel.
Innocente Binda, an Italian businessman that created the Milan based  Binda Group, which today is one of the largest watchmaking groups and is currently the parent company for Wyler Genève, was one of Wyler's best customers.
By 1937, Wyler launched a unique watch that was water-resistant, but what made this watch different was the glass, which was placed in between a screwed or pressed bezel and the edge of the case; the space in between the watch case and winding shaft was hydraulically sealed by adjusting the bushing and the winding shaft together.
To prove that his watches were extremely shock resistant, Wyler presented in 1956 a spectacular publicity stunt.  He dropped two of his watches all the way from the Eiffel Tower and then showed the public that the watches would still function, even after the tremendous fall.
Four years later, in 1960, the self-winding and the manual models from their Incaflex collection were declared official railway watches at the Santa Fe Railroad.
The Binda Group decided to reposition the brand in 2006, and returned it to the market under the name Wyler Genève.  During the Baselworld fair of 2007, the brand introduced their chronographs and tourbillions, and in the fall of 2007 the company introduced the new Wyler-Zagato watch, created together with Zagato, the well known Italian Atelier. The watch had a manual-winding movement with an 8-day power reserve.
The Wyler watch company is still committed to the production innovative, sturdy and reliable pieces.