An Authentic Watch at a Great Price!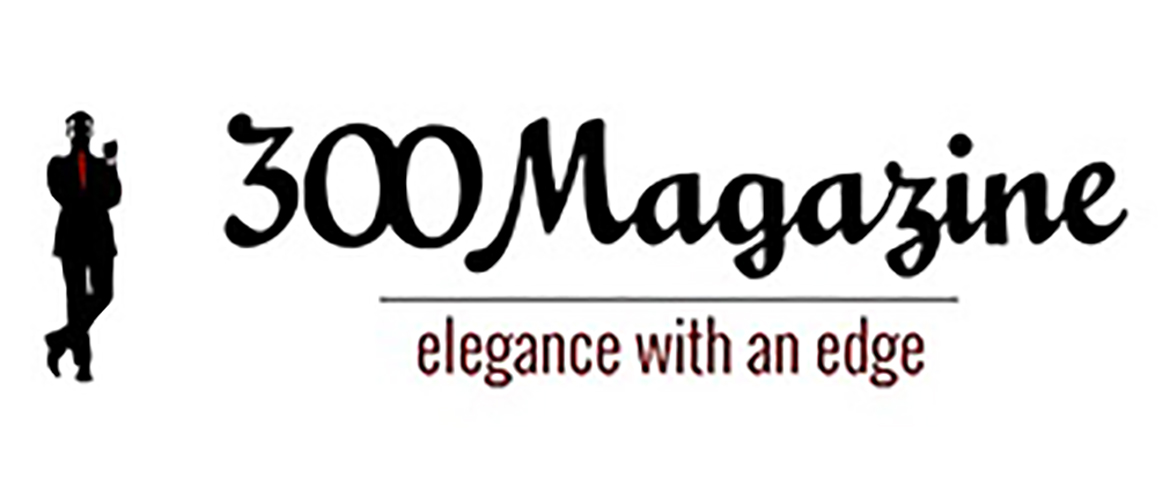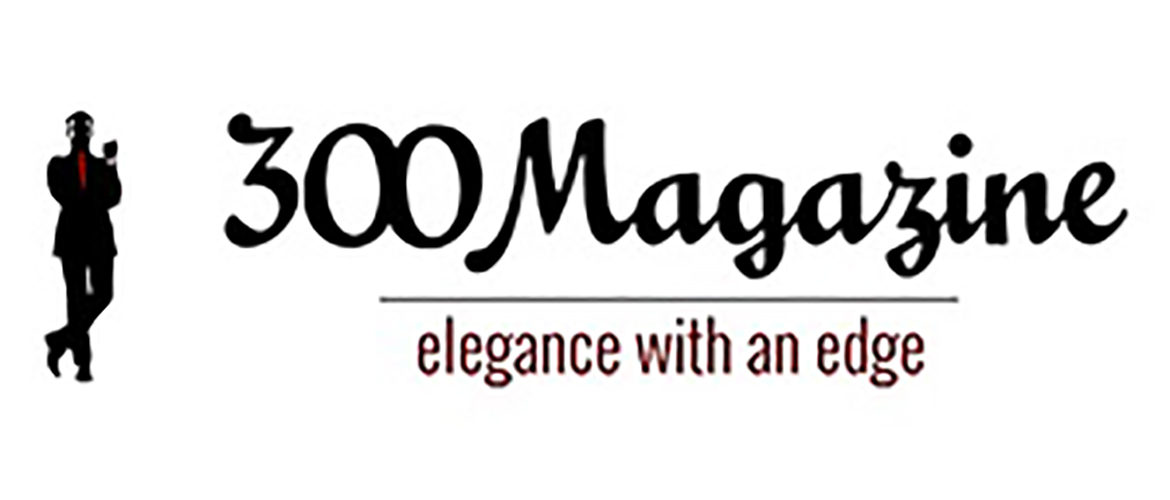 One of the first things you should check when buying a new or a pre-owned watch is its authenticity.  But if you buy from 300watches.com then that nagging feeling of uncertainty is eliminated.  We have over ten years of experience and are in contact with authorized dealers, watchmakers, accredited auction houses, jewelers, and owners, and we will not jeopardize our excellent reputation and the loyalty of our customers.
Sure! There are rebuilds and fakes out there, but we have established ways to prove the authenticity of our watches.  As an example, you probably already know that manufacturers place an official serial number on each watch for identification, verification, and value purposes; we will always sell you a watch with the original serial number intact. Furthermore, whenever possible we will also include the original packaging with the serial numbers and with the certificate of authenticity, but we will tell you in advance if it is not possible to do so.
We not only protect ourselves, we also protect you. An unavoidable step to check the authenticity of a timepiece is opening the back of the case. This can damage the piece and can compromise some of its parts.  We make sure that this step is made by a professional certified jeweler and with extreme care and professionalism.  We even videotape everything, from the opening of the packaging to the inspection and the storage.
The falsification of the original boxes and certificates is also very common, therefore it is very important that you learn all you can about the watch you want to buy.  The different parts that make up a luxury watch are usually stamped or have some kind of identification by the manufacturer.
300watches can offer you the best of both worlds: authenticity at a great price.