300Magazine Wishes You and Your Family a Happy Thanksgiving Day!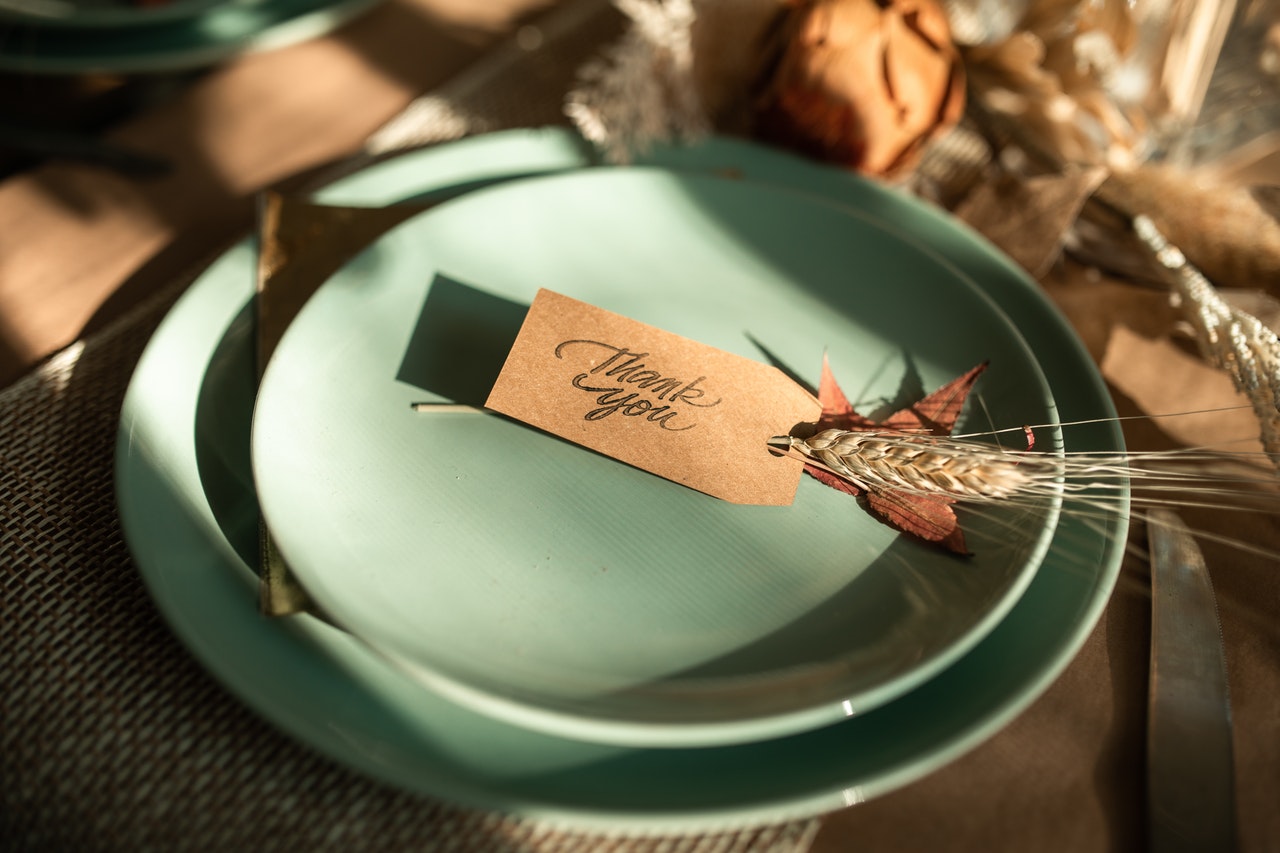 Saying "thank you" to people is an empirically approved way to increase the quality of your life. When you express gratitude, others can feel appreciated and loved, which will bring back to you in an unpredictable way. Today is the day specially created to tell people how thankful you are to them. The tradition of celebrating Thanksgiving Day continues to exist in countries such as the United States, Canada, Grenada, Saint Lucia, and Liberia. 300Magazine wants to join the celebration and wish a happy holiday to all our readers, partners, and contemporary artists who we worked with.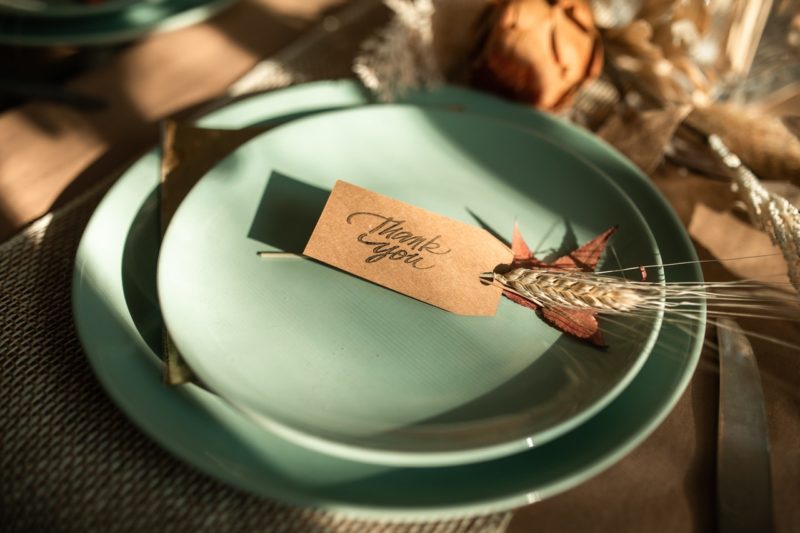 Happy Thanksgiving Day!
According to history, Thanksgiving was celebrated by the Pilgrims after their first harvest in October 1621. Back then, it was a way to give thanks and sacrifice for the harvest of the past year. With time, the holiday has become a tradition with a broader context. If anything, this day is about community. Families and friends get together for a Thanksgiving meal, which usually includes a roast turkey, cranberry sauce, potatoes, stuffing, and pumpkin pie. The list of dishes will differ from one family to another.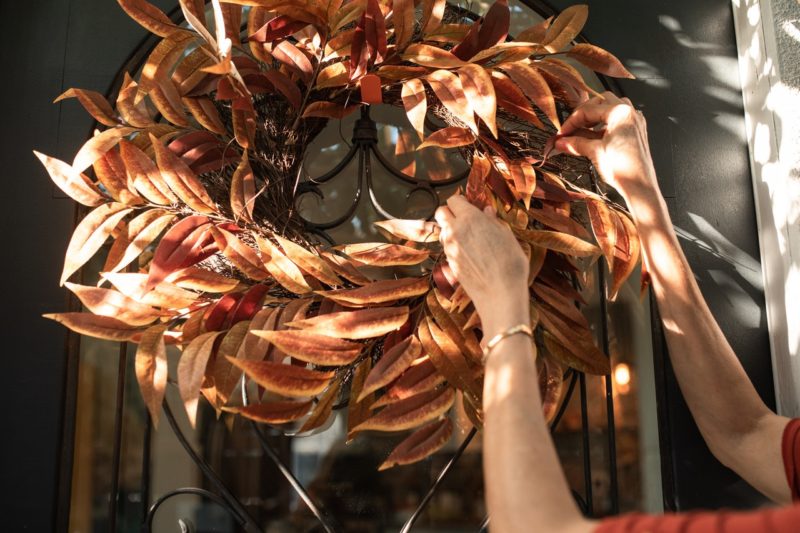 One of the primary functions of Thanksgiving Day is to share gratitude with people. On behalf of our whole team, we want to thank all our loyal readers for being with us all this time. It's so exciting to share the beauty of visual and performing arts with the public. 300Magazine has always been and will be the platform for sharing innovative concepts and ideas. All of this would not be possible without you. We wish you the best time with your friends and family. Let the holiday fill your home with warmth and laughter.
Always remember that the highest appreciation is not to utter words, but to live by them. May all the joy you have spread on Thanksgiving Day come back to you a hundredfold.