3D Printed Art: How Contemporary Artists Use Modern Technologies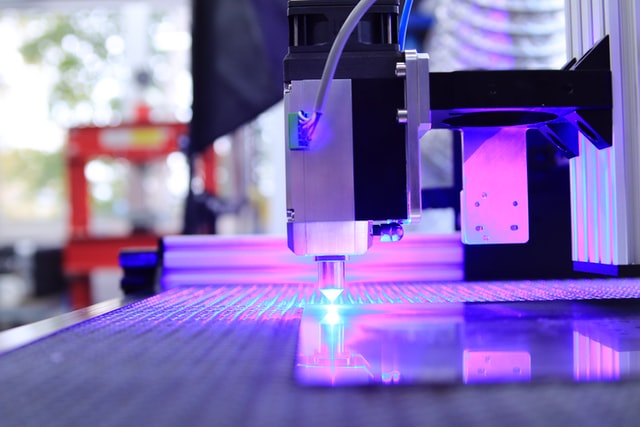 Step by step, contemporary art is marching into the digital era. Nowadays, technologies allow artists to create things that couldn't even be imagined in the past. One such technology is a 3D printer, a machine capable of creating physical objects from three-dimensional digital models. It is already used in luxury medicine and pharmacy. And recently, it has made its way to the art industry, where artists have put it to good use. Here is how 3D printed art is becoming the future of art.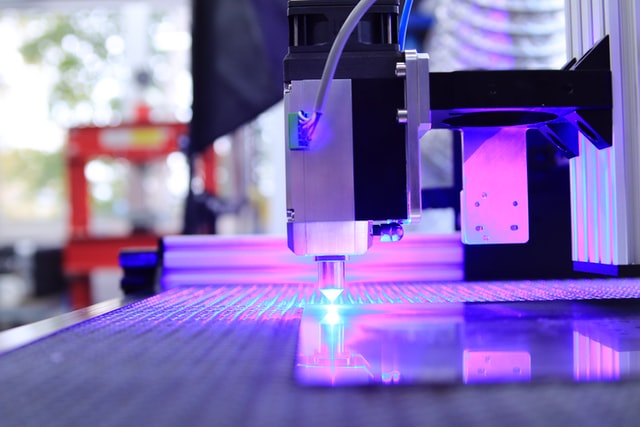 Three main applications of 3D printed art
Turning impossible ideas into reality
Sculpture and architecture are massive and complex disciplines requiring accurate calculations and endeavors. Designers, sculptors, and architects deal with perplexing construction puzzles every day, with no guarantee that the project will kick in. 3D printers allow specialists to build the most complex forms without much effort.
Transcending size limitations
The creation of large-scale pieces of art takes an enormous amount of time. Moreover, you need to use only the best and thus most expensive resources to make a durable and long-standing object. 3D printed art lifts some of these manufacturing and materials restrictions. With the help of a printer, artists can create public art installations with lots of objects involved.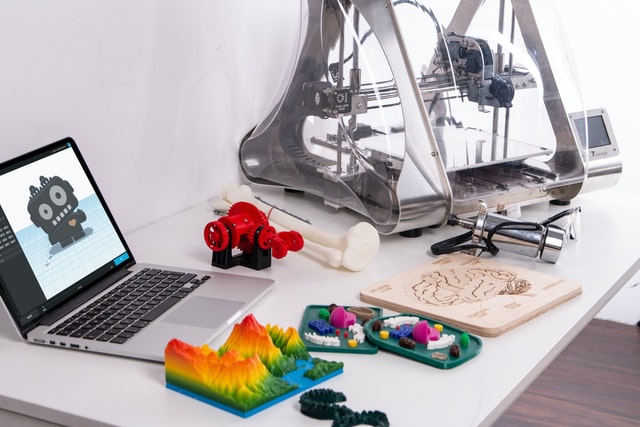 A new milestone in art restoration
Apart from designing new creations, one can use 3D printers to scan damaged antiques for the purpose of restoration. A scanner can create identical copies of missing elements of furniture and sculpture. Then, art restorers can print and use them as relevant. By this, people can minimize the risk of interpretation.
Isn't it impressive how high technologies and fine art join forces to achieve a new level of creativity? 3D printed art might well become a full-fledged media in the future. The chances are that this future is already here.