4 Best Luxury Watch Brands to Choose in 2021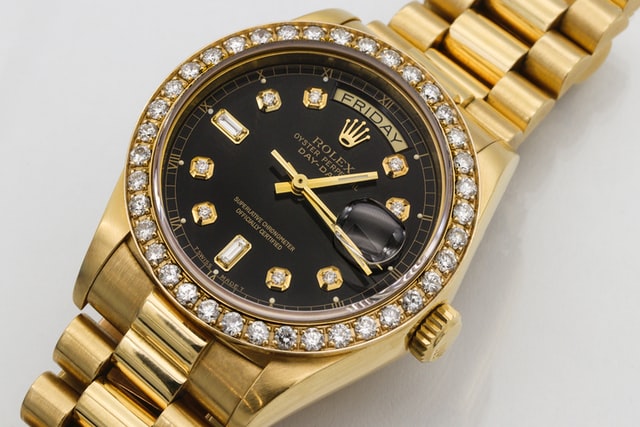 Either for a gift or personal enjoyment, fancy wristwatches remain an all-time classics when it comes to maintaining a luxurious lifestyle. A watch is a so conventional yet unique item that you will never go wrong with it. However, one must be extra cautious when choosing a watch because each piece has a personality. If you want to pick something matching your or another person's character, you need a real work of watchmaking art by one of the best luxury watch brands listed below.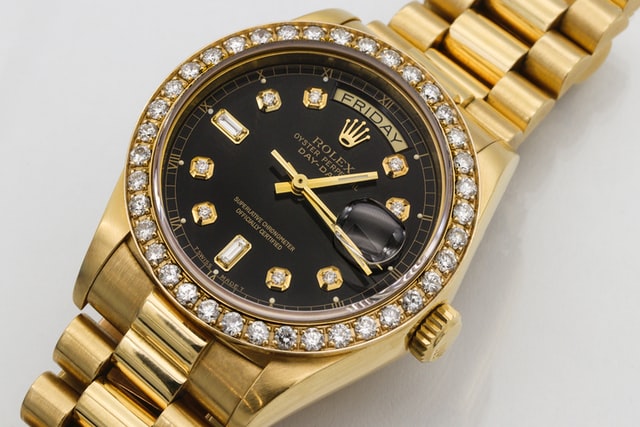 4 best luxury watch brands to choose in 2021
1. Audemars Piguet
Along with Patek Philippe and Vacheron Constantin, the Swiss brand Audemars Piguet is one of the Big Three, and rightfully so. Its legendary Royal Oak once became the epitome of subtle aesthetics and opulence. Apart from that, the company's catalog includes watches for every taste, but not for every budget, unfortunately.
2. Rolex
Every list of luxury watch brands does not go without good old Rolex. It is the most celebrated watch manufacturer in the world. Their Daytona and Submariner lines are among the best timepieces ever made by a human hand.
3. Vacheron Constantin
Officially the oldest Swiss watch manufacturer, Vacheron Constantin is known for pushing the boundaries of the luxury industry for many years. Watch collectors love the brand for its exclusivity, so if you need a one-of-a-kind piece, you should definitely choose Vacheron Constantin.
4. A. Lange & Söhne
The Germany-based brand A. Lange & Söhne is one of the most underrated watch manufacturers in the industry. One look at their Odysseus and Saxonia is enough to say for sure that their luxury watches rock.
Remember that every luxury watch is not just a piece of metal but a distinct entity that you must feel a connection with. With these four best luxury watch brands, your searches for your spiritual friend will be as pleasant and easy as possible. That's a given!