The time is passing by, but the coronavirus does not seem to loosen its grip despite anything. The COVID-19 pandemic has become a sticking point for every individual and business in the world, standing in the way of normal development. The effect is particularly pernicious for the luxury industry that has already suffered a lot. Many start wondering how the luxury-goods sector is going to put up with the temporary economic damages, and what will happen to it after the end of the pandemic.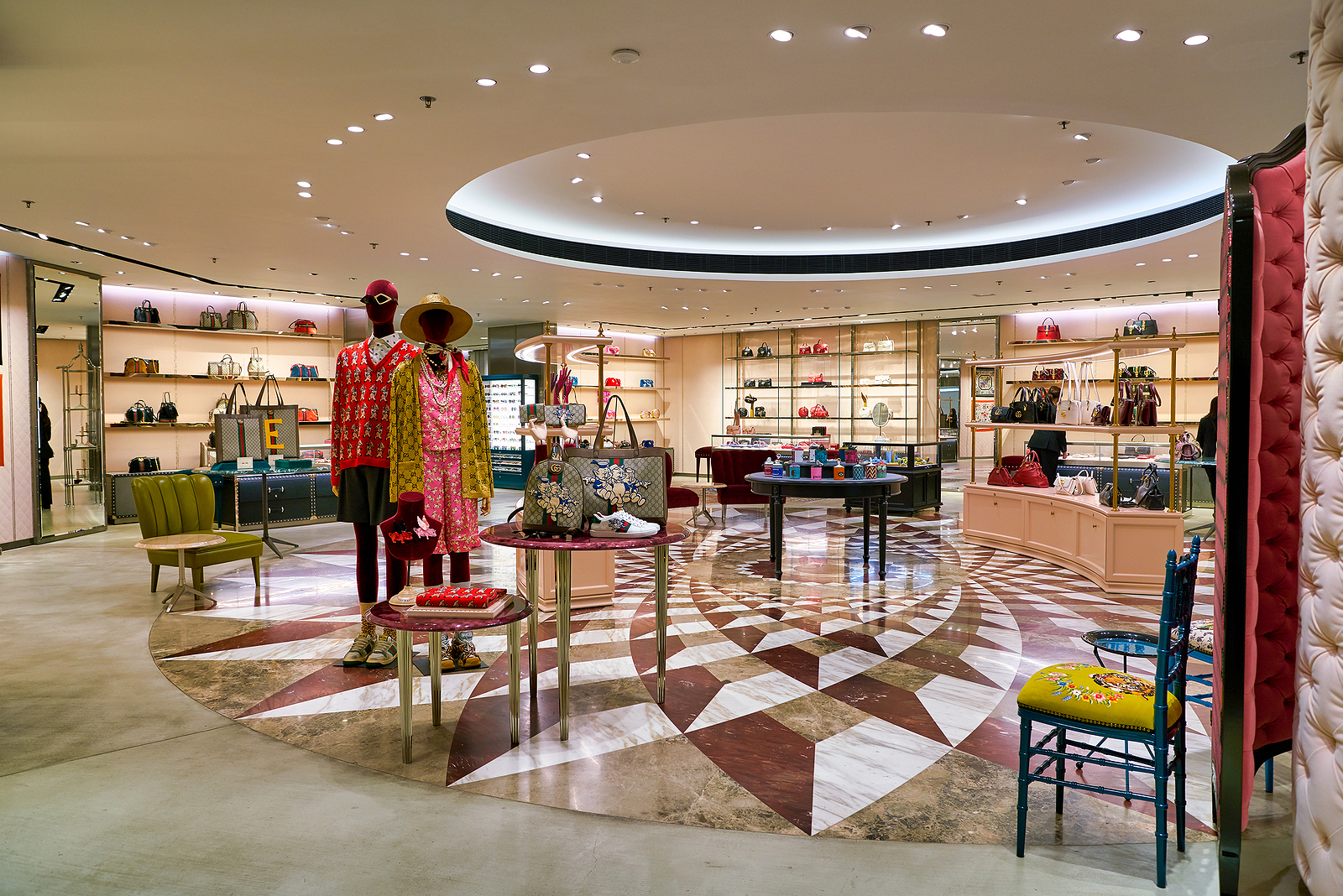 Underlying problems of the luxury industry
The whole luxury market is in a daze, and that is why quite a big international audience has had to change their luxury lifestyle. Fashions weeks are canceled, with luxury goods & jewelry trade shows postponed for the time being. Such oscillations have an enormous impact on the brands, the prosperity and revenue of which depend on real visitors and buyers. World-leading manufacturers of Swiss luxury watches, luxury fashion brands, and even large auto companies happened to be on the run.
Another issue is the shipping of goods. With flight cancellations and stiffened rules of providing international transportation services, it becomes more and more complicated to move luxury products internationally. Considering that China, which contributes almost two-thirds of global growth in luxury spending, has ceased its global activity, the situation is becoming even worse. The only question remains: what should be done to sort it out?
Shifting priorities or revitalizing the former strategies?
Given the circumstances, there are many possible scenarios. Now, web marketing is growing at an unbelievable pace. Many brands have already adopted this sales strategy to, at least, keep things on an even keel. What is more important is whether the luxury industry will stick to online sales or try to do things in a traditional and long-established way. There is no doubt that the luxury industry won't be the same after the COVID-19 pandemic, but what scenario will turn out to be true is still open to question.