4 Common Painting Myths Most People Believe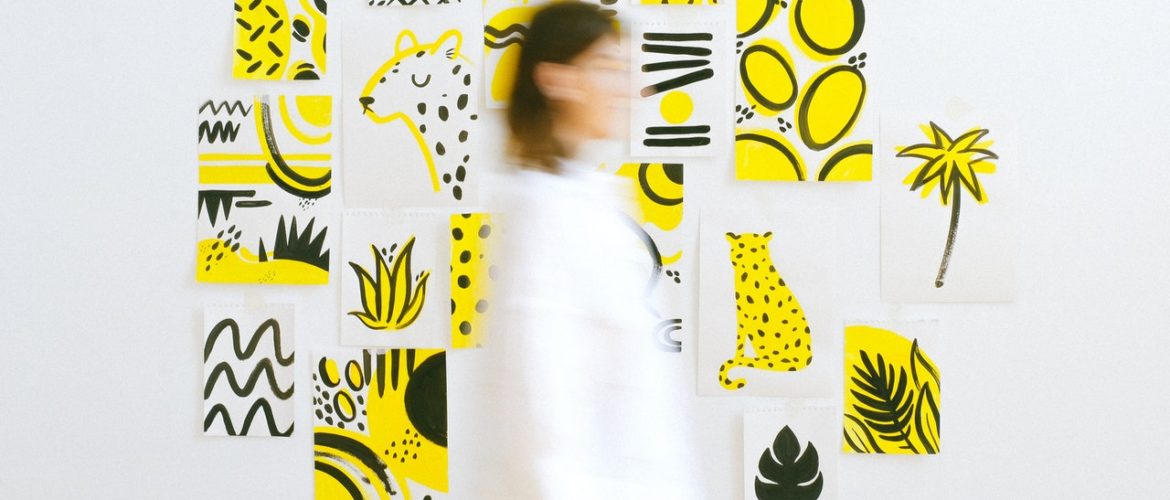 It just happened that among the many creative professions, painters receive the greatest portion of stories, speculation, and illusion from the audience. Who are these mysterious people with their inner worlds? Why do they always paint something? Here are 4 of the most popular painting myths people still believe.
4 Common Painting Myths Most People Believe
Myth #1: Every artist has a muse
No inspiration comes from nowhere. It takes effort and a great deal of time to create something special. Certainly, every painter has their sources of inspiration, but they are individual too. Art itself is the muse that fuels an artist.
Myth #2: You need the talent to become a true artist
Many people believe that every prominent artist has been creating masterpieces since childhood. If you haven't created a Picasso-like painting at the age of five, art is not your vocation. But the reality is quite different. Everyone can master the painting technique and improve their artistry. Talent doesn't matter if you have the urge to make art.
Myth #3: All great artists are men
The painting myths about female artists are still extremely popular. The reason is that a painting career used to be nearly impossible for women in the past. However, there were quite a few women who succeeded in fine art. Frida Kahlo, Berta Morizo, and Alexandra Exter are just some of them.
Myth #4: A real artist should do oil painting
Art does not stand still. New types and forms of expression of thought through art constantly appear. Many people do not perceive modern painting and consider oil art as high craftsmanship. However, artists tend to think outside the box and don't necessarily engage in a specific painting style only.
These were 4 common painting myths you shouldn't believe. Hopefully, this information gave you a better understanding of the art world.