2021 is finally here, and new trends have already started to reveal themselves, especially in the luxury fashion industry. After experiencing a tough year, the luxury market has now accustomed to unwritten rules, and it is ready to surprise you with a bunch of fashion trends that have all the chances to make a mark on the fashion world. Let's get to know them better!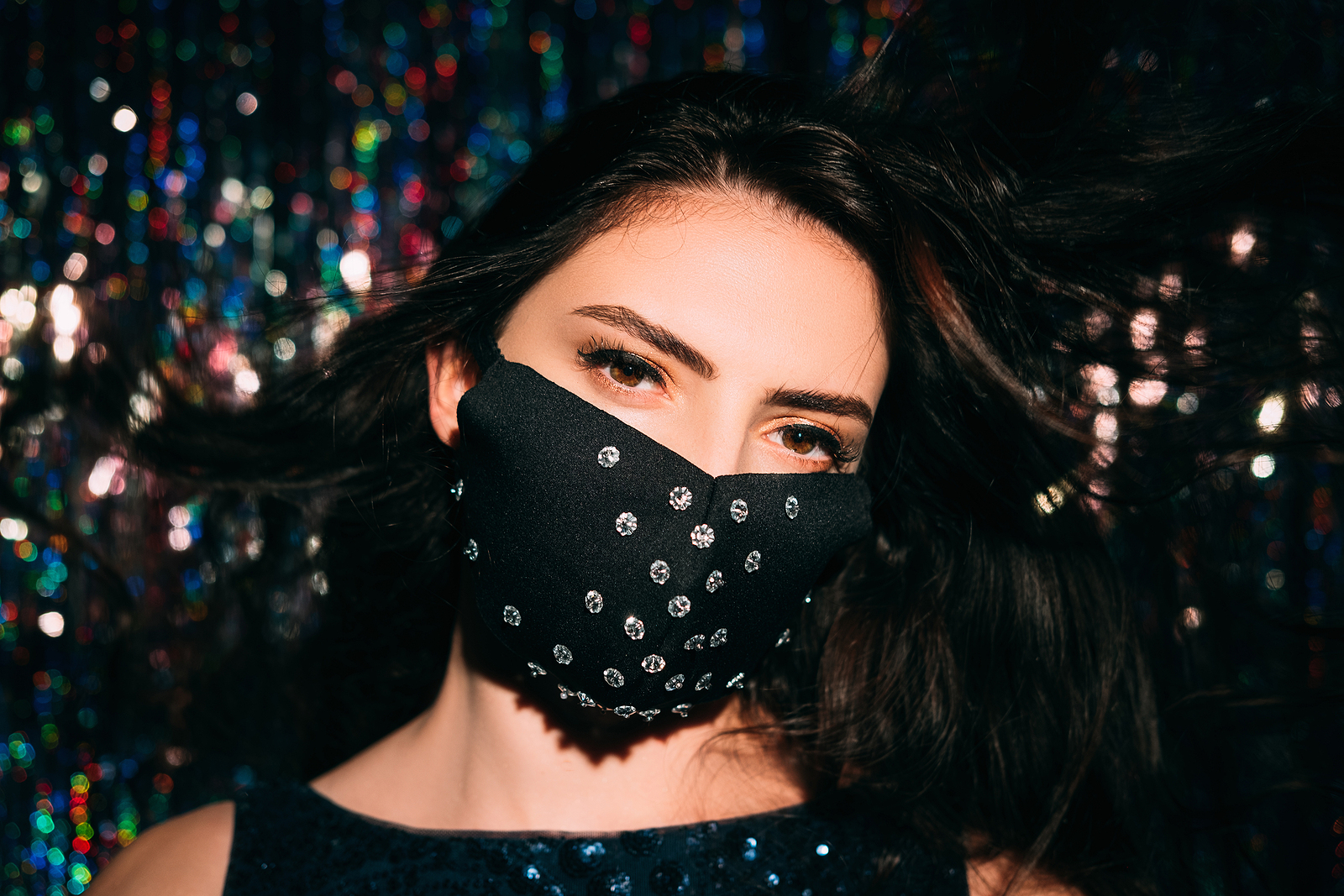 4 key things to know about the luxury fashion industry in 2021
1. Digital presentations
In 2020, every fashion lover had a peculiar opportunity to visit online events, including the world-known Milan Fashion Week. This year, the tendency will grow stronger. Michael Kors, Roger Vivier, Matthew Williams, Dries van Noten, Balenciaga, and many other brands will make you speechless this spring/summer and prove that virtual runaways are a crazy yet spectacular alternative.
2. Live luxury shopping services
Gucci made something incredible when they coined a new buzzword — "remote clienteling." In a nutshell, it is a set of online real-time shopping services for those who don't want to leave their houses. The idea has great potential and can be a great boon in 2021.
3. New face masks
The COVID vaccine is being given to more and more people, but it's yet hard to predict any results. For now, everyone should still fulfill their face mask duties. From homemade to brand manufactured, masks are considered to be the last word in style. Diamond-covered masks, architectural masks, and opulent silks masks are already available on the market. What else can the luxury fashion industry offer you?
4. Video game fashion
The video game industry has recently become a new ground for fashion brands. Louis Vuitton and Puma are best known for their collaboration with game studios, while Balenciaga has recently announced Afterworld: The Age of Tomorrow, a video games-based showcase that will launch in fall 2021.
Exciting, isn't it? Keep your fingers on the pulse with us, and you will find much more about the most important trends of the luxury fashion industry!