A frontmost slogan "I wear; therefore, I am" has become the most accurate representation of the dominant philosophy in today's fashion world. Bold and daring, fashion has morphed from "how people wear clothes" to "how they live their lives." Thanks to the impact of leading fashion companies, many already perceive fashion as a distinct lifestyle and the inalienable part of their existence. The luxury industry has given birth to many legendary brands that rule the business and determine its future for years to come. So what are they, the bestselling fashion brands from fashion Olympus?
Top 5 world's bestselling fashion brands
5. Prada
Revenue (2019): €3.2 billion
Prada was founded in 1913 by Mario Prada. Throughout its history, the Italian fashion house has been producing all sorts of luxurious designer accessories, including world-known leather handbags and old-fashioned jewels.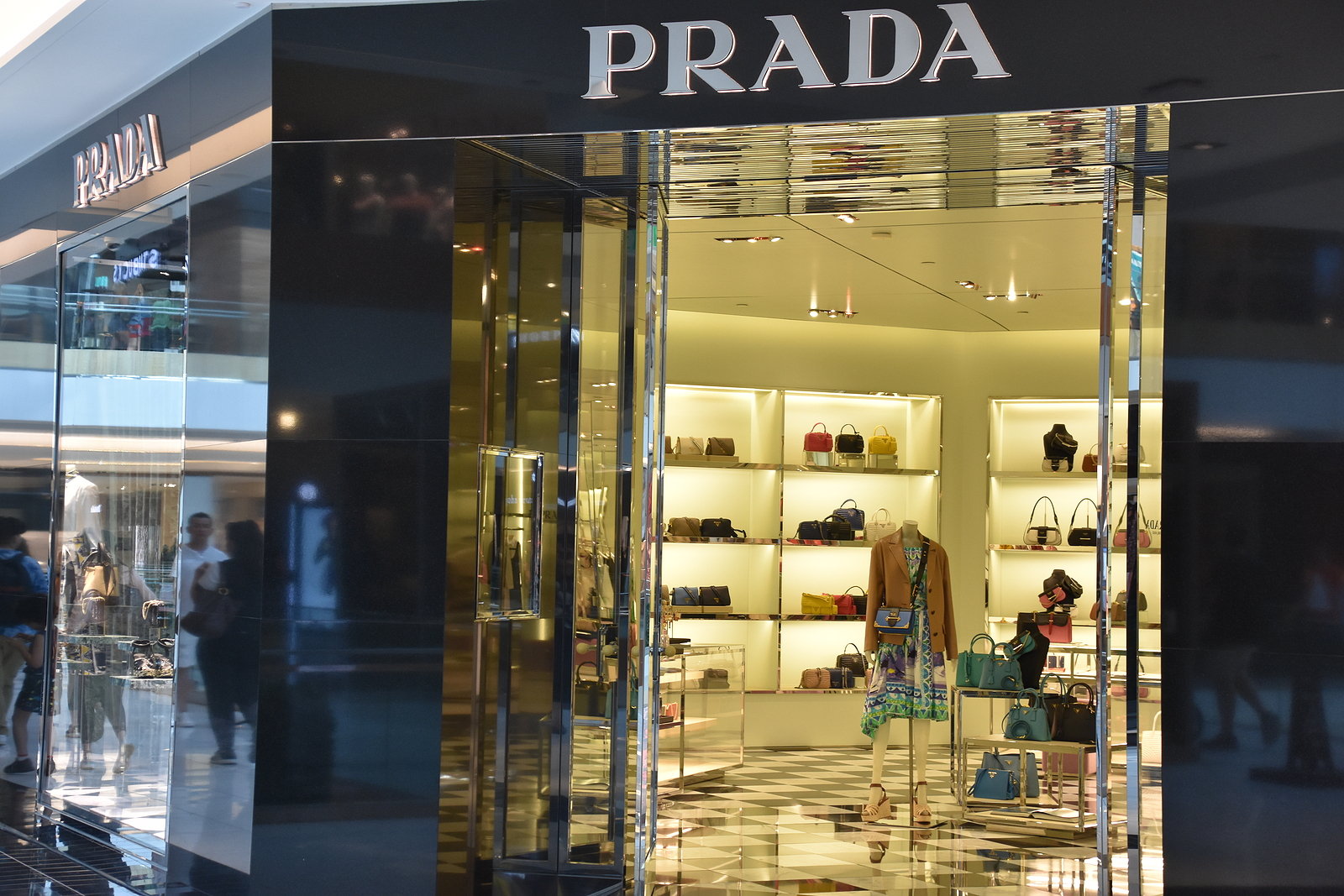 4. Hermes
Revenue (2019): €6.8 billion
Hermes is one of the oldest fashion houses on this list. Established by Thierry Hermes in 1837, it has been home to a wide variety of high fashion luxury goods, from leather products and perfumery to home furnishings.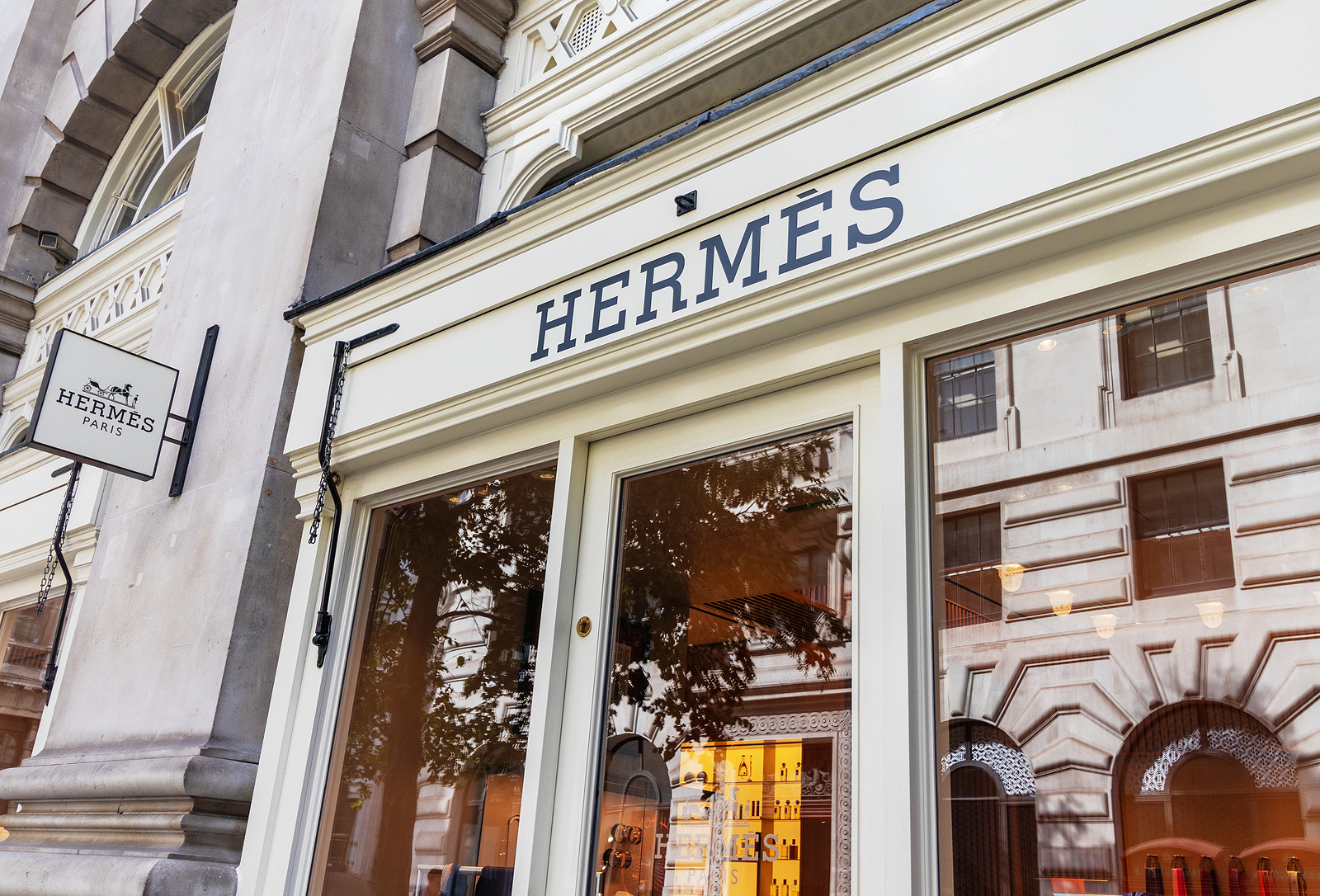 3. Chanel
Revenue (2019): $12.3 billion
The name of Coco Chanel is synonymous with glamourous dresses, inerasable fragrance, and opulent fine jewelry. Since its very foundation in 1909, this famous French fashion house has been the very definition of haute couture.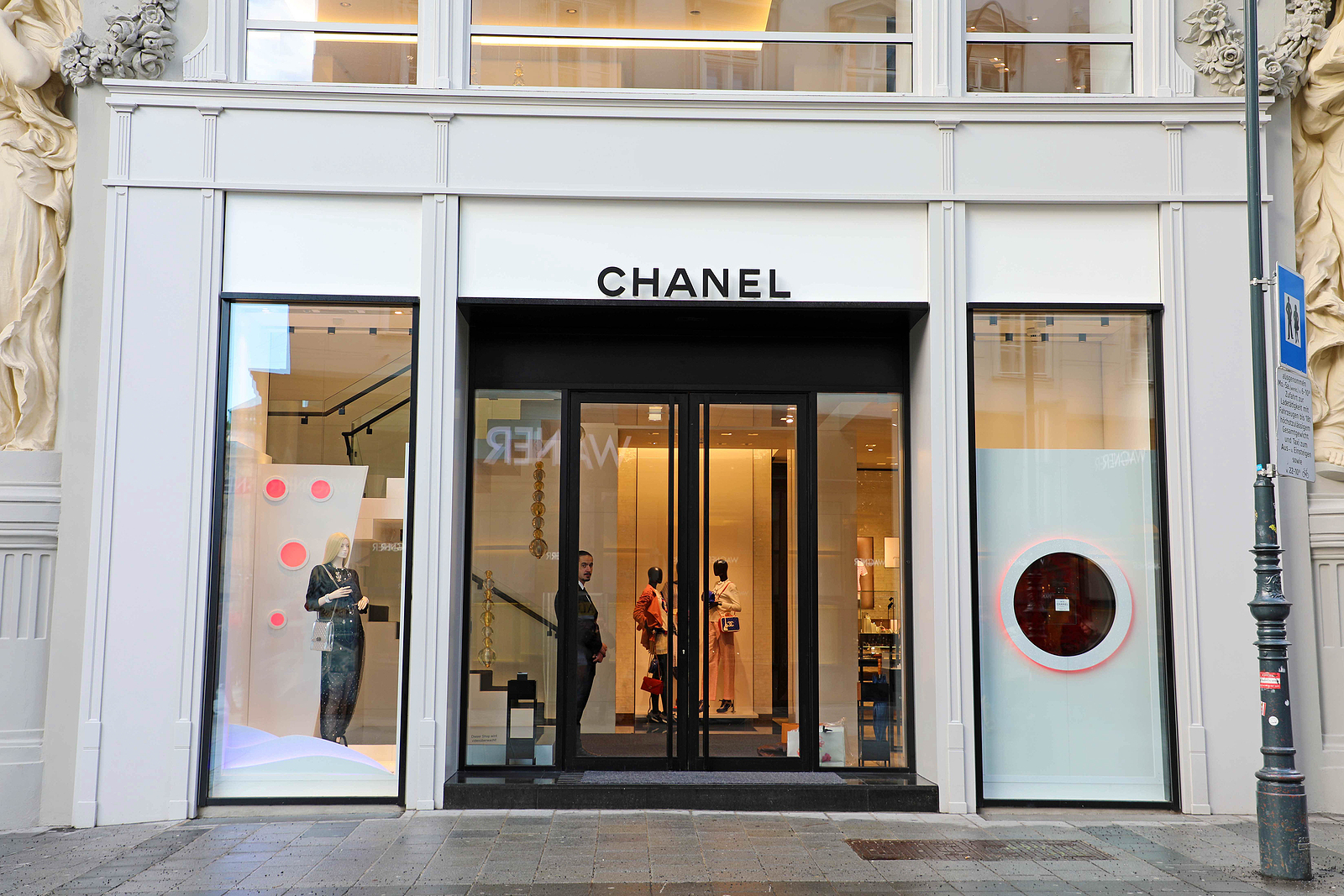 2. Gucci
Revenue (2019): $14.6 billion
Gucci is, by far, the most recognized amongst other fashion brands. An eye-catching logo on premium quality leather goods proves that Guccio Gucci did the right thing when he founded this Italian fashion house in 1921.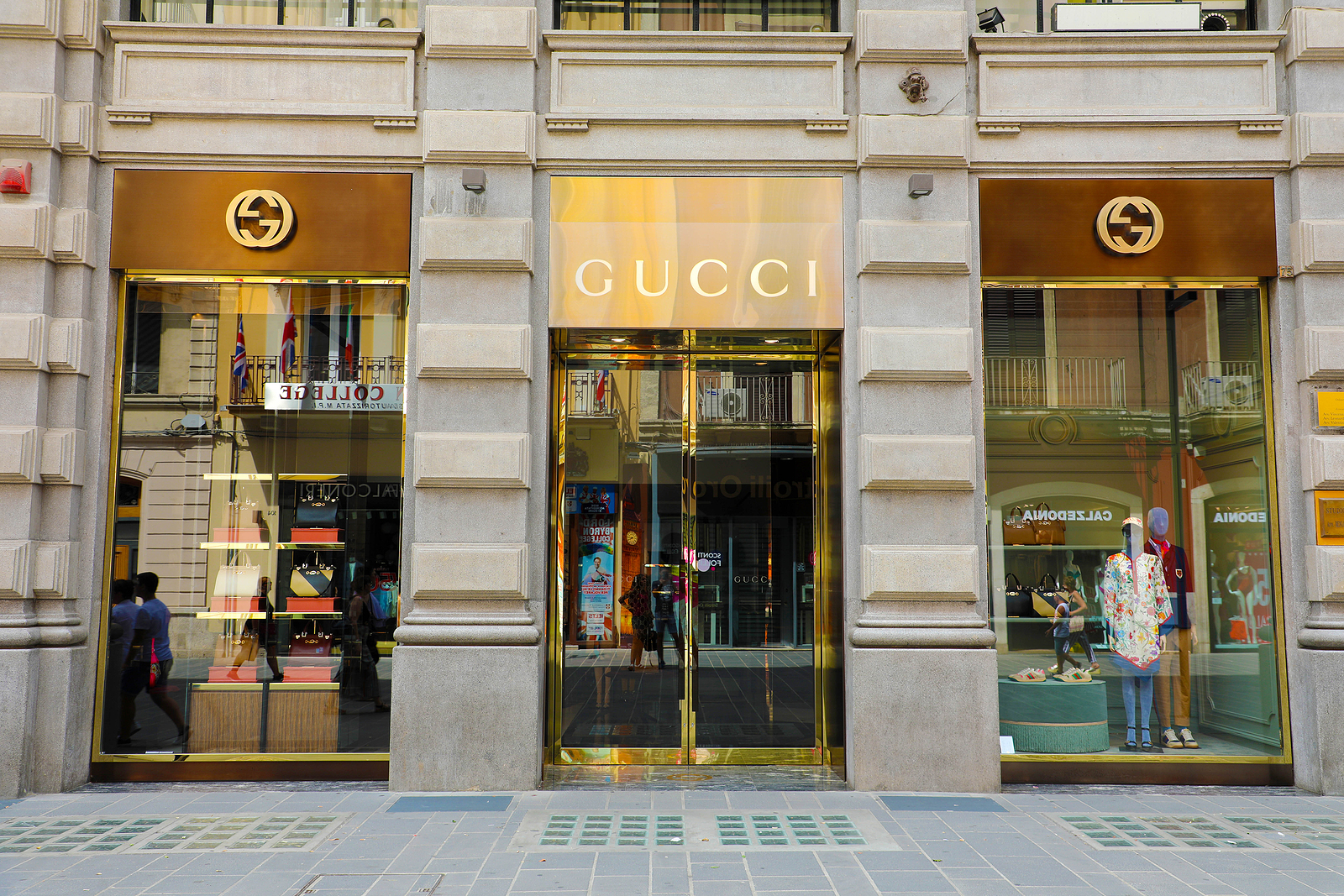 1. Louis Vuitton
Revenue (2019): €53.7 billion
The winner and world's most expensive luxury fashion brand is, without surprise, Louis Vuitton, a well-known luxury goods company founded by Louis Vuitton in 1854. With great designs of ready-to-wear, jewelry, sunglasses, and accessories, Louis Vuitton has wooed millions of aesthetes around the globe.