Art handling is a core and a heart of the fine art logistics industry. Thanks to art handlers, we can carry and organize art so that it looks aesthetic and beautiful. Many presume that the job of an art handler is all about day-to-day physical routine, but you will be surprised to find out how broad their responsibilities must be. Today, we will tell you about four unmistakable signs that you need the help of a good art logistics company.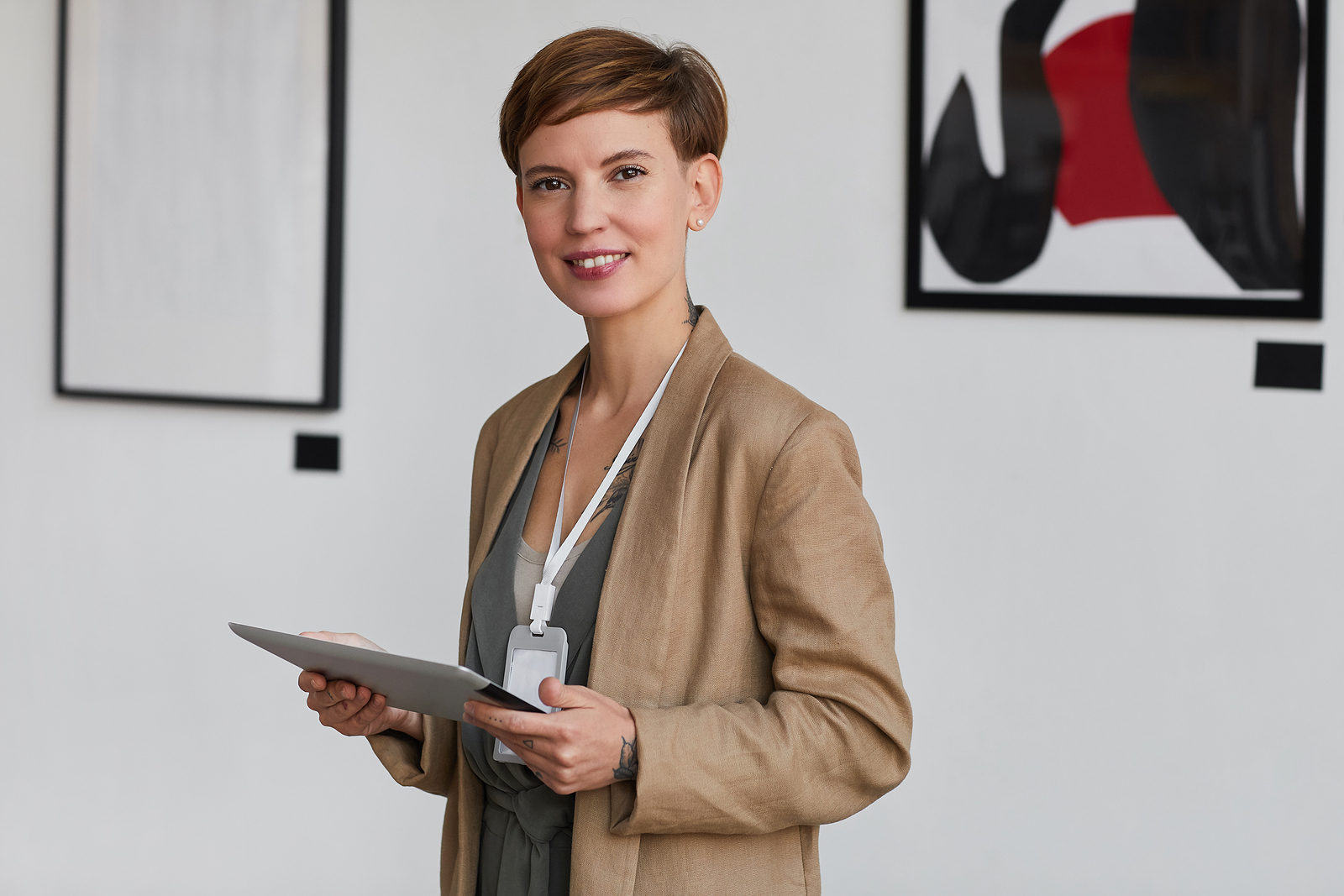 4 signs you need to hire professional art handlers
Packing and delivering fine art
Art packaging and transportation are among the basic services that most people look for. You need to know how to handle a piece of art and then how to pack it so that it won't be damaged in transit.
Hanging paintings
It seems like everyone can hang a painting. What is so hard about it? In fact, you need to know a thing or two about the design and hanging process to hang art like a pro. Not only is it about beauty, but it is also about safety!
Art installation
Some pieces of art require extra attention during installation. When it comes to the art installation, it is just mandatory to turn to professional art handlers, as only they can translate artist's ideas into real life most effectively.
International shipping
Though shipping valuable art overseas is not common for ordinary people, you still may require this service at some point. If you decide to buy something abroad, or if you want to send a present to your foreign friends, you might need the help of an art shipping company that can provide you with all the necessary services needed for international shipping. 
To sum up
It is hard to question the importance of art handlers for the fine art industry. Whether you an art business owner or an emerging art collector, professional art handling services are what you need to succeed. You can greatly benefit from them in every sense of the word!