5 Art Challenge Ideas to Boost Your Creativity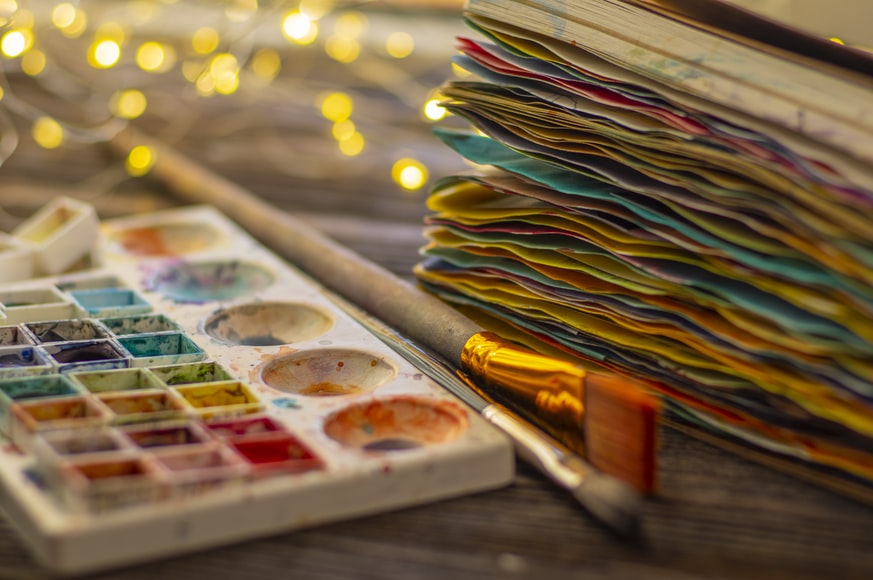 Coming up with ideas can be time-consuming. You may find yourself searching for cool references for hours. Luckily, there are various art challenges that can inspire and motivate you to take your skills to another level. Here are 5 art challenge ideas you can participate in and boost your creativity in multiple ways.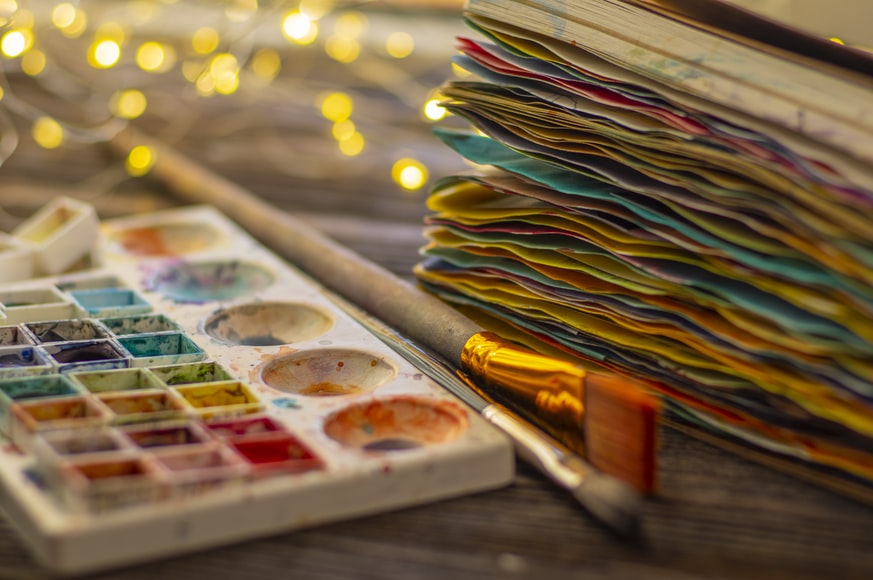 5 art challenge ideas to boost your creativity
1. Drawcember
Drawcember is a perfect artistic challenge for winter inspiration. You will get daily funky drawing prompts that are handy and exciting. You can post your artworks on social media with the #drawcember hashtag.
2. Sketch dailies
If you are into digital drawings, this art challenge is for you. The principle is the same: you get daily prompts and draw your characters. It is a good way to improve your skills and develop discipline.
3. Different art style challenge
This challenge popped up on Instagram. You have to draw one character in different styles and techniques. You can get inspiration from cartoons, such as Disney or Ghibli anime studio. Such an exercise will greatly boost your artistic skills. It is worth the effort!
4. Draw this again
With this artistic challenge, you can see how much you have achieved. The idea is to take one of your old works and draw it anew. It is an extremely encouraging and motivating task, as we often cannot accept our success.
5. Inktober
Inktober is a viral art challenge that has spread all over the Internet. It usually takes place at the end of October. Artists create unusual drawings using ink or other art materials (optional). It helps join the global art community and share your experience and inspiration.
Artistic challenges are perfect for those who want to improve their art and deal with the creative blocks. Try these ideas and share your works with others!