The First Experience: 5 Don'ts of Visiting Contemporary Art Fairs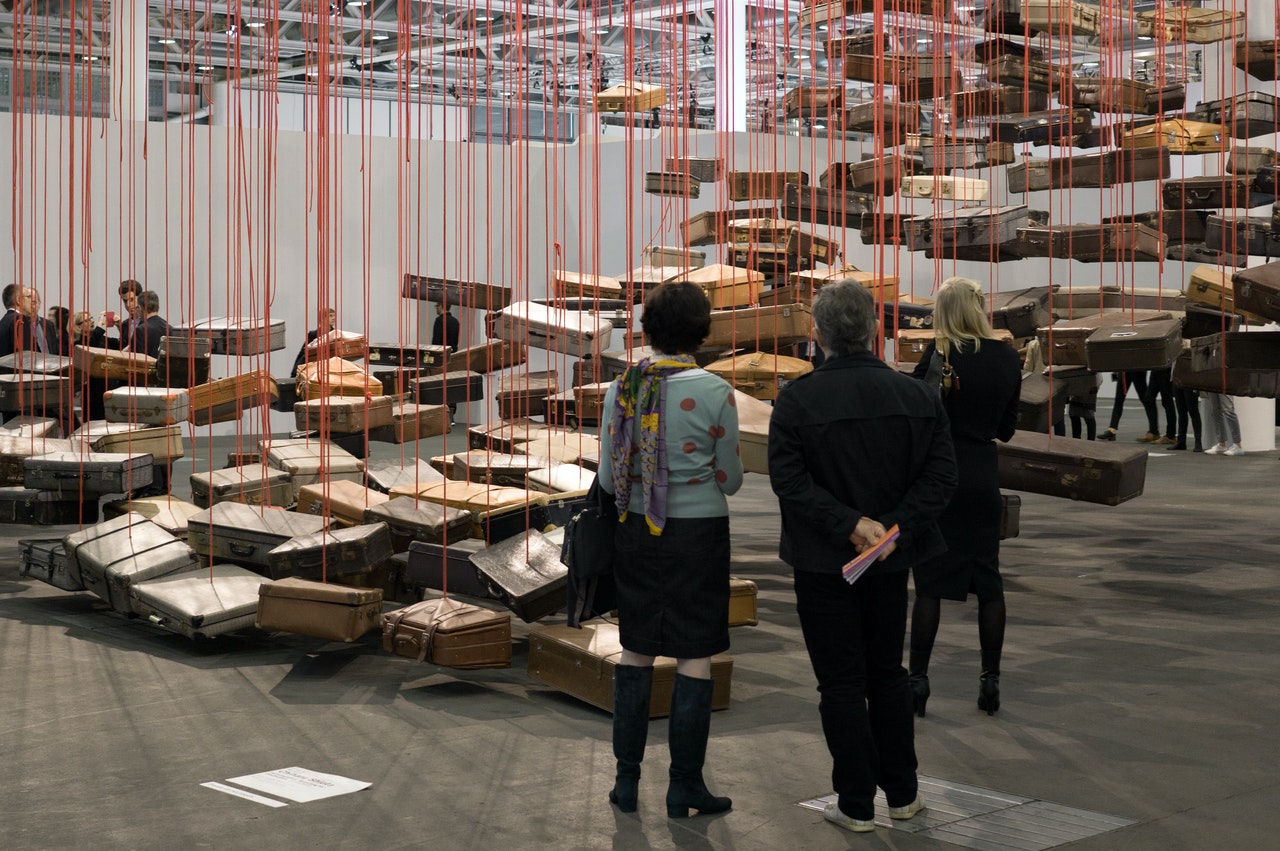 Whenever people try to do something for the first time in their life, it is normal to feel nervous and a bit uncomfortable. The main thing is not to let these feelings ruin your first experience. Today, it is all about contemporary art fairs. Such big art events can make you feel dizzy, and that's why it is essential to know how to make fairs more fun. Here is what you DO NOT need to do to make the most out of your time at art shows.
Five don'ts of visiting contemporary art fairs
Do NOT reserve art if you are not sure. In case you want to buy art at an art fair, you should firmly know what kind of art or artist you are interested in. Reserving art and then changing your mind at the end of the show is a bad habit.
Do NOT interact with artworks physically. It goes without saying that touching artworks at art fairs is forbidden. Interact with art only when it is some sort of interactable art installation.
Do NOT bring large bags or backpacks with you. Booths usually have little room, meaning that people with large suitcases or bags take up too much space. Better leave it home.
Do NOT eat food or drink alcohol. Art fair venues usually have cafes or just places used for eating food so that people don't wander the halls of the building with their sandwiches. As for alcohol, it is also a bad idea because you lose your balance, which can cause a little catastrophe.
Do NOT call people to talk to if the topic is not art. It is common to have a conversation about different pieces of art or share viewpoints on art movements, artistic styles, or artists. That's why starting a casual conversation doesn't work at such events.
If you are going to visit art fairs for the first time, make sure to pay attention to the ultimate joy killers above. Good luck!