London is one of those rare modern-day cities capable of combining centuries-old traditions with contemporary trends. This idiosyncratic blend makes this place a widely popular tourist destination. The Big Smoke is especially loved by art lovers and museumgoers who have a luxurious opportunity to attend some of the world's most fascinating museums. If you plan a visit to London and want to run through the full gamut of feelings, below you will find our list of five best London museums you must visit before your die.
5 best London museums you must visit before you die
1. The British Museum
Arguably the most potent and significant museum in Great Britain, the British Museum is home to 8 million objects, including the Rosetta Stone and ivory Pantheon sculptures. What is even more surprising is that you can visit the main areas completely for free.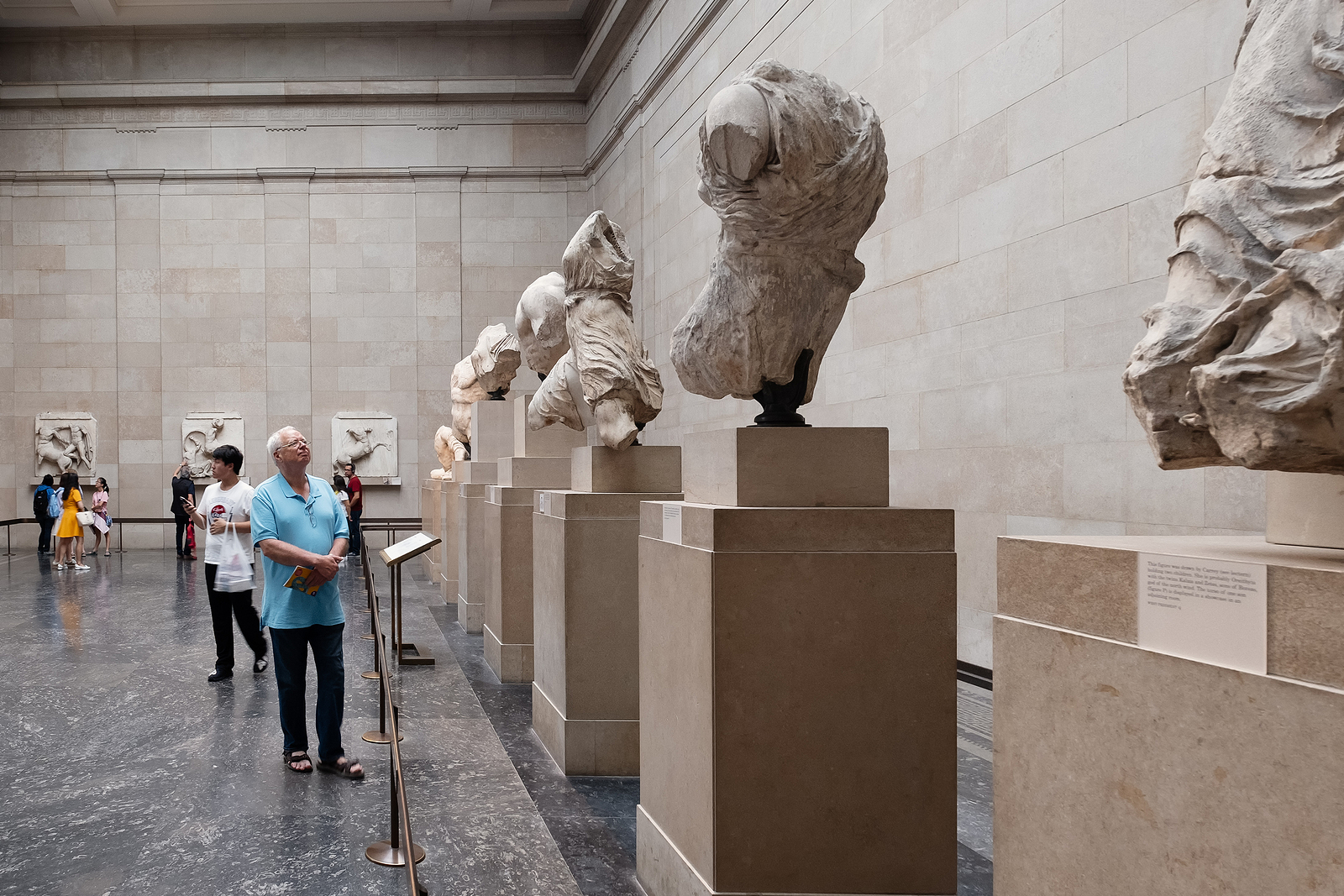 2 . Tate Modern
Tate Modern is the most diverse museum in terms of collection. It is the place where modern and contemporary art finds its meaning. Hockney, Warhol, Dali, and Picasso are only some of the masters whose works can be seen at Tate Modern.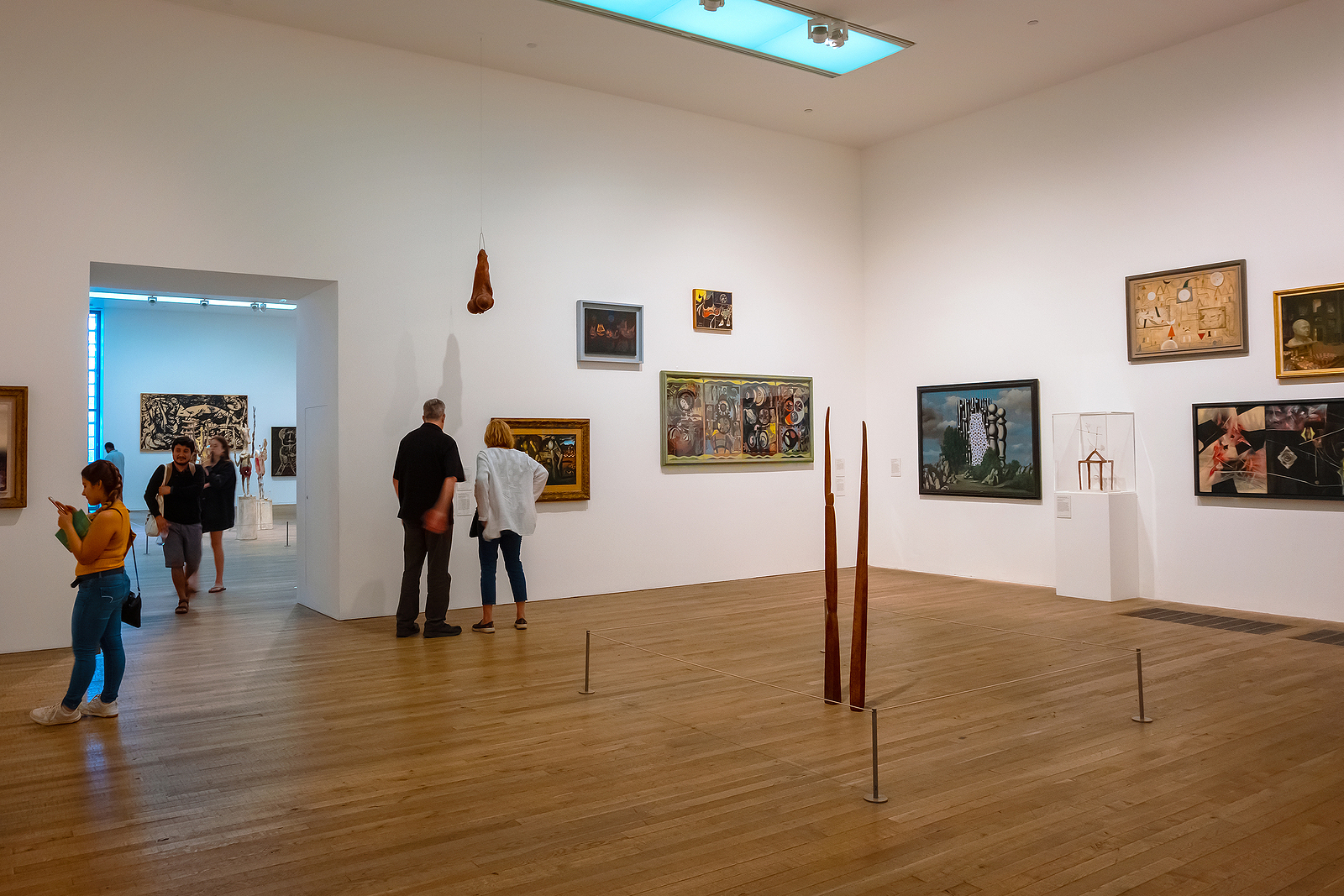 3. The Natural History Museum
If you are eager to witness the wonders of natural life, the Natural History Museum is for you. About 80 million fossil, animal, plant, and mineral specimens are waiting for you in the glorious Victorian temple.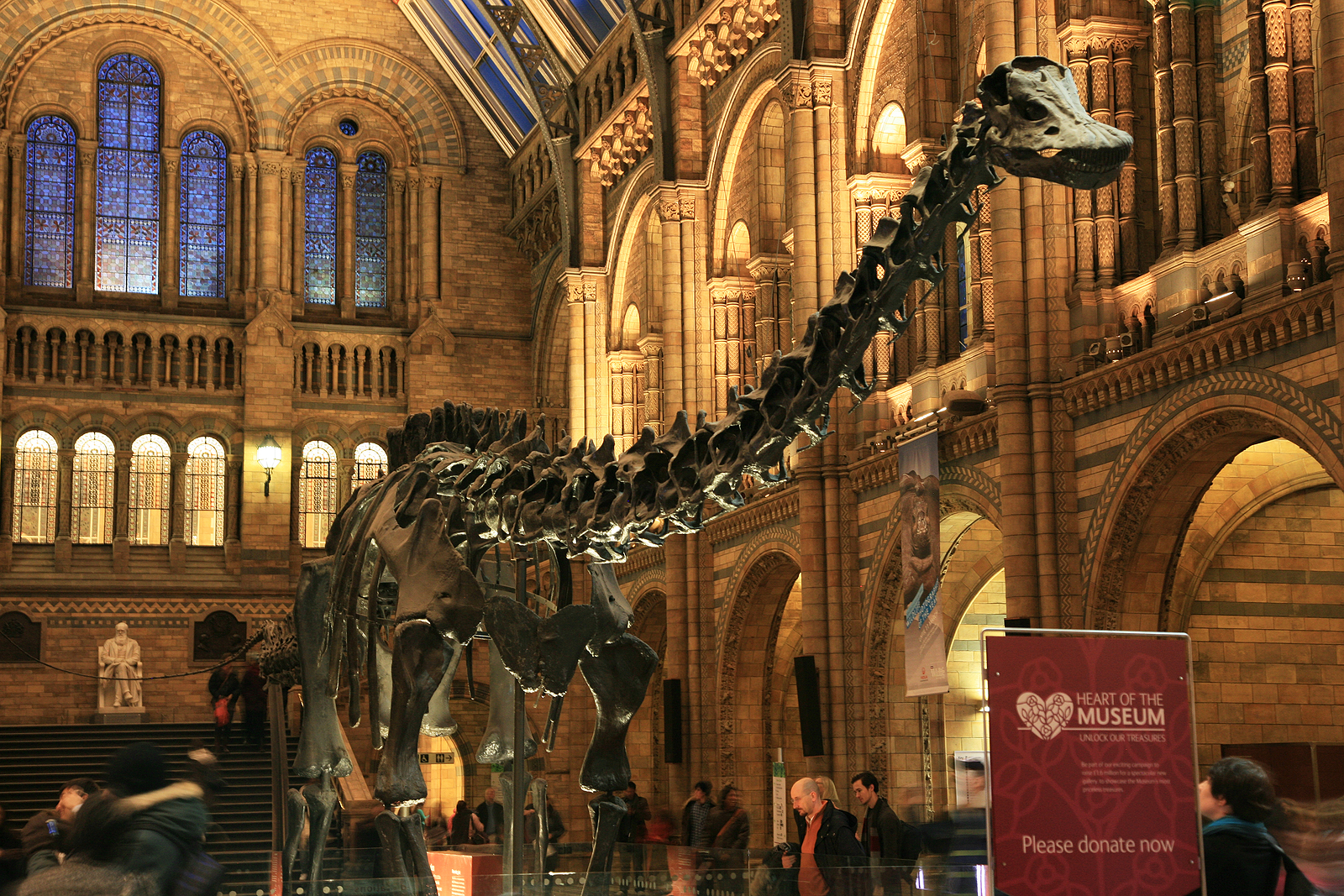 4. The Victoria and Albert Museum
The V&A is one of the most exotic London museums. Its collection encompasses the most versatile collectibles, from decorative art and fashion to pop culture and textile.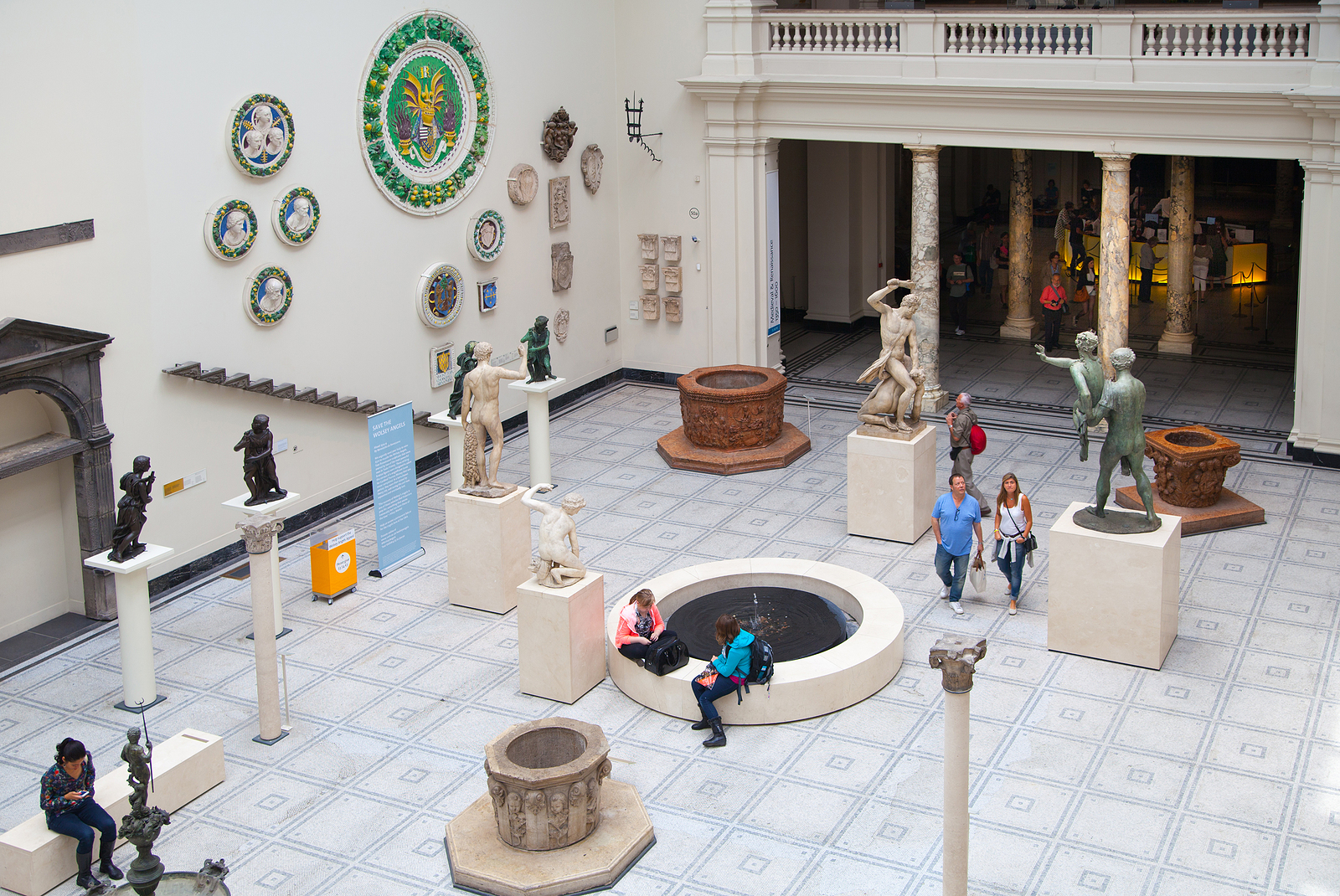 5. The National Gallery
With its focus on the Old Masters, the National Gallery is best known for its exclusive collection consisting of 2,000 artworks. These are paintings by Leonardo da Vinci, Michelangelo, Rembrandt, Turner, and others.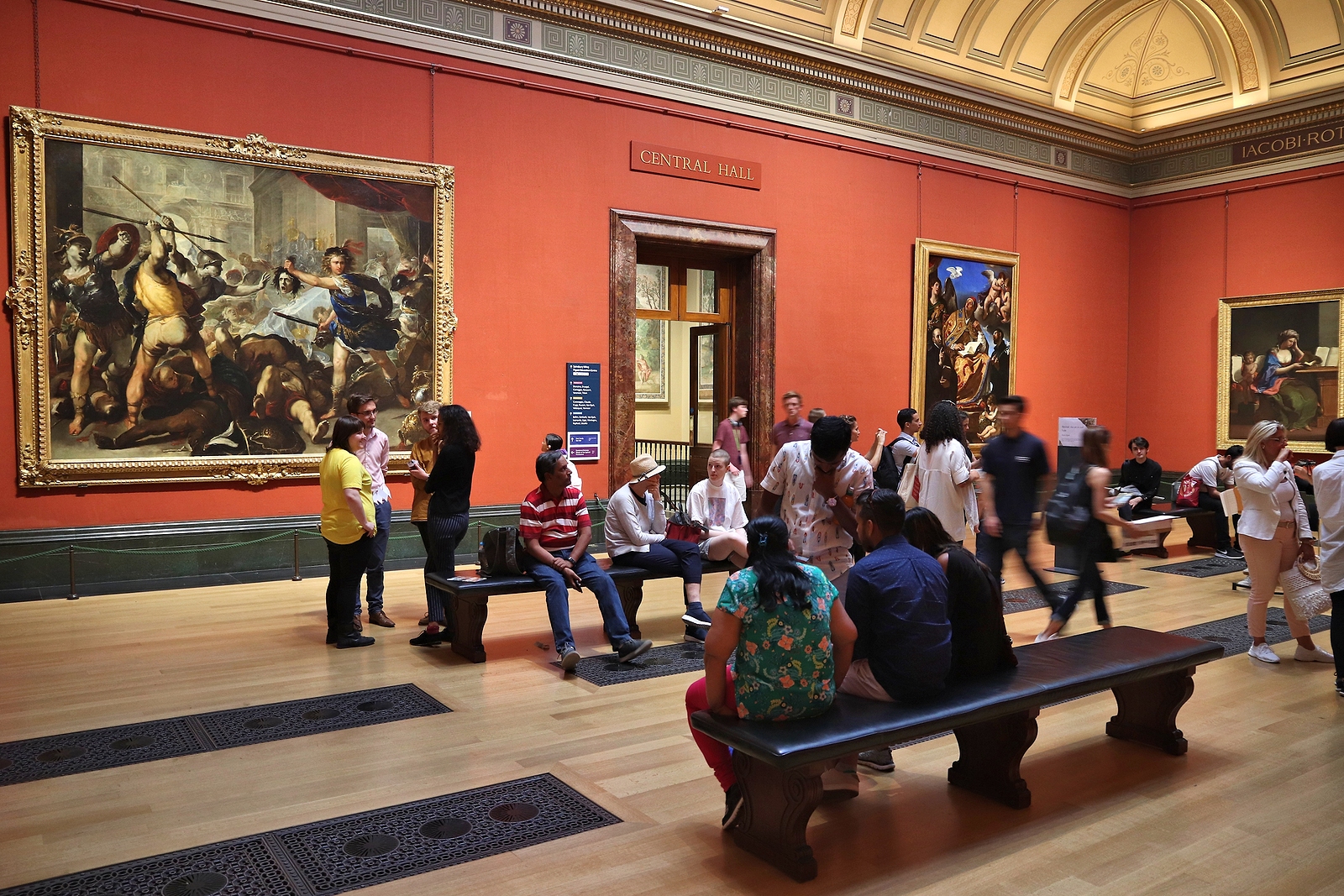 Once seen – never forgotten
You will never forget the aesthetics and atmosphere of London museums. Once seen, this city and its marvelous art destinations will live in your memory forever.