5 Best Places Online to Purchase Luxury Wines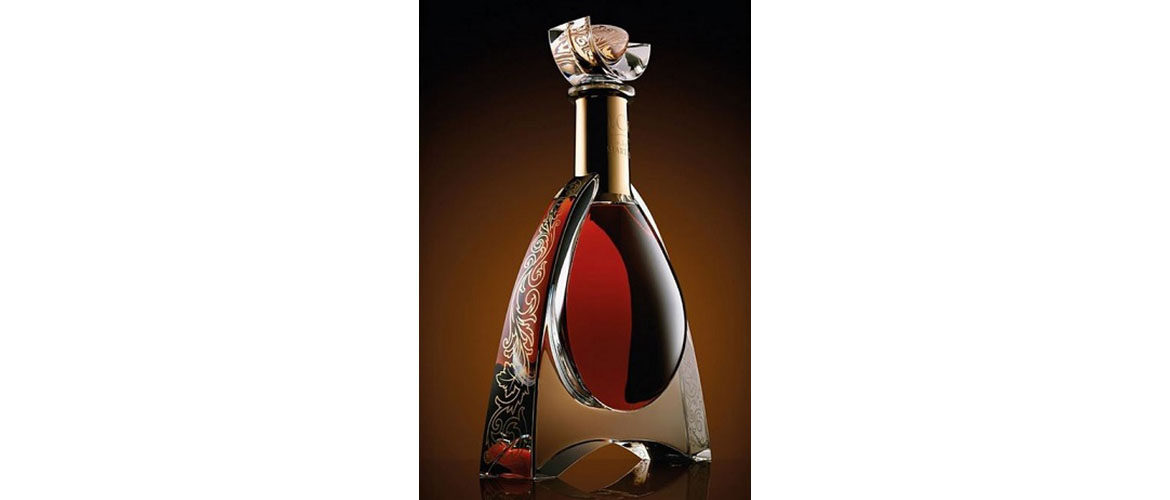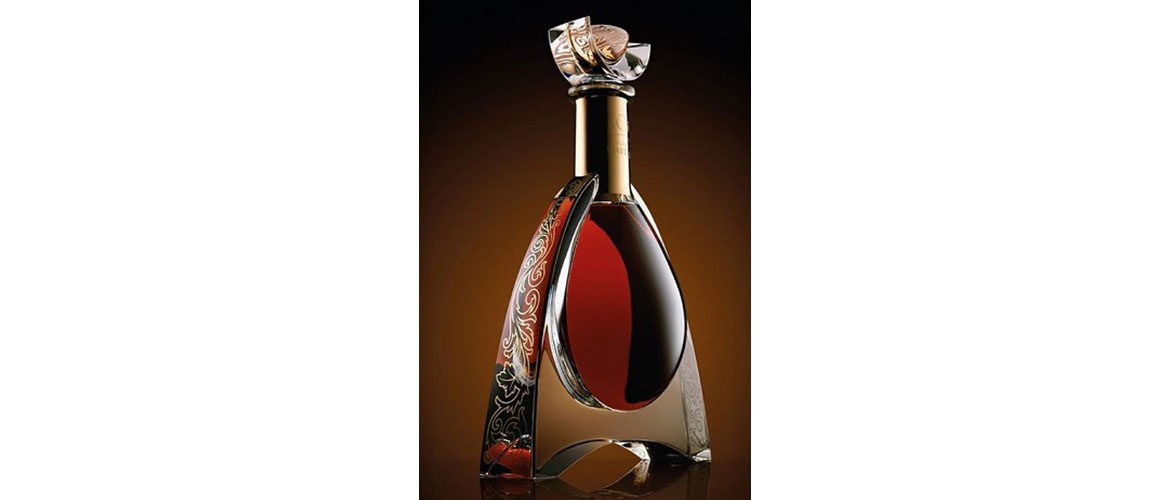 Whether you're an enthusiastic rare wine collector, or you simply appreciate the taste and rarity of luxury wine vintages, buying luxury wines has become a difficult task for many wine collectors. One of the reasons that many collectors have become wary of purchasing rare vintages is that there is a surplus of counterfeit wines out there. Counterfeiting wines can range from changing the year of the vintage to make it more valuable, to watering down rare vintages, all the way to rebottling very cheap wines and selling them as expensive. In some extreme cases, the "wine" being sold isn't even wine, but some other spirit or liquor that might not be safe to drink.
Purchasing luxury wines online is quicker and more convenient, but it also multiplies the risks that one faces when buying rare wines. Not only do you have to worry about shipping and handling (where you need to make sure that the wine will be shipped and handled with utmost care while in transit towards you), but you also need to make sure that the seller is legitimate, and has a good reputation and history when it comes to selling rare vintages. Sure, every now and again you might stumble on a collector who is willing to sell their rare vintage at cheaper than market price, but on the whole, it might be a safer idea to find a reputable, established wine selling website.
Here are our top 5 picks to purchase luxury wines online safely, quickly, and conveniently:
1.  Last Bottle Wines
Unlike many other wine selling websites, Last Bottle Wines distinguishes themselves from the competition by offering just a single vintage per day for their customers. However, these vintages are usually very rare and hard to find. What's more, they also offer a discount for these wines, as well as incentives such as free shipping and referral credits.
2.  Frankly Wines
If you're looking for a wine seller that really knows their stuff, visit Frankly Wines. The owner, Christy Frank, has spent almost a decade working for Möet Hennessy USA, and has become familiar with all aspects of wine. You can benefit from her experience, and get her input on what wine will pair with your occasion or food offerings.
3.  Garagiste
Known as the "original email offer wine company", signing up with Garagiste will allow you to receive a daily mailing list detailing their various wine offerings.
4.  California Wine Merchants
When one thinks of wines, one immediately thinks of European vines, in particular, Italy and France. However, California Wine Merchants strives to change this idea by introducing a host of high-quality wines made on the West Coast.
5.  Get Wine Online
At first glance, you might think that Get Wine Online is not a legitimate website, considering how the prices of their wines. However, true wine collectors know that visiting Get Wine Online is tantamount to hunting for treasure: every now and again, you might stumble on a rare vintage that's hard to find, but priced very low. Make sure to snap it up before others have the chance to grab it!