Expensive cigars have always been and remain the incarnation of privileged status, sumptuous taste, and luxury lifestyle. Many leading historical figures are associated with cigars; the first who spring to mind are the world-known British Prime Minister Winston Churchill, American President John F. Kennedy, and Cuban revolutionary Fidel Castro. Today, luxury cigars have become more trivial and down-to-earth things, and yet they have not lost their charm for the appreciators of cigar smoking. Here are five curious facts that will tell you a lot about fine cigars and their peculiarities.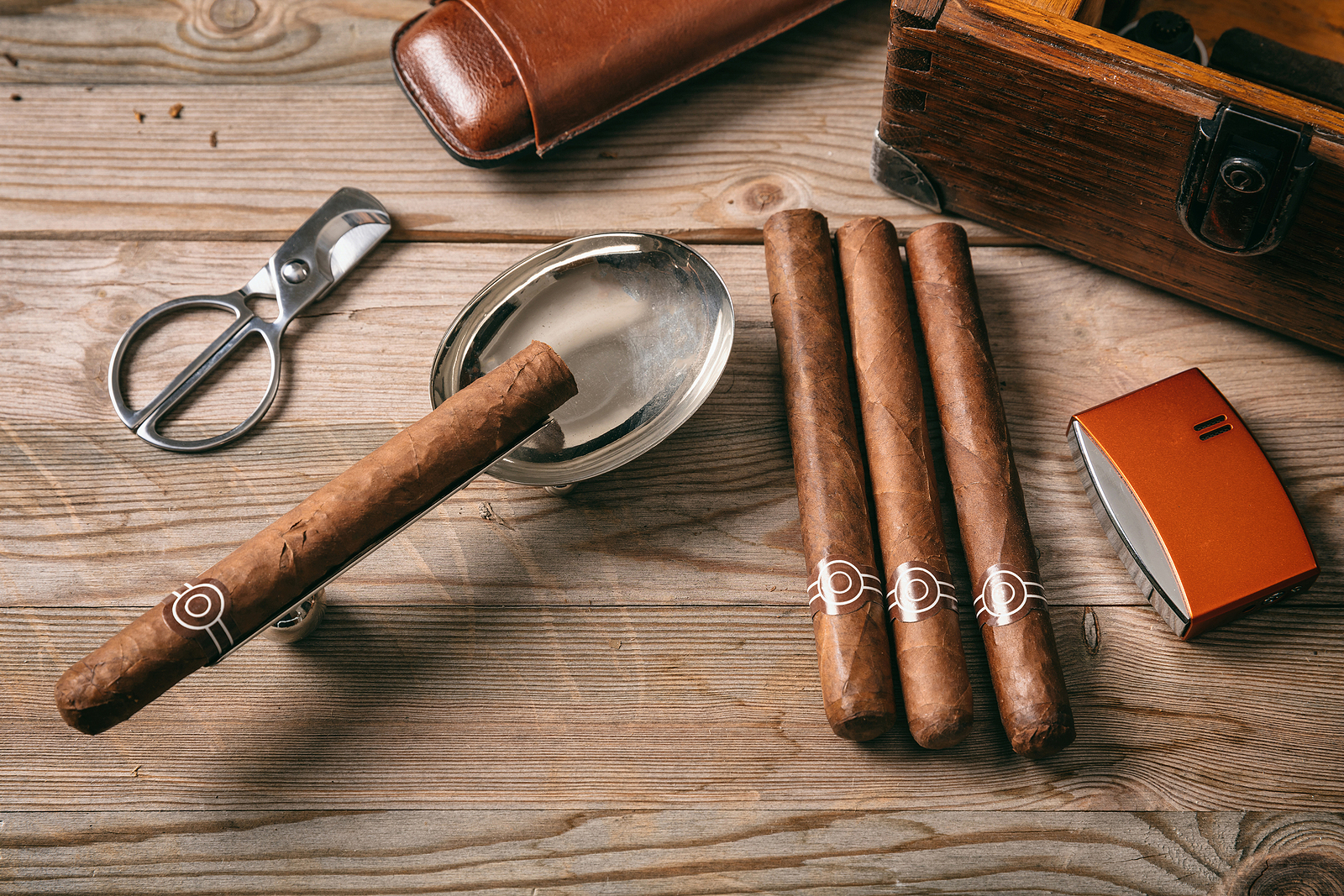 5 curious facts about luxury cigars
1. You do not inhale when smoking a cigar. Unlike smoking ordinary cigarettes, where the smoke is inhaled, you would not normally do it with cigars. Well, you can try it, but keep in mind that the cigar smoke is much hotter and thicker than you might think.
2. Cigars are like wine. They get better with age. Aging is a positive process for cigars. That is why the most expensive cigars are usually some of the oldest.
3. Cuba is the heart of the luxury cigars industry, as well as Ecuador, Nicaragua, and the Dominican Republic. However, Cuba comes across as the most advanced country specializing in luxury cigars production.
4. There are special cigar bars for smokers. Apart from wine bars and beer pubs, there are cigar bars designed specifically for the comfort and needs of smokers.
5. You do not need to buy a box of cigars straight away. If you want to try smoking cigars, you do not necessarily need to purchase a box of high priced cigars. All you need is a cigar sampler that will let you feel the taste and aroma and introduce you to the world of fine cigars.
Cigars are a long-established way for people to self-identify themselves in society. People smoke them, collect them, and invest large money in them, which makes cigars an indispensable part of the luxury industry.