5 Essential Characteristics of Gouache Paint Every Artist Should Know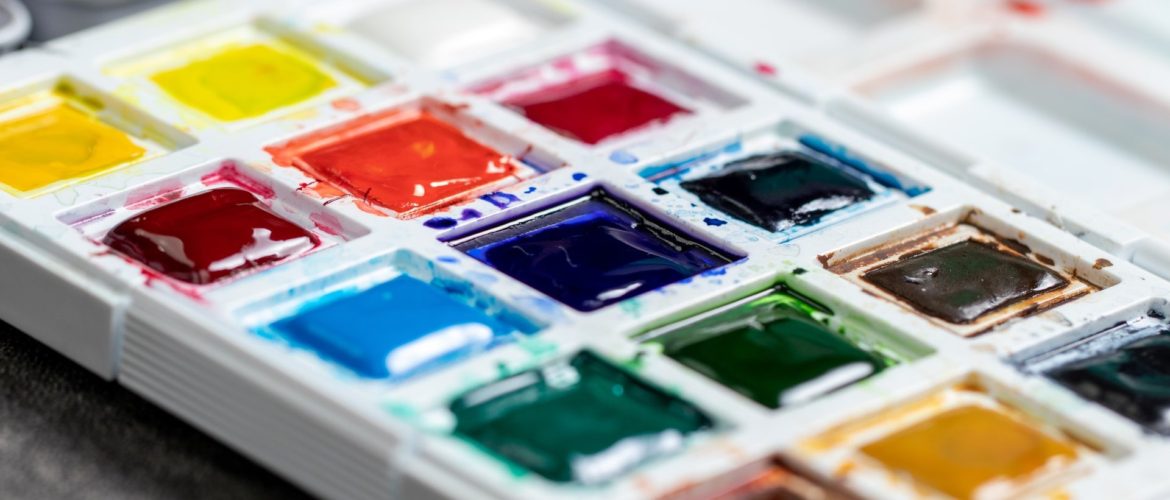 Every artist, illustrator, and painter knows that paint is the blood of art. As well as different blood types, there are different types of paint, each unique and incomparable to each other. Today, you have a chance to find out more about gouache paint, which is considered a great medium for beginners and professionals. Behind its simplicity, there are several essential characteristics that every artist should know. Without knowing the following parameters, painting will be less effective and thus bring you less joy than expected.
Five Essential Characteristics of Gouache Paint
1. Flexible with many painting surfaces
Gouache is famous for its flexibility. No matter what painting surface you have, this paint, as well as acrylic paint and watercolor, will look great if you follow all the safety rules and guidelines.
2. Opaqueness is a feature, not a bug
Gouache paints do look opaque, but it is totally normal. As a rule, the surface will become lighter when the paint dries. Also, don't try to make the color more concentrated by adding a lot of paint – it is useless.
3. Compatibility with other paints
Unlike other paints, you can mix gouache paint with other colors and receive some unique results. It is indeed a rare characteristic that many artists forget to use.
4. Insane drying time
As you might already know, gouache is a record-breaking type of paint when it comes to drying time. Paint and water make it one of the most fast-drying paints used in fine art.
5. Almost immune to your mistakes
People who are afraid of making mistakes will greatly benefit from gouache. Similar to watercolor, you can correct what you don't like with a damp brush. That is why it is perfect for emerging artists.
If you pay attention to those five characteristics, the process of creating a painting with gouache paint will be much more rewarding and enjoyable. Happy painting to you!