5 Luxury Birthday Party Ideas to Impress Your Guests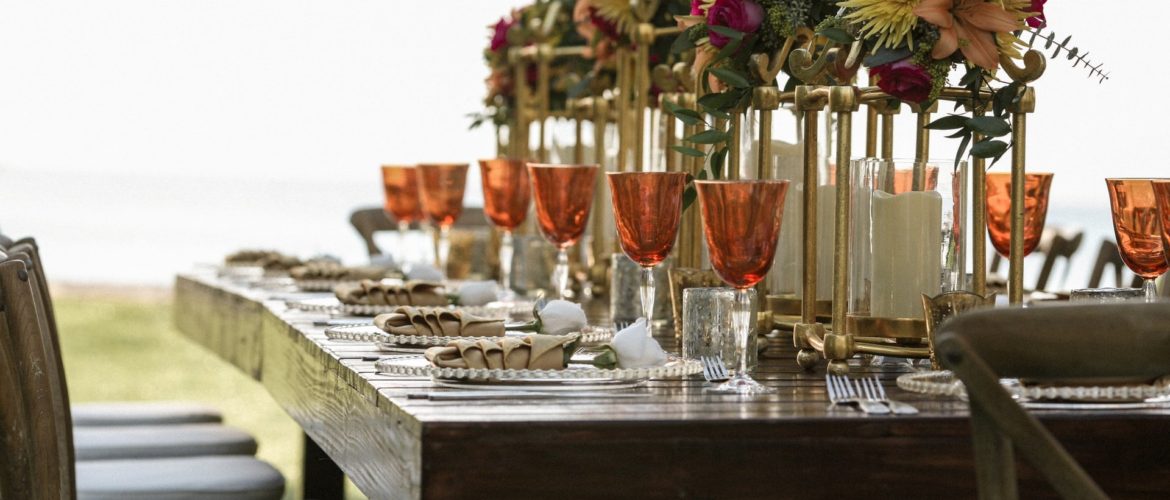 A birthday is like a new year, and almost every person wants to make this day feel unique. Some original and innovative ideas indeed require extensive resources, but people go to great lengths to organize a sumptuous feast that guests will remember forever. If you still believe in the magic of birthdays, the next luxury birthday party ideas will be right up your alley.
Five Luxury Birthday Party Ideas to Impress Your Guests
1. A big mansion party
Renting a luxury mansion in some exotic country or region is an optimal option for the wealthy. Among other variants, it is considered the most traditional one.
2. A travel-themed birthday
Celebrating your birthday in different corners of the world is exciting yet very difficult. Not only does it take a lot of time but also a monstrous amount of money. Such a luxury vacation will definitely cost you a lot.
3. Celebration among nature
If you are fond of nature, celebrating in the open air is one of the most successful luxury birthday party ideas that you can imagine. Despite organizational difficulties, such a festivity is worth trying.
4. A private island party
What will happen if you decide to rent an island for your birthday? Apart from spending a fortune, you will get a one-of-a-kind experience of a "luxury survivor."
5. Extreme birthday
If speed is in your blood, you can try taking some risks. As a rule, dangerous sports are almost always the most expensive sports. Even though it takes some preparation, your guests will be more than surprised.
Do you want to translate one of the above-mentioned luxury birthday party ideas into reality? Think of how much time and resources you are ready to spend to arrange a banquet of your dreams first. Have a happy celebration!