5 Most Anticipated Art Fairs in 2022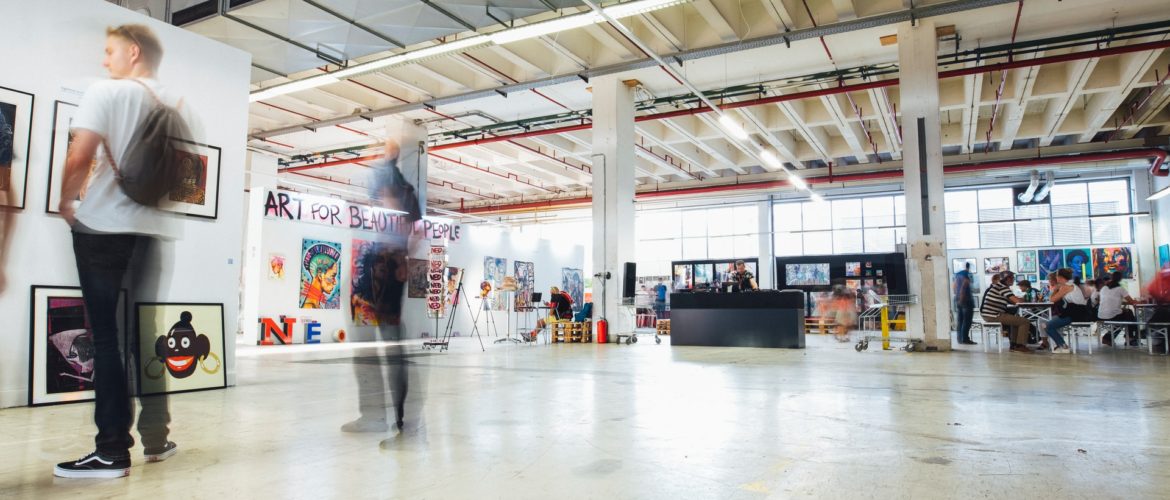 Five Most Anticipated Art Fairs in 2022
Art fairs are a rare yet very integral part of the world of art. Whether national or international, they allow art galleries to present the freshest works of art to the general audience. That is why they are so popular among modern art collectors and art dealers. If you are a dedicated fair-goer or you want to visit an art fair for the first time, you might be interested in the upcoming shows of the new year. Below you will find the list of the five most anticipated art fairs in 2022. We bet you will not want to miss them!
1. Art Wynwood – February 17-21
Based in South Florida, Art Wynwood has long become one of the leading winter destinations for modern and contemporary art. From pop surrealism to street art, you will find artworks for any taste and budget.
2. London Art Fair – April 20-24
The 34th edition of over 100 selected art galleries will feature the collections of prints and editions from the 20th century to today. Besides, London Art Fair will have curated tours and programs of talks.
3. Frieze New York – May 18-22
One of the most famous art fairs in 2022, Frieze New York offers an invaluable visitor experience. Commissioned artworks, talks, and films will become a part of one grandiose celebration.
4. Art Basel in Basel – June 15-19
The world-known Art Basel will probably become the main event of summer 2022. It consists of several distinct projects, each exhibiting the art world from a different angle.
5. Art on Paper – September 8-11
Another NYC-based art fair, Art on Paper, will open the fall season of 2022. The show will try to impress visitors with its immersive constructions and interactive presentations.
Which of these shows would you want to visit most? Without a doubt, art fairs in 2022 will bang. Hopefully, the situation with the coronavirus will be stable, and organizers won't need to postpone or cancel their events again.