6 Challenges That Modern Art Collectors Have to Deal With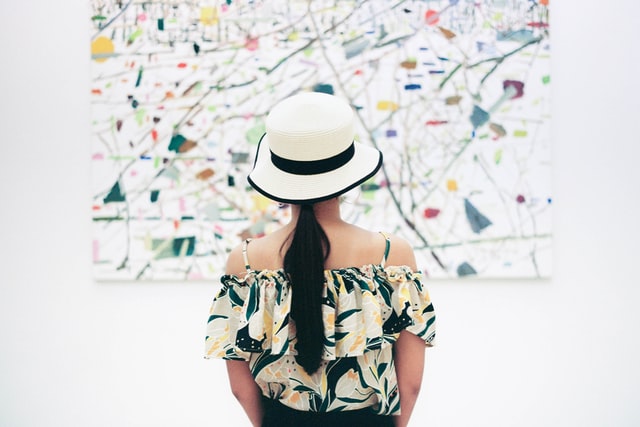 Being an art collector, for the most part, is a marvelous opportunity to become an ambassador of fine art and make a long-term investment in the future. However, there are challenges that the majority of beginner collectors should overcome to earn the right to call themselves real art collectors. Here is the list of the six most common problems to be addressed by modern collectors of art.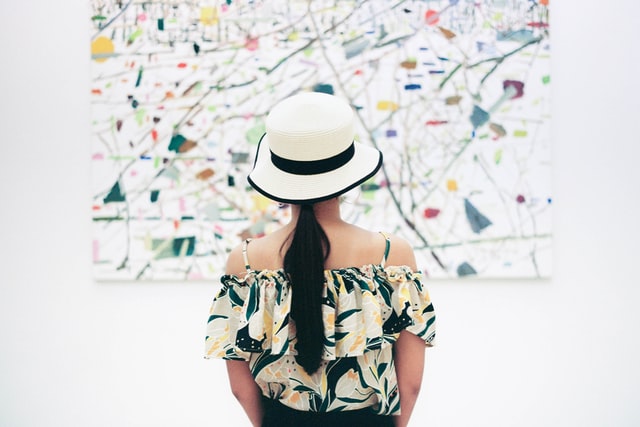 6 challenges that modern art collectors have to deal with
1. Blurring the line between collecting and buying
Collecting art is not the same as buying art. Sometimes, collectors start to lose their collection objectives and make wrong decisions. In such a case, it is better to take a pause and rethink your strategy.
2. Lacking patience
If you start buying art chaotically, then you probably lack patience. Collection management is a gradual process, meaning that some things do require a good deal of analysis.
3. Discovering new talents
With so many talented contemporary artists joining the art market, it is next to impossible for a collector to find the optimal investment choice. More research might well help you find what you need.
4. Getting along with other art collectors
The art market is a highly competitive field, so it takes a lot of effort to keep ahead of the competition. Sometimes, it is a question of conflict between people.
5. Dealing with a budget deficit
Allocating money for fine art is a daunting challenge, especially for an emerging art collector. When financial problems arise, you should be strict about your further plans.
6. Keeping yourself up-to-date
Fine art is not static. Following all the major contemporary art fairs, art exhibitions, and art shows is definitely not a piece of cake.
Despite its idiosyncrasy, the job of an art collector has a number of challenges that only the most enthusiastic and motivated art collectors will be able to face. And the first step to perfection is becoming aware of difficulties and their nature. Good luck!