A gemstone is a heart and central core of almost every piece of designer jewelry. Manufacturers use a large variety of precious and semi-precious stones to make items look exclusive and distinctive. However, jewels you see at local stores and boutiques are usually made of the most widespread materials, such as amethyst, garnet, onyx, ruby, etc. But what about rare and unusual gems? What are they? Let's look at the five most uncommon gems in jewelry design that you have probably never heard of.
5 most unusual gems used in designer jewelry
Benitoite
Benitoite was first discovered in 1907 in California. Though many years have passed, the Golden State remains the primary (and only) source of this precious stone. A sapphire-like, transparent color makes Benitoite easily distinguishable among other stones.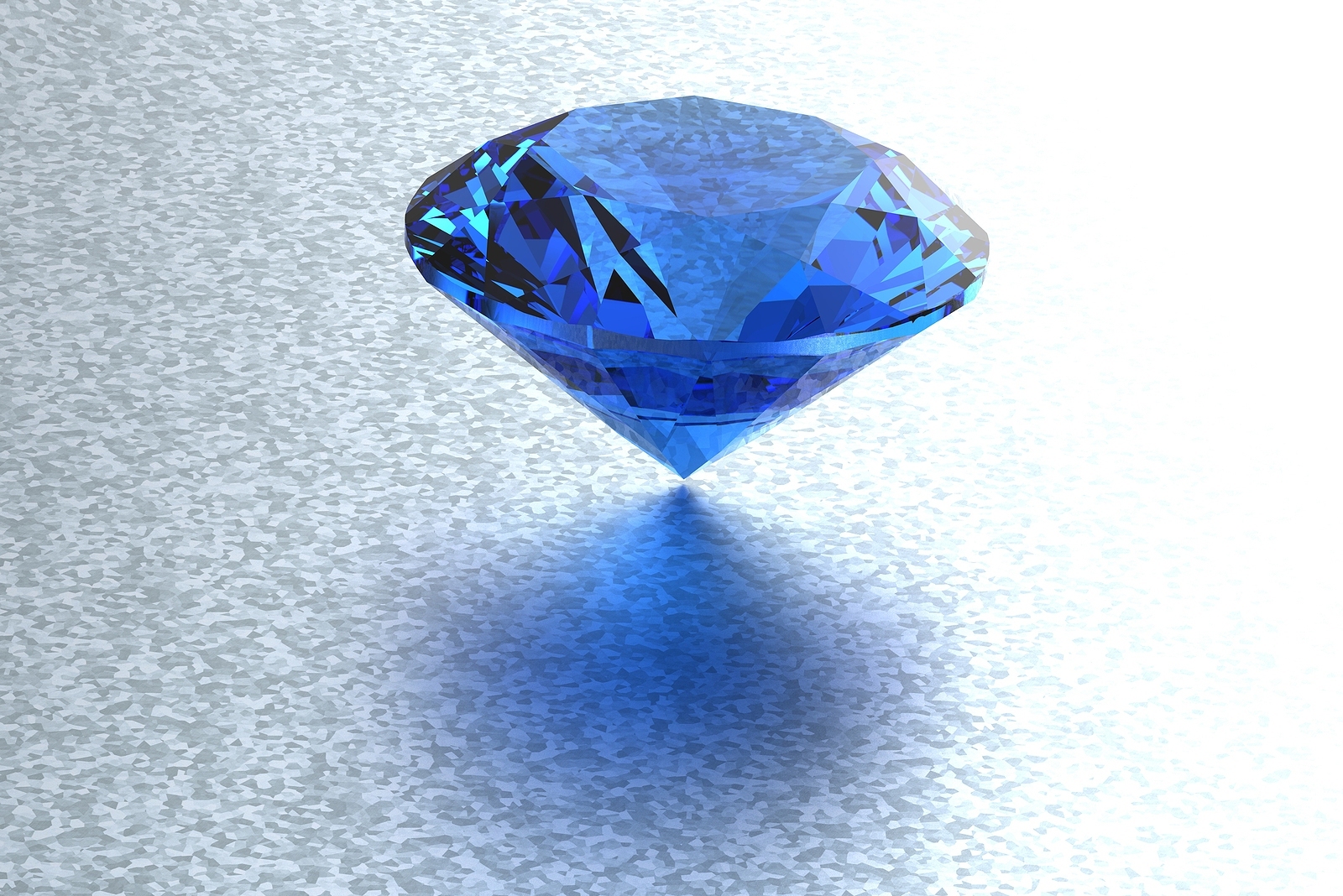 Muscovite
This mineral is a singular blend of colors ranging from red to yellow to steel gray. It is quite weighty as for the gemstone and has an inherent pearly brilliance and fire that you won't confuse with anything else. A truly colorful art!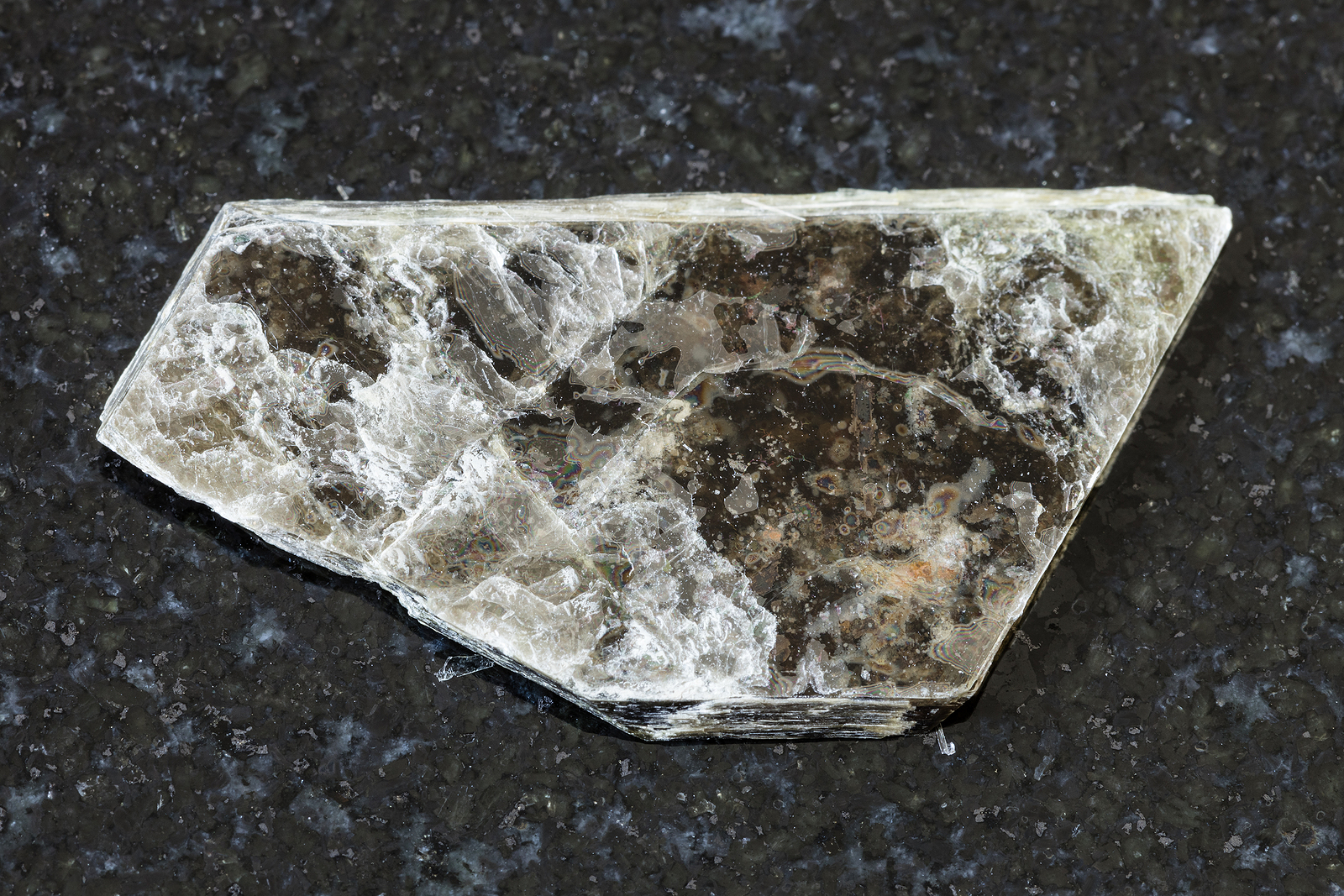 Moldavite
Moldavite is a tektite type olive or forest green gemstone formed by a meteorite impact. Nowadays, many people attribute different magical powers to it, but its real value is in its chemical and physical properties.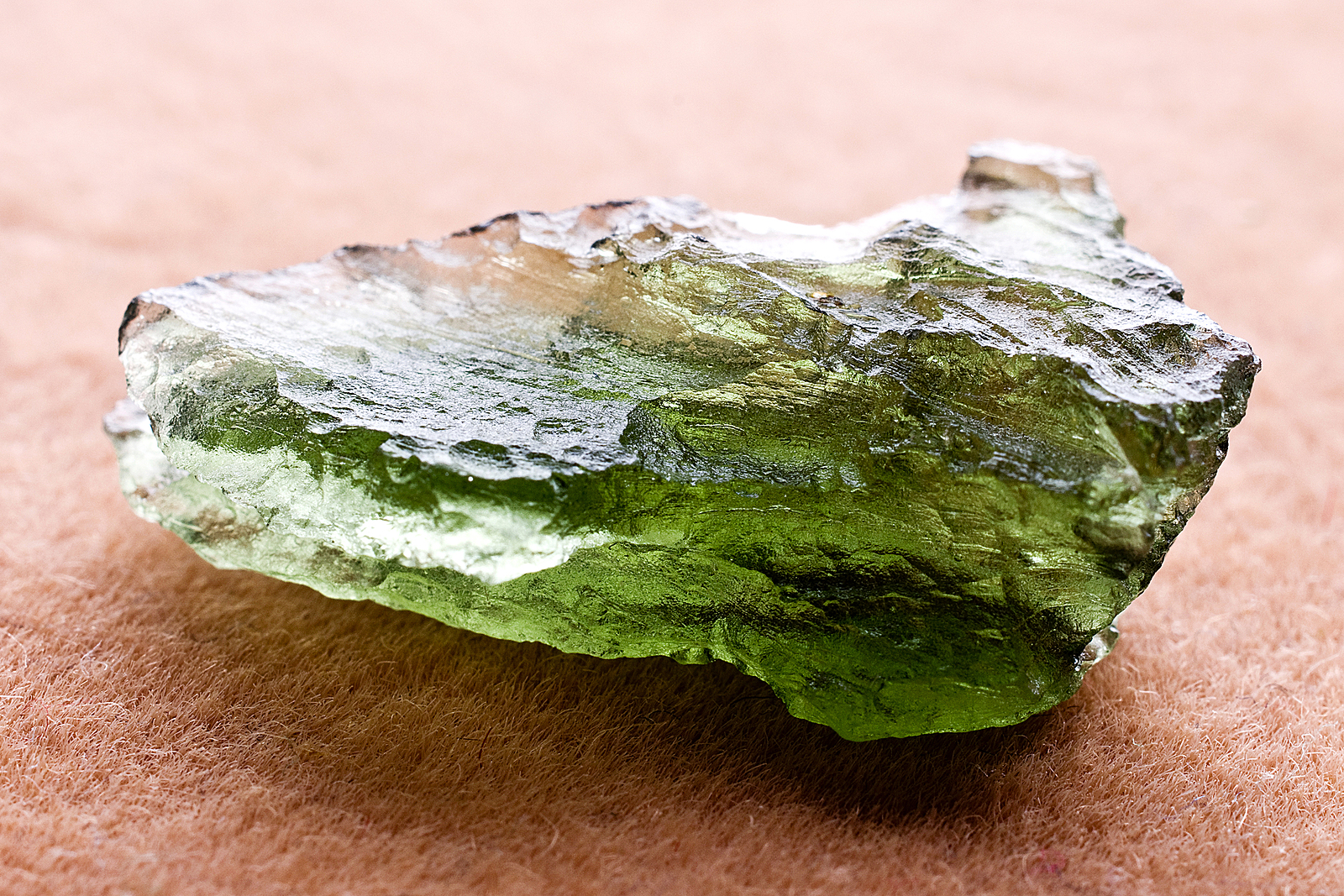 Pietersite
Pietersite, also called tiger eye, is a rock with a silky luster and a red-brown color. Despite its recent appearance on the market, it has become one of the most fast-growing unusual gems in terms of value and demand.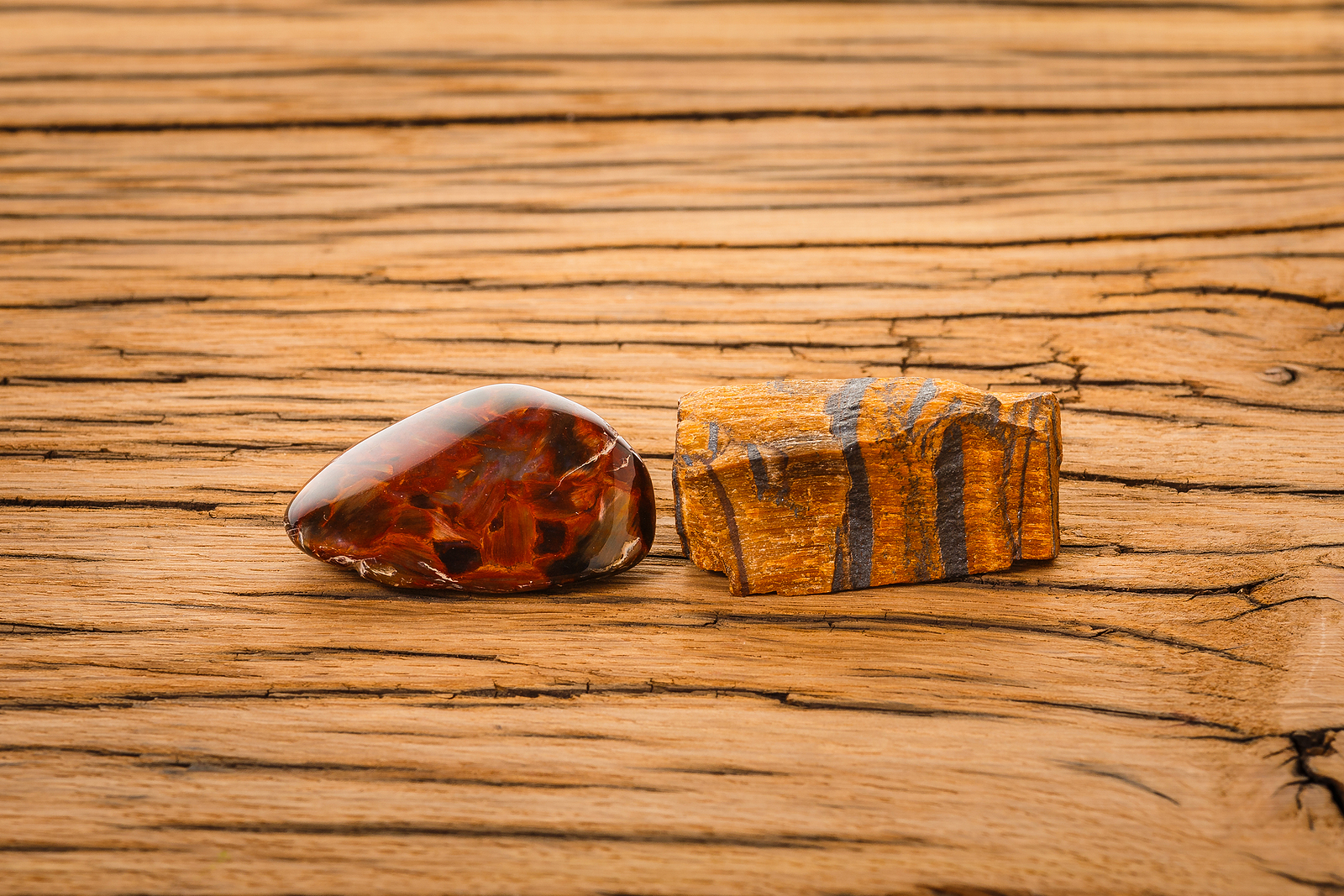 Poudretteite
Poudretteite is arguably one of the rarest gemstones on this list. At first glance, it may seem colorless, but its color actually ranges from pink to violet. Poudretteite is not only unusual but also one of the rarest gems as of today.
To sum up
These were some of the most famous examples of unusual gems. Their rare beauty makes them exceptionally valuable and precious for jewelry & accessories collectors.