Every art gallery is a temple of aesthetics where art finds its meaning. Many people still mistakenly believe that art galleries exist for art collectors and enthusiasts only. In reality, everybody can benefit from visiting galleries, no matter whether they have previous experience in art or not. What is more, building a habit of attending art exhibitions and shows is, in fact, healthy for your mindset. Here is how it can increase the quality of your life.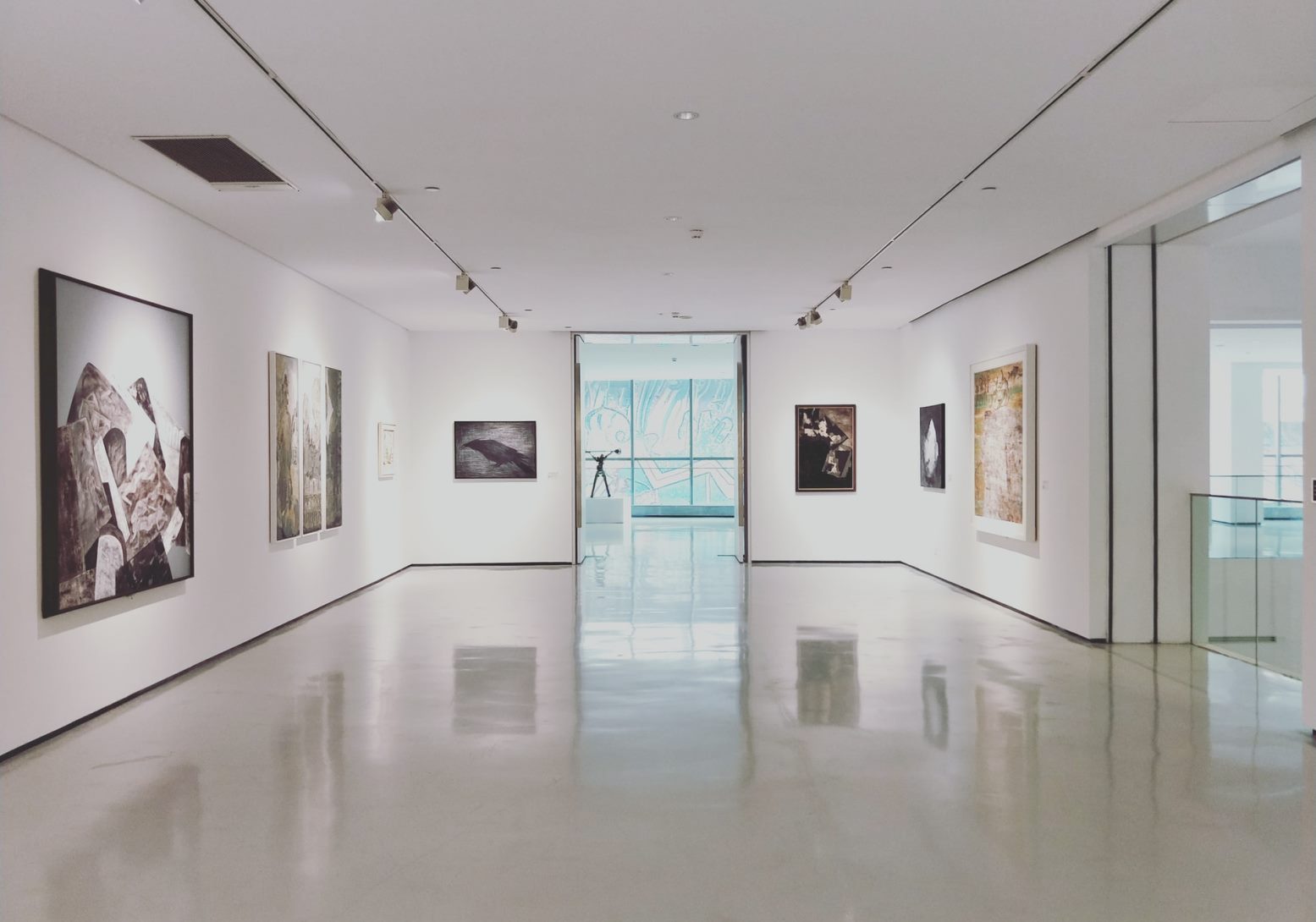 5 reasons why you should visit art galleries more
1. Free your mind
If you live a busy life and have little time for recharging your batteries, a gallery is a perfect place for you. It is a new environment where you can easily switch off your mind and focus on something different from your job.
2. Boost your creativity
People are prone to get bored and hence lose their creativity with time. To breathe life into your artistic nature, you should surround yourself with, roughly speaking, something creative, such as paintings, sculptures, and other art objects.
3. Meet likeminded people
Art is one of the deepest and most interesting conversation starters you can imagine, especially if you discuss art with people during some special art events. Say no to boring people with boring problems!
4. Talk to artists directly
Lucky are those who can talk to artists face-to-face. At art galleries, you have the highest chance of meeting some prominent artists you see in the exhibition hall. This is a one-of-a-kind opportunity to match art to the one who created it.
5. Practice meditation
As you probably know, meditation teaches us to care for our inner beauty. In this sense, fine art's inclusivity and aesthetics can serve as efficient tools allowing you to escape the prison of your mind and deal with obsessive thoughts. Abstract expressionism might be a good start.
Lastly, most art galleries are free, and even if one decides to charge an entrance fee, it will cost you almost nothing. In return, you will get exceptional experience that you can hardly compare to anything else.