5 Types of Art Lovers You Will Meet in the Art World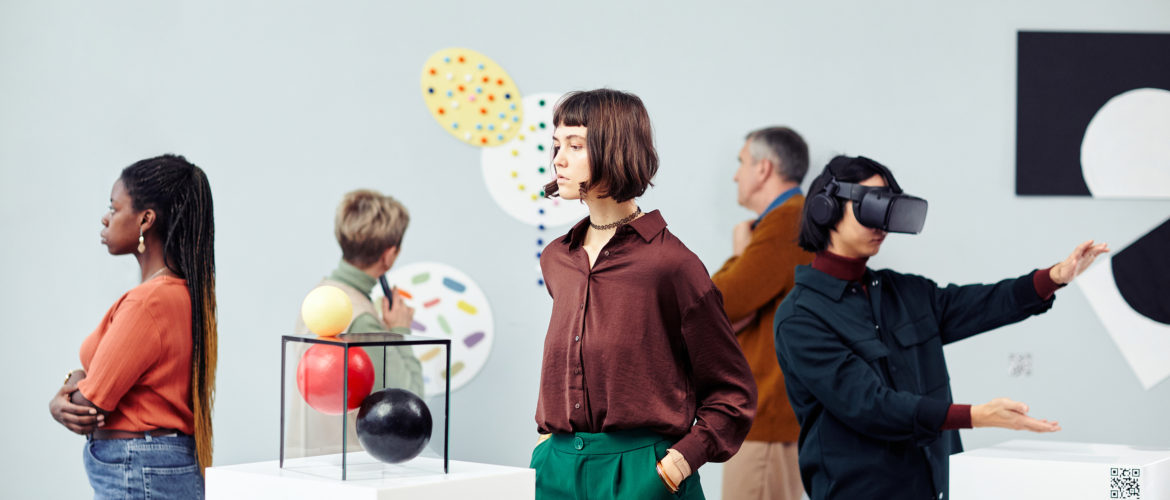 Every time you go to enjoy a public installation, gallery exhibition, art fair, or any other creative event, you have a chance to meet people of different social cultures. And if you find yourself in a situation where you need to talk to that people, you will be surprised to find out how diverse your interlocutors may be. To learn more about common types of people's temperaments, we have compiled a list of the most frequently met art lovers in the modern art world. Take a look!
5 Types of Art Lovers You Will Meet in the Art World
1. Mr. or Ms. know it all
Need some instructions on how to fire clay at home or want to know whether Van Gogh was a mad artist? Mr. or Ms. know it all will help you find the right answer. While such people might be as proud as a peacock and thus obnoxious, you can direct the conversation to a subject that you both will enjoy discussing.
2. Hedonism fanatics
These people are aesthetics-oriented. While the subject and meaning of art might be crucial to them, form is what matters most. They can talk about how much they love something and how much pleasure this or that painting brings them for hours. In this case, you should either take it or leave it.
3. Tomb raiders
Also known as an antique dealers. You can spend some quality time talking to such types of art lovers. They mostly specialize in some narrow subjects, which will be enough to impress you and let you ask questions. They are also respectful of you and your interests, so don't hesitate to share your ideas as well.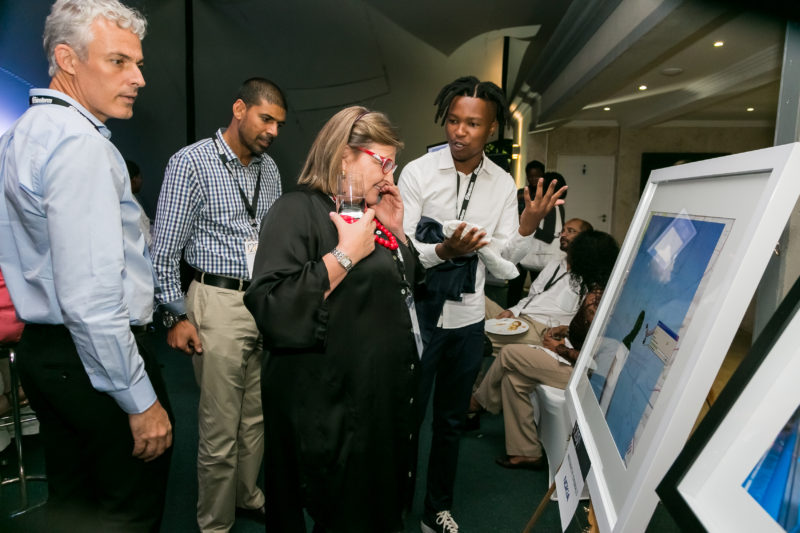 4. Deep thinkers
Unlike hedonism fanatics, deep thinkers pay close attention to the subject of artworks, meaning that they are interested in the context. Their enthusiasm is usually very captivating, but be careful with information overload.
5. Trained connoisseurs
This type of art lovers is a rare breed. The thing is that they love art academically. You might get a wholesome discussion with such people, but it usually requires good knowledge to keep up a dialogue.
So, How Do I Strike Up a Conversation with Those People?
No one is perfect. The information above is destined to help you better understand the people in front of you. Of course, the list can go and on, but those given types are a pretty common encounter. Once you know more about them, you can plan better conversation tactics in the future.