How to Become a Successful Antique Dealer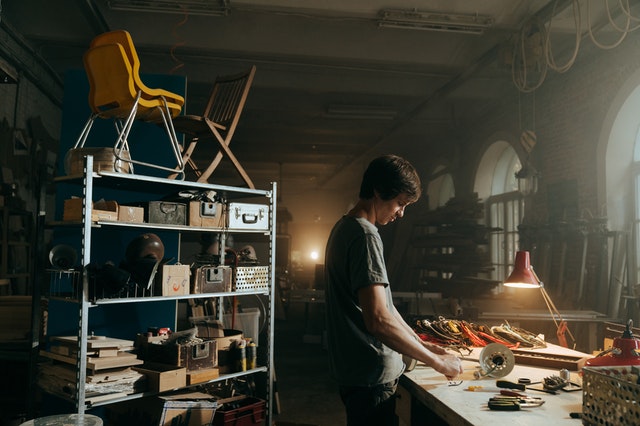 Hunting for antiques and collectibles is a popular hobby among young and old alike. For some people, it is a pleasure giving them a sense of achievement, while others just want to maximize their profit. What is more important is how effective you are. To become a successful antique dealer, you need to know some basics on how to keep your head above water for the first little while. Here is everything you need to know.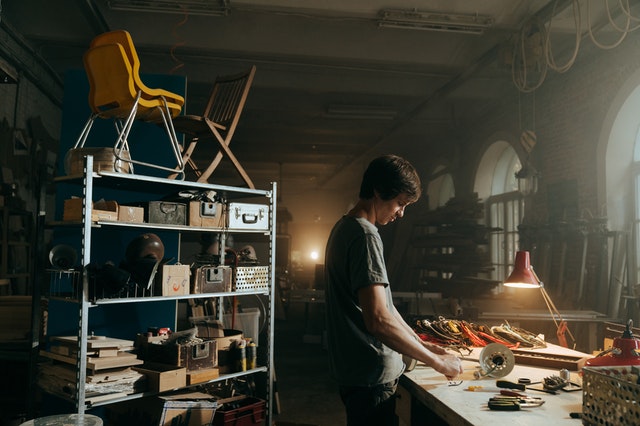 What do you need to become a successful antique dealer?
Many people see antique dealers as starry-eyed and spacey. That is because to become one, you should indeed have a singular passion for antiquated items. The role of a self-employed specialist doesn't fit everyone, so you should be very careful before making the final decision. Moreover, there are certain requirements that you need to take into account if you are willing to become an antique hunter.
First things first, you don't need any specific degree to become an antique dealer, but it doesn't mean you shouldn't educate yourself. Many seasoned dealers recommend investing in specialist reference books to find out more about the ins and outs of collecting. Your value as an expert mostly depends on your experience, your findings, and hence sales success. Once you earn a name for yourself, collaboration with antique shops, auction houses, or sellers at flea markets will be much smoother.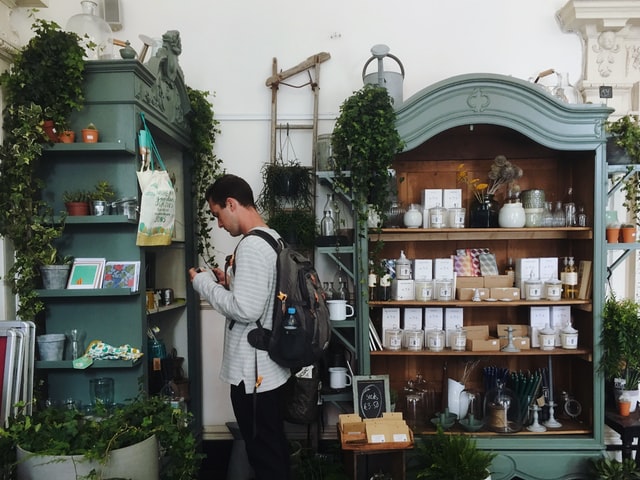 Many would-be antique dealers wonder whether they need money for their hobby. The answer is yes and no. Of course, you can start selling items you have found in your attic or collecting some coins without spending a single dollar. However, having at least a minimal budget will certainly have a positive impact on your success. To become an antique dealer, you need to understand the value of items you buy or sell, as well as the value of your time. Good luck!