The Premier Art Fair Market Art + Design Returns on August 12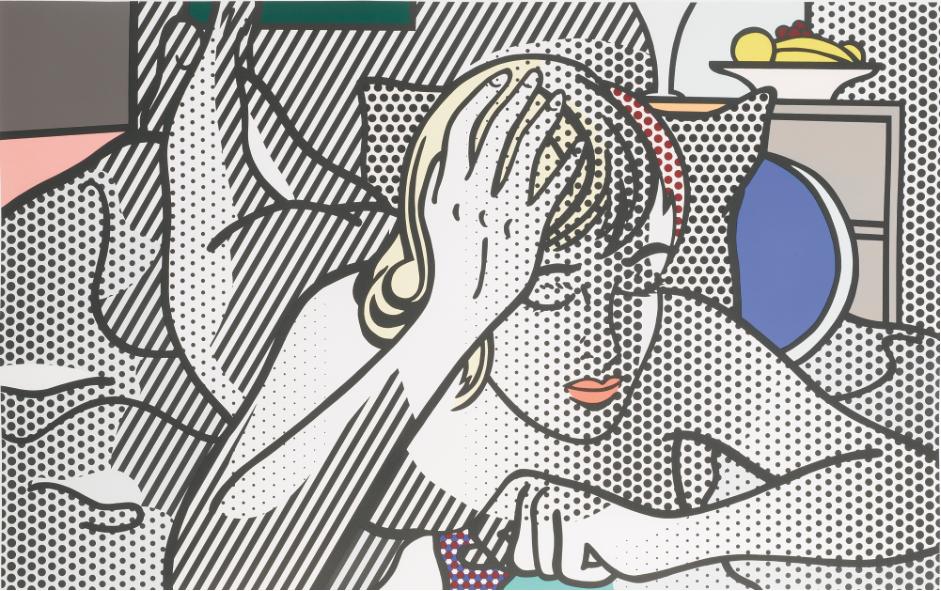 The East End's premier art fair Market Art + Design returns to the Bridgehampton Museum to present its long-awaited 11th edition. Last year, the show went virtual due to the pandemic restrictions, but now, it is back and ready to impress visitors with renewed vigor. On August 12-15, the art fair will unite 80 top galleries presenting innovative modern and contemporary art and design, while not forgetting about the amazing program of public projects. Art revival is coming, so don't miss it!
The premier art fair Market Art + Design returns on August 12
Market Art + Design 2021 is going to surpass the 2019 edition when the event gathered a record-breaking audience. This year's exhibitor list is full of old familiar and new names that have been waiting for this moment for an entire year. Visitors will be able to see remarkable presentations by Adamar Fine Arts, ArtBlend, Bahr Gallery, Sugarlift, White Room Gallery, and other notable galleries. Among the highlights of the show are "Thinking Nude (C. 289)" by Roy Lichtenstein, "Lumieres" by Mark Knoerzer, "Breeze over the Hills" by Magdalena Laskowska, and "Loyalty" by Damien Hirst.
Apart from traditional art, the premier art fair will display the pieces of NFT art, including Super Buddha's three new video game-based NFTs presented by Burgess Modern + Contemporary and several distinct artworks presented by White Room Gallery and Steidel Contemporary.
The media sponsor of Market Art + Design 2021 is Hamptons Cottages and Gardens that is part of the American media group producing magazines with a focus on luxury homes, gardens, architecture, and art. It is also worth mentioning that Artsy, the leading online art marketplace, has joined the fair as an official online partner.
If you are as excited about the return of Market Art + Design as we are, be sure to visit the premier art fair this week. It will open to the general public on August 13.