6 Quick and Interesting Facts About Outsider Art You Didn't Know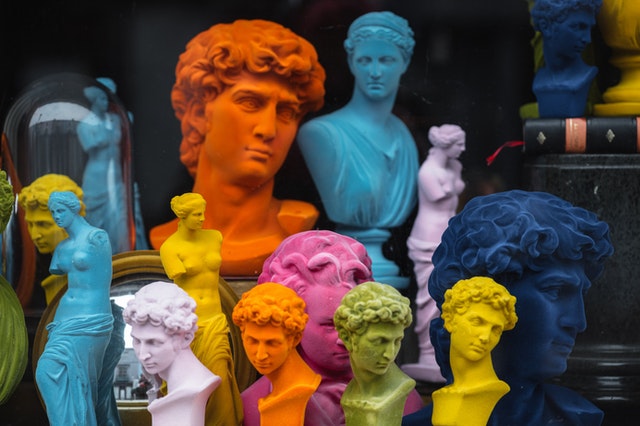 Art is a reflection of reality. People, their souls, inner wounds and scars, joys and happiness magically transform into strokes and hues on a canvas. As well as real life, art is not always about high aesthetics, top-notch artists, and world-famous masterpieces. It is important to understand that fine art is only a part of the art world. Its opposite side is outsider art, a distinct dimension that only a few people are willing to explore. Below you will find six quick and interesting facts about a type of art that you have probably never heard of.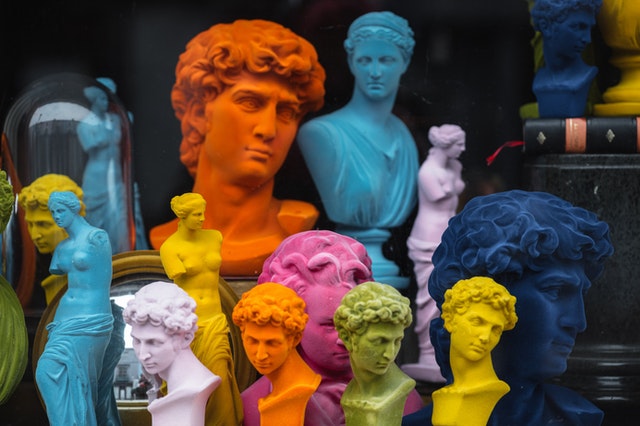 Six quick and interesting facts about outsider art you didn't know
1. It exists without a norm. Marginal art is not just unconventional or untraditional. Until recently, it hasn't even existed in the paradigm of the art market.
2. It is created by marginal people – but not only. It is believed that outsider artists are people with recluses or mental illnesses. However, even amateur artists or artists without a fine art degree fall under the definition.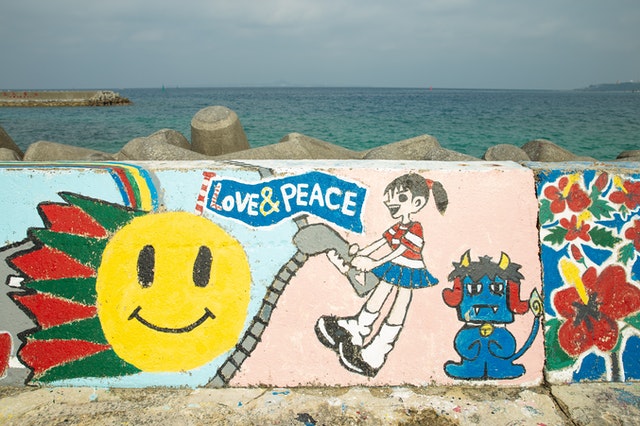 3. Outsider art is an ever-changing concept. Throughout the history of art, the idea and understanding of art brut have changed several times. Even today, many art historians struggle to specify the nature of the art movement.
4. It has subtypes. While the term art brut can be synonymous with outsider and marginal art, the whole concept is much wider and has subtypes. Among them are naïve art and primitive art.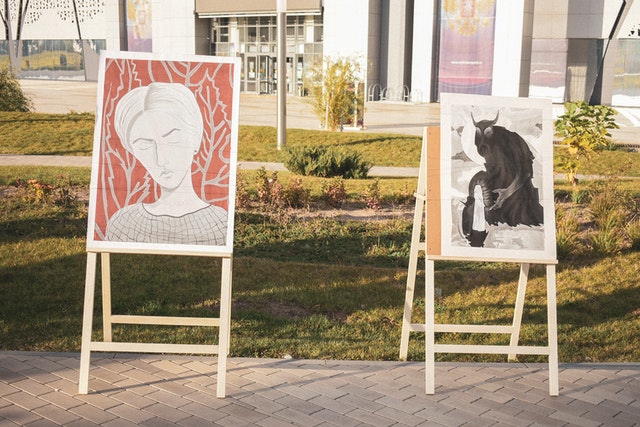 5. Some artists you should know. If you want to take a look at the artworks by outsider artists, consider Miroslav Tichý, Henry Darger, Judith Scott, and Vivian Maier, among others.
6. It starts to gain recognition and popularity. Fortunately, outsider artists and their efforts are recognized more and more often by mainstream media. More galleries exhibit outsider art, and hence more modern art collectors buy it.
Art is more than just art fairs and exhibitions. There is always another side of the coin that you need to accept accordingly.