6 Things to Consider When Buying New Furniture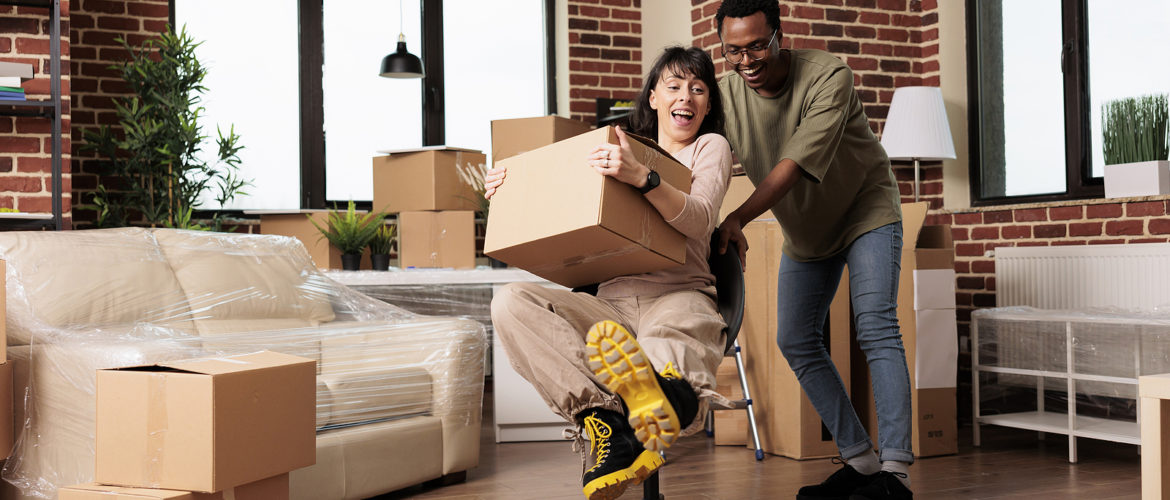 While buying new furniture for your home seems to be a simple task at first glance, it may actually appear to be an absolute nightmare. After all, the type of furniture you choose significantly influences the overall appearance of your home. You should be very careful when deciding what exactly to buy. Take a look at some basics of buying new furniture, which may come in handy.
6 Things to Consider When Buying New Furniture
1. Hire professional furniture movers
New furniture is a huge investment, so nobody wants to find out that it is damaged or even destroyed in transit. Pro furniture movers will provide extreme simplicity and great convenience of options to ensure peace of your mind during the entire process of transportation.
2. Determine your needs
Determine what you really need before buying anything. To prevent hasty decisions, ask yourself the following questions.
How much space do I have? Space determines the scale and the number of pieces you can buy. Certain types of furniture are appropriate for a large house, while others are absolutely essential in a small space. There are also pieces that may serve a dual purpose.
What is the space used for? Your furniture is the background of your life, and, therefore, it is supposed not only to enhance but also to complement it. For example, if you have a room where your family watches TV after a hard day, then you probably need to consider buying a coffee table.
Which colors do I find attractive? Choosing the perfect furniture also depends on the colors you prefer. Think about what kind of atmosphere you want to create. Keep in mind that certain colors create a lighter tone while others may darken the room. Plan out the design of your rooms so that you can decide what type of furniture you need.
3. Find your style
Fashion designer Yves Saint Laurent once said, "Your personal style is so much better than just putting on a T-shirt and pair of jeans." So why should your home be any different? Make it very unique to you, a place that you can be proud of, that reflects who you are, and where you can actually put your feet up and simply relax.
4. Consider construction quality
Quality is deeply significant for any demanding buyer of furniture. Sometimes, the two pieces that look similar may have a substantial price difference between them. In most cases, if you explore them further, you will find a great disparity in quality. For this reason, always pay attention to how the items are constructed.
5. Learn your fabrics
Most furniture pieces are selected on how the fabric looks. However, what is inside also plays a significant role. You may like the way it feels, but you should consider how much care your furniture may need and if you can provide it.
6. Guarantee home security
Buying new furniture can be a serious home security concern. New fancy furniture can be an indication of a wealthy family, so criminals may be interested in breaking into your house. Thereby, make sure your security is up-to-date before you have your new furniture assembled. Moreover, you may also buy special insurance coverage that will help you save money in case of an accident or emergency.
Furniture makes a powerful impact on your health, your comfort, and your efficiency. Buying furniture may be a bit challenging process, but when you find the one that perfectly fits, supports, and enhances the way you live, the result will be worth it.