Quick Guide to Starting a Home Decor Project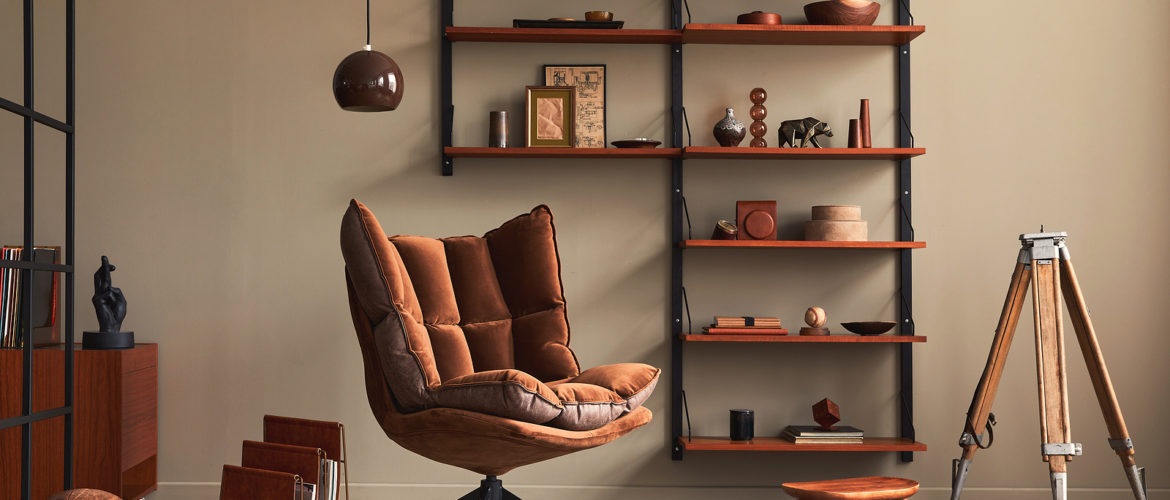 Home decoration may be the perfect opportunity to show your creative side. But… creativity may not be enough. We are here to help you with some points that can help you get started with your home wall decor project and finish on time. So grab your papers, pens and snacks, and let's start…
Quick Guide to Starting a Home Decor Project
Step 1: Take a look at some of the things that have been in your home for a while—maybe it's that one candle on the shelf or that picture of your family in front of the Eiffel Tower. What do these things remind you of? How do they make you feel? What kind of memories do they bring up?
Step 2: Think about what sort of things would make you happy right now—what would make your day better? Maybe there's a spot on the wall where more light would brighten your day, or maybe there are places where some art would add color and pattern to a room that feels too stark. These are great places to start thinking about how you want your home to feel.
Step 3: Think about what kind of look you want to create. You can go for a bold statement piece that draws attention to one particular focal point in your room—like an eye-catching painting or sculpture—or you can go for a more subtle approach, like hanging several smaller pieces together to create a cohesive feel. The choice is up to you!
Step 4: Next, start collecting ideas and inspiration. Look at other people's homes and see what they've done with their walls. Look at Pinterest and Instagram for ideas on what colors or patterns would look good with each other.
Step 5: Think about how much money you want to spend and what kind of budget you have for this project (if any).
Step 6: Once you've decided on a color scheme and budget, start shopping for items that meet both criteria. If you're using your own materials, make sure they'll work together before buying anything else.
Conclusion
When it comes to decorating the home, a little inspiration goes a long way. This quick guide can help you get started with the process by giving you a few tips right off the bat. Hopefully, it gives you some ideas and lets you get started on your own home decor project sooner rather than later.