7 Asian Home Décor Ideas to Create Good Feng Shui in Your Space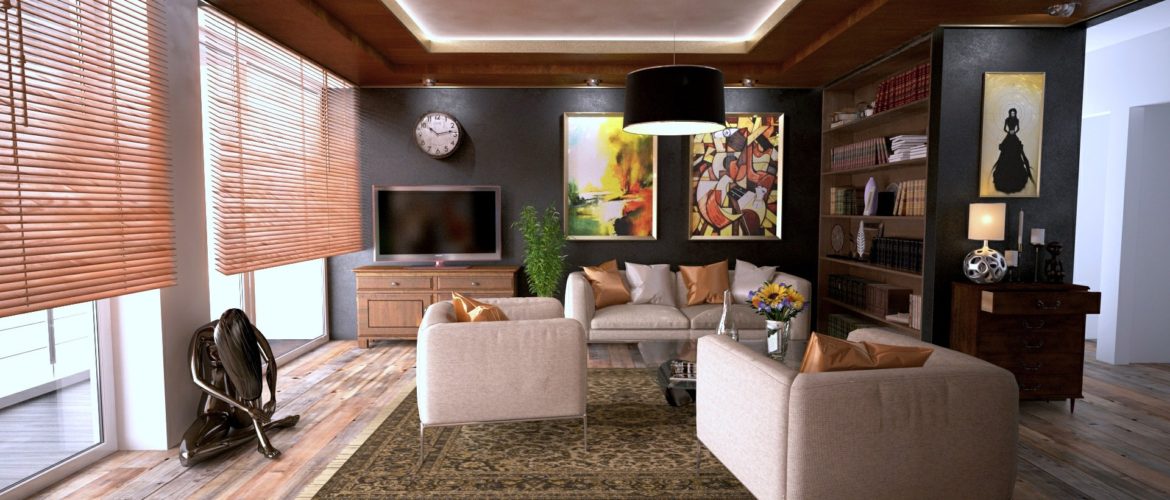 The five main elements—fire, water, earth, wood, and metal—constitute the power of feng shui. The term remains the buzzword that some people tend to overuse with little knowledge of what it means in the first place. It doesn't, though, make it less meaningful or stronger. Today, we want to pay homage to true masters of the craft and tell you about seven Asian home décor ideas and practices that will help you create good feng shui in your house or apartment.
Seven Asian Home Décor Ideas to Create Good Feng Shui in Your Space
Japanese woodblock prints
Traditional woodblock printmaking is a gift of traditional Japanese art. Such artworks convey idyllic narratives about nature, beauty, love, sex, and spirituality that can help you focus on the important moments in life and don't forget the dreams that you pursue.
Sculptural lighting
For those who don't know, sculptural lighting is a mixture of aesthetics and functionality. Let a source of light become a work of art and combine two powers to guide you through the day.
Organic solutions
Organic décor is not one idea but the set of concepts that define your lifestyle. Such a selection of Asian home décor ideas emphasizes harmony and minimalism between the natural world and the man-name elements of the artificial world.
Paper lanterns
If you have decided to go for sculptural lighting, traditional Asian paper lanterns will be a good start. As a matter of fact, red paper lanterns are a symbol of prosperity, fame, and wealth.
Modern zen style
Zen concept is all about fluidity and versatility. It is a refreshing philosophical approach to your interior design and home decoration. Contrary to popular belief, it is not so hard and doesn't take much time to master.
Rock areas
A rock garden is one of the most exciting Asian home décor ideas as of today, and yet it is rather hard to translate into reality. As an alternative, try to organize some areas where you will incorporate some of your run-of-the-mill materials to make the space more lively.
Paper mache sculpture
Paper mache is a good symbol of feng shui. The balance of beauty and subtlety best describes the harmony that many practitioners crave to achieve. Don't hesitate to add paper mache sculptures to your home design plan.
All in all
Did you like those Asian home décor ideas? Hopefully, they will help you chart the balance of energy, also called chi, in your home and attain the peace that will develop your personality and make every step and every hour in your life more meaningful.