DIY: How to Create a Home Design Plan of Your Dreams?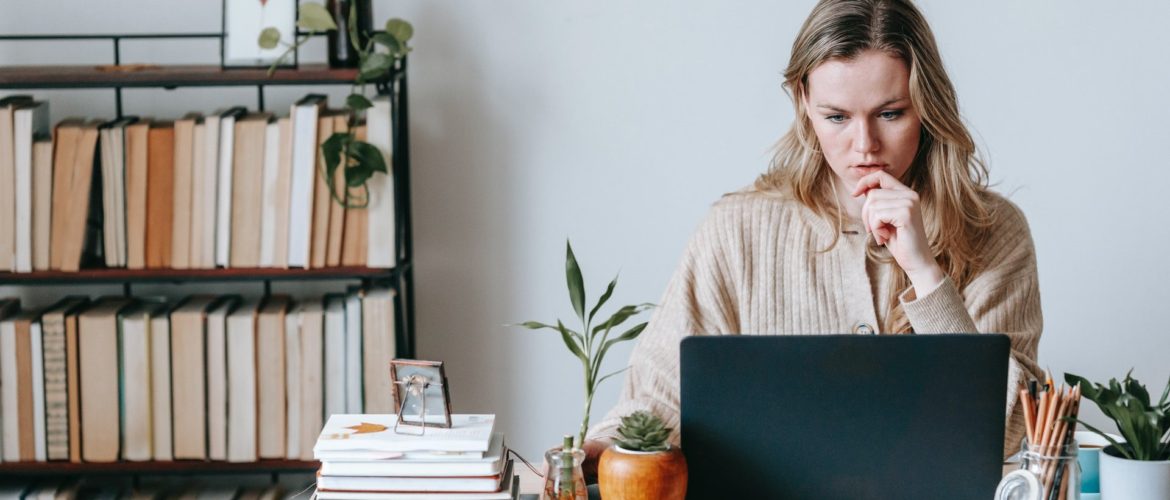 Once you build or buy a house, you start thinking about how to make it a home. Some people prefer hiring professional designers who can offer owners a wide range of decoration ideas. At the same time, quite a few people want to customize their homes themselves, and that is why DIY is their perfect choice. How to create a home design plan of your dreams all by yourself? The next strategies will help you find the best recipe for your comfort and safety.
DIY: How to Create a Home Design Plan of Your Dreams?
Use the home and interior design software
As of today, there are numerous professional software meant to help people create various interior design projects. It takes some training and practice, but then you will be able to translate any ideas into a plan. Some famous apps include SmartDraw, HomeByMe, Planner5D, Roomstyler 3D Home Planner, etc.
Get inspired on the internet
If you are short on ideas, you can boost your inspiration with the help of the internet. Read blogs and books on design or search for pictures and ideas on Behance, Pinterest, Dribbble, and Abduzeedo, among others. Creating a home design plan from scratch might be difficult for beginners, so don't hesitate to use online resources.
Create a mood board
A mood board is a simple yet very effective instrument for DIY designing. With the help of a foam board and pins, you can collect samples of colors, fabrics, images of the furniture, wallpapers, and examples of wall art. All this is needed to create a certain mood and give shape to your ideas.
Turn old into new
There are many tricks on how you can make the designing process easier. One of them is the idea of turning old stuff into new. It might look challenging on paper, but it's fun to transform your old furniture into objects of your new home design plan.
Those DIY strategies can greatly help you save your time and make the most out of designing your home!