Abraham Lincoln is arguably the most prominent president of the United States of America. The Liberator earned respect and love of the nation thanks to his emancipation proclamation and effective civil war administration. Many poets, writers, and artists spread the word about the president and his achievements through their works. When it comes to visual art, though, the first and only thing that comes to the minds of the majority of people is Mount Rushmore. Today, we want to tell you more about the art tribute to Abraham Lincoln as there are many more peculiar artworks you just need to look at.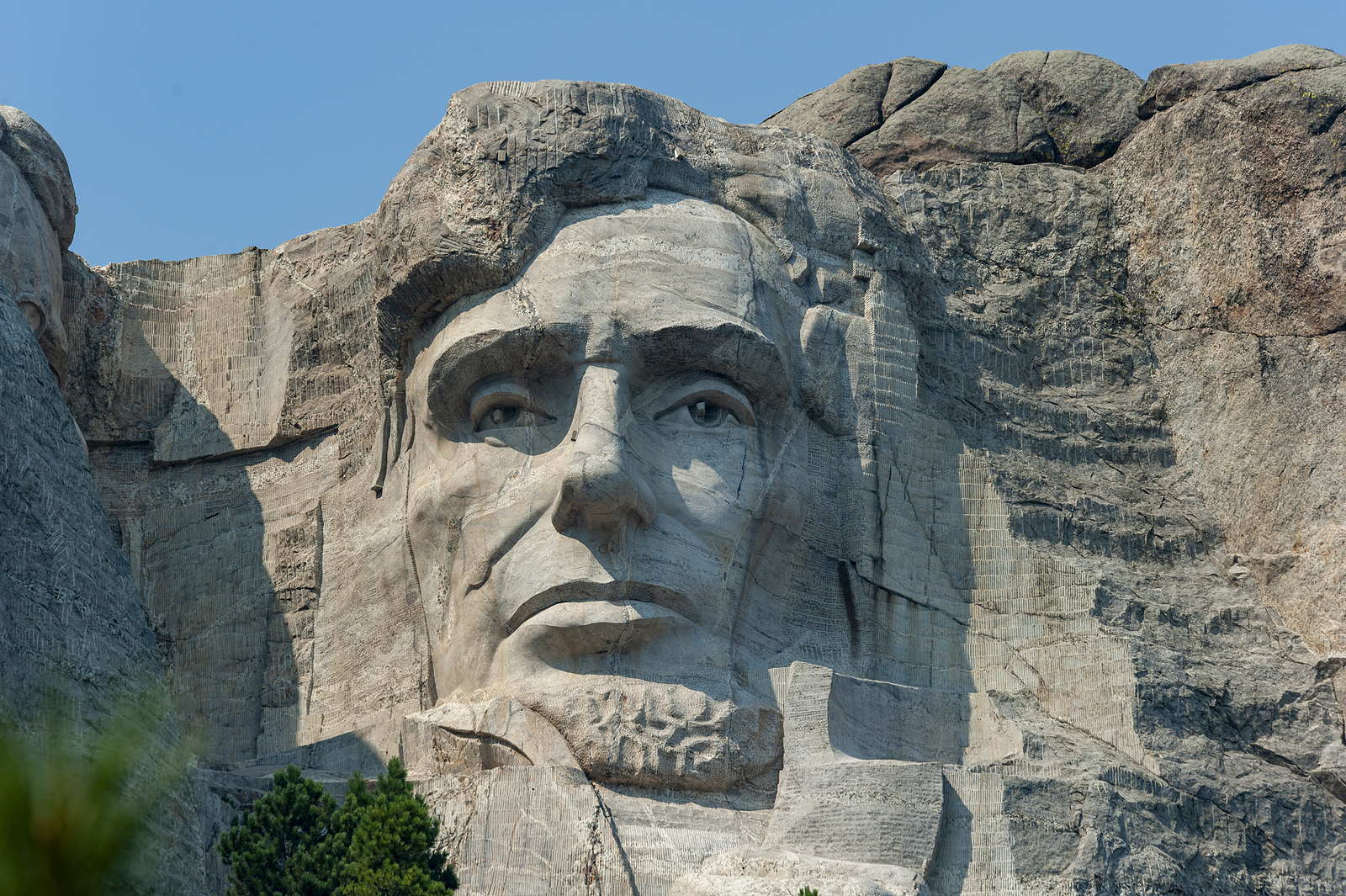 Abraham Lincoln: an art tribute to the 16th president of the US
Paintings dedicated to Abraham Lincoln are usually associated with George Peter Alexander Healy, an American portrait painter who created two famous pieces devoted to the president. The first one is "Abraham Lincoln" (1869). In the painting, Lincoln is observed alone, sitting in a chair. In 1938, the work was given to the White House where it has been hanging in the State Dining Room since then.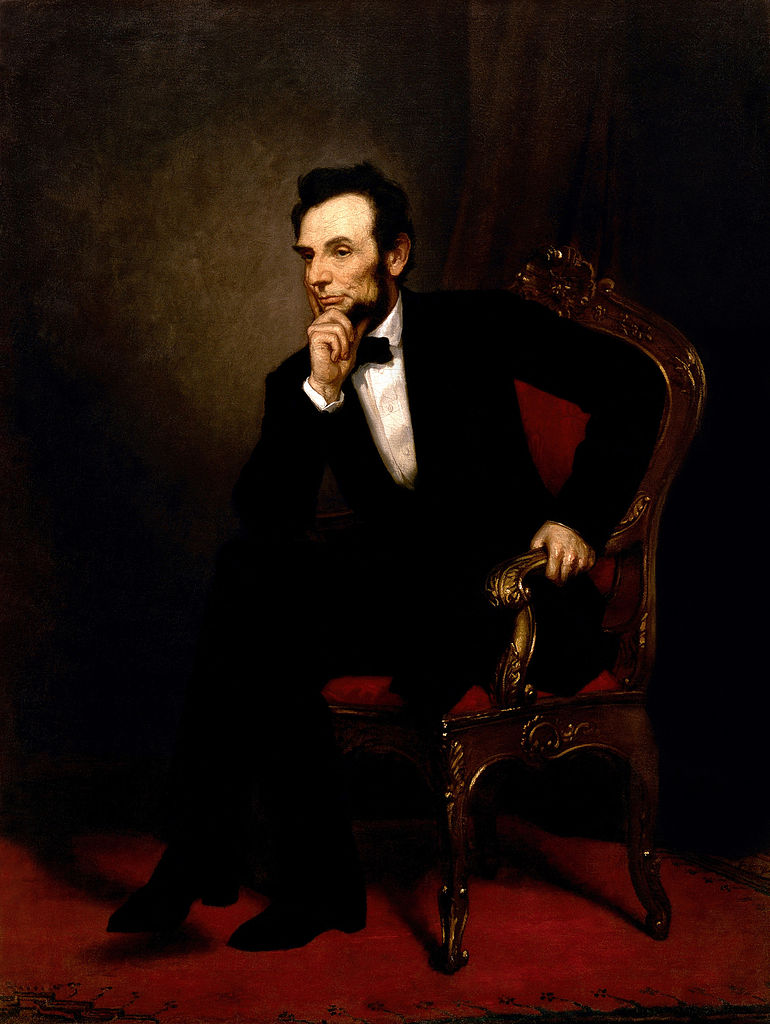 The second Healy's artwork is called "The Peacemakers" (1868). This time, we see the meeting of the Union high command on the steamer River Queen. As well as the first one, it has been held in the White House collection up to this day. You can justifiably consider these two paintings as Healy's personal art tribute to Abraham Lincoln.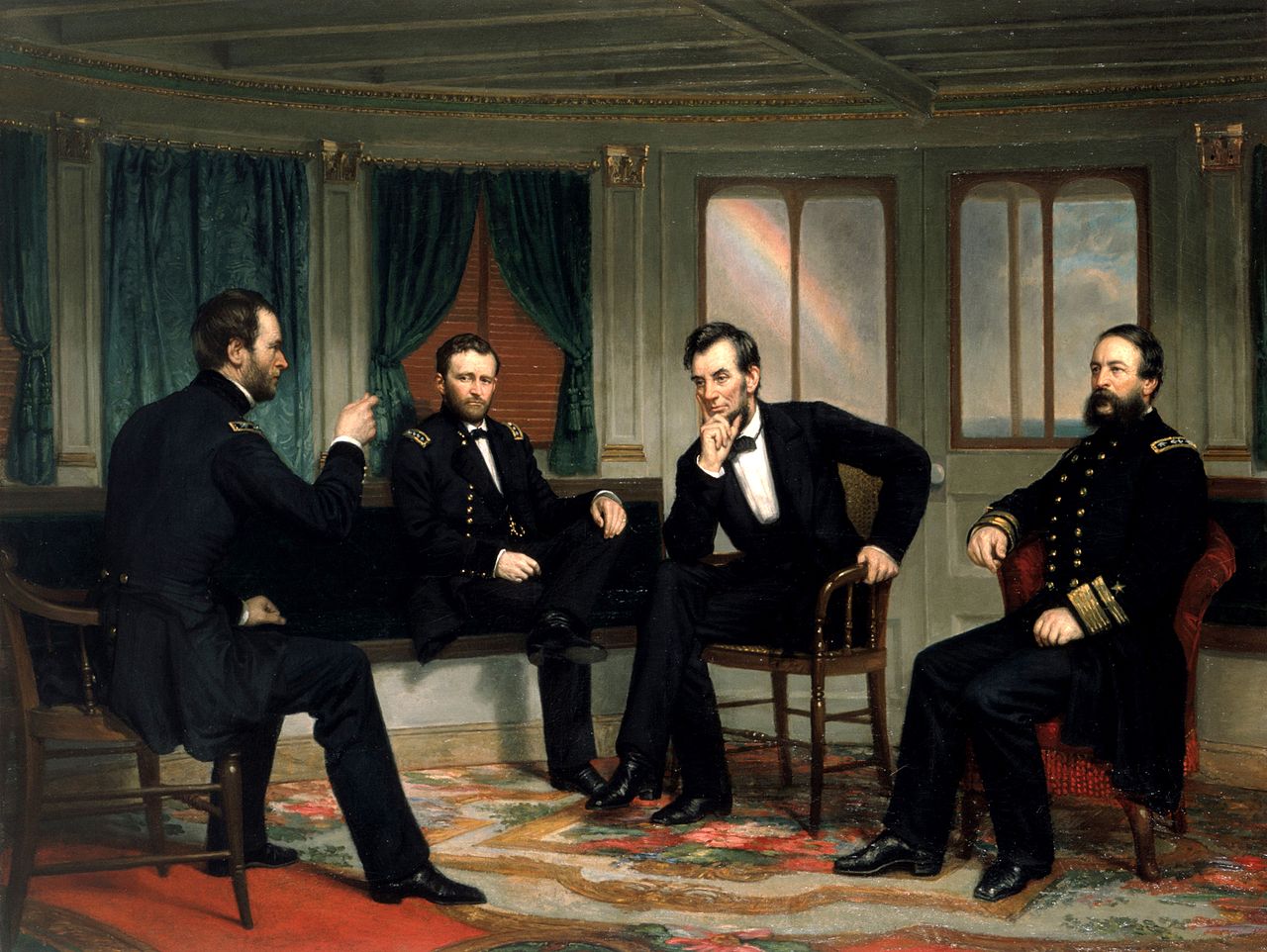 If you want to look at the president in his younger days, the sculpture "Young Lincoln" by Charles Keck is for you.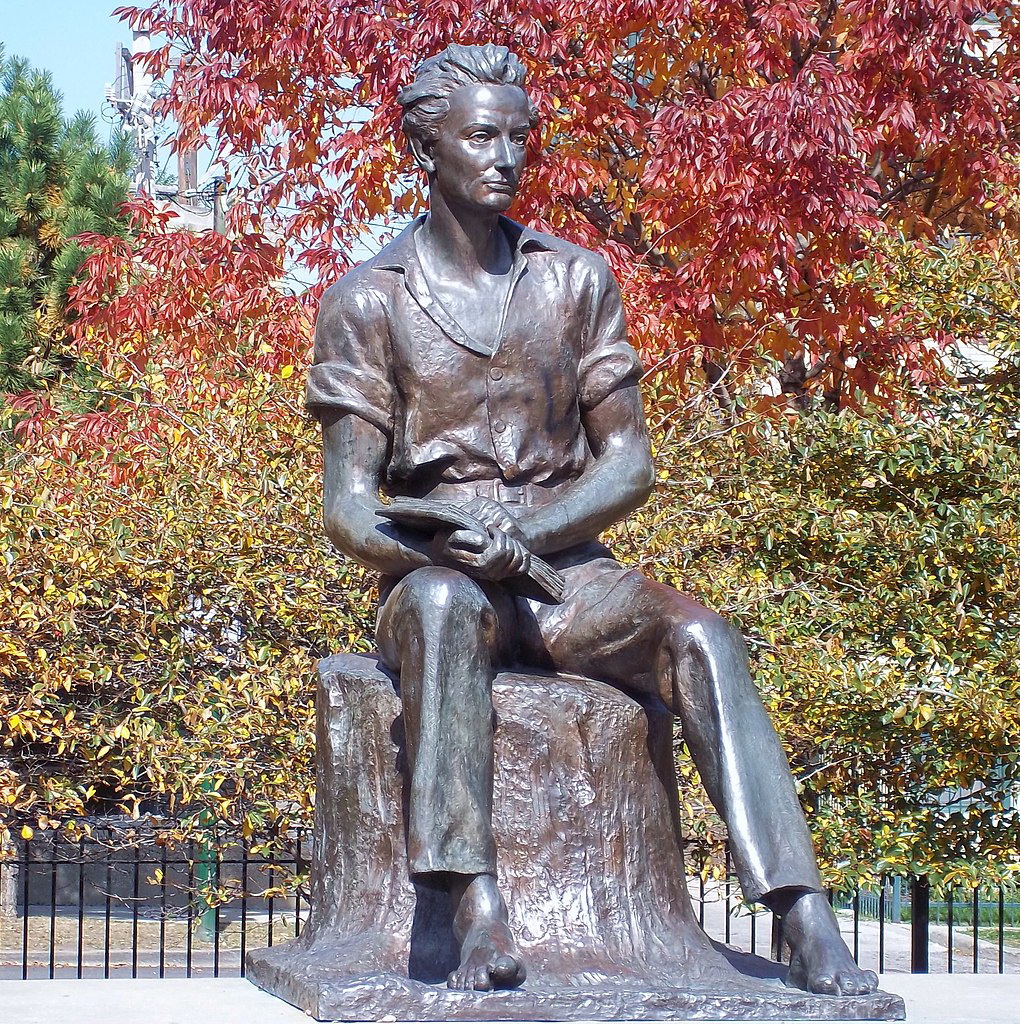 There is even something for fans of graffiti art. If you do not believe it, visit Brooklyn in New York. As it turns out, street artists also love to pay tribute to the 16th president of the US.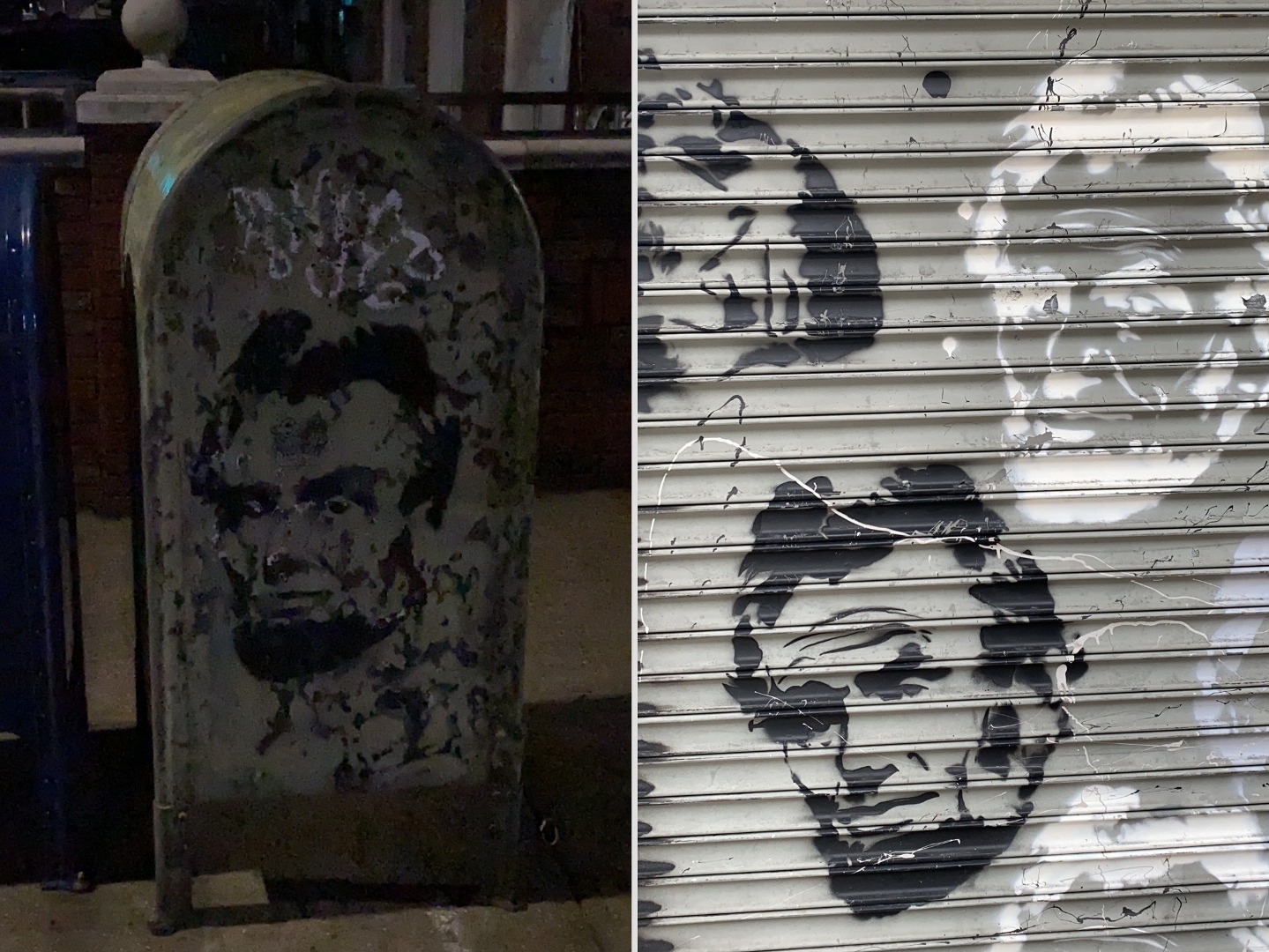 As you see, the art tribute to Abraham Lincoln is impressive. The figure of the president is still relevant and massively used in different forms of art for everyone to enjoy.