Actionable Strategies to Attract More Customers in 2023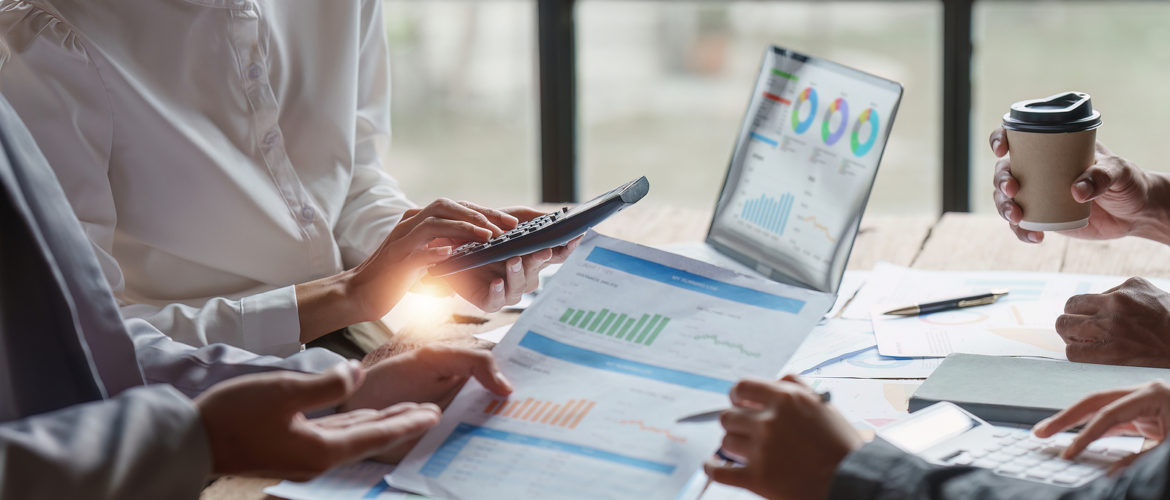 Are you a business owner looking to boost sales, or are you expanding your company and searching for new clients? If you're on a mission to attract more customers, this guide outlines effective, actionable strategies you can employ today to achieve results.
Actionable Strategies to Attract More Customers in 2023
Enhance online visibility
Google alone now processes around 100,000 searches per second. More and more people are using search engines and social media to find businesses and buy products and services. If your website isn't accessible, or your company doesn't appear in the search results when web users type in keywords that are relevant to your brand, you could be missing out. Invest in SEO (search engine optimization), use social media to promote your business and drive traffic to your site, and take advantage of local, web-based directories. If you're targeting local customers, it's particularly beneficial to focus on local SEO. More than 50% of searches now have a local connection and over 80% of smartphone users will call or visit a business within 24 hours of searching online.
Promote your brand at shows, exhibitions, and local events
Events provide a golden opportunity for prospective customers to discover your brand, take a closer look at products, try samples, and get to know you and your team. From trade shows and music and food festivals to exhibitions and community fairs and galas, there are all kinds of options to choose from. Contact event organizers if you see a festival or show that would be relevant to your brand and target customer and find out more about running a stall or stand. Make sure your stand is visually attractive and appealing and promote your business using freebies, branded giveaways, and simple but effective touches like custom roll labels. If somebody makes a purchase, for example, or you're giving away free samples, add a sticker to the bag, carton, or box to remind your customer of the brand name and attract attention from others.
Run promotions
Running promotions is one of the best ways to get people talking about a business and encourage them to buy a product, make a call, or place an order. Use market research to identify the best options, for example, a flash sale, a time-limited discount code, or a buy 1, get 1 free offer. You could also explore ideas like hosting a social media giveaway to build follower numbers. Always consider your ideal customer when planning promotions and special offers and remember to include loyal customers, as well as prospective clients. Adding a time restriction can help create a sense of urgency and encourage people who are thinking about buying to take the plunge so that they don't miss out.
Are you looking to attract more customers to your business? If so, there are multiple ways to promote your brand and introduce people to your products and services. Try to enhance and improve online visibility through social media marketing, email marketing, and search engine optimization, and look for local shows and events to sell products at a stall, stand, or booth. Run promotions and special offers and reward customer loyalty. These steps will help you reach new audiences, raise brand awareness, and create and convert more leads.