African Art and German Flatware at Showplace Estate Auction on April 24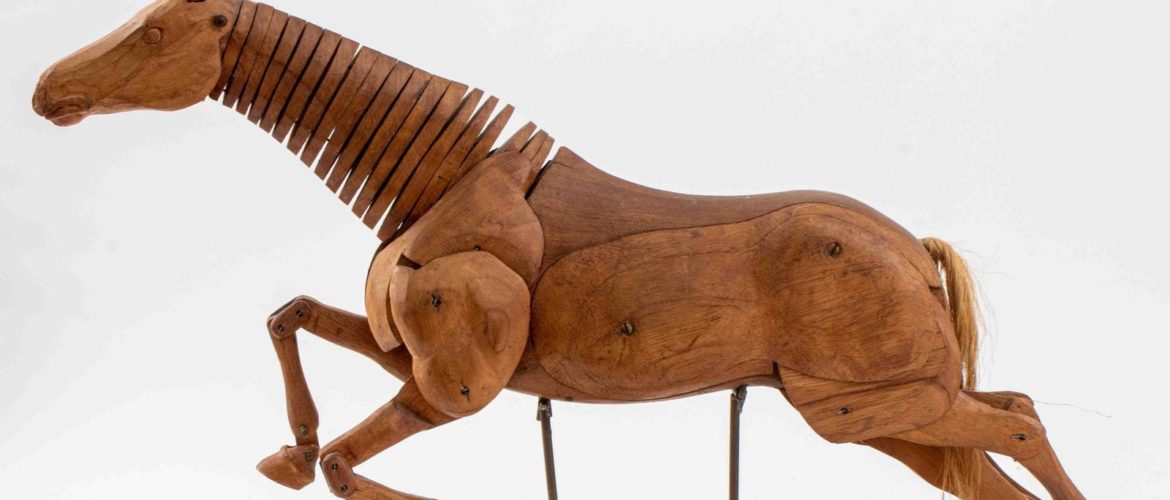 Where on earth can you find an ethnographic African cape, George Nakashima's stool, and 14k yellow diamond hinge bracelet under one roof? Such amazing diversity is only possible when you visit a reputable estate auction with well-organized lots for every taste. If you are a big fan of collecting unique art and antiques or pieces of designer furniture, the next Showplace estate auction is just what the doctor ordered. The famous regular auction will traditionally be held in the Flatiron neighborhood on April 24.
Don't Miss the Next Showplace Estate Auction on April 24!
The Showplace estate auction will feature 280 lots of the most diverse items available for bidding. Live bidding itself begins on April 24, 2022, at 12 PM EDT, so you still have time for registration. Below you will find some of the most popular lots at the auction that might interest you. Let's take a look.
Lot 72: Ethnographic African cape
$8,000-$12,000
A unique cape from the Ivory Coast region is a prime example of African tribal art. Each feather is inverted and stitched together to a burlap sack with openings for the head and arms.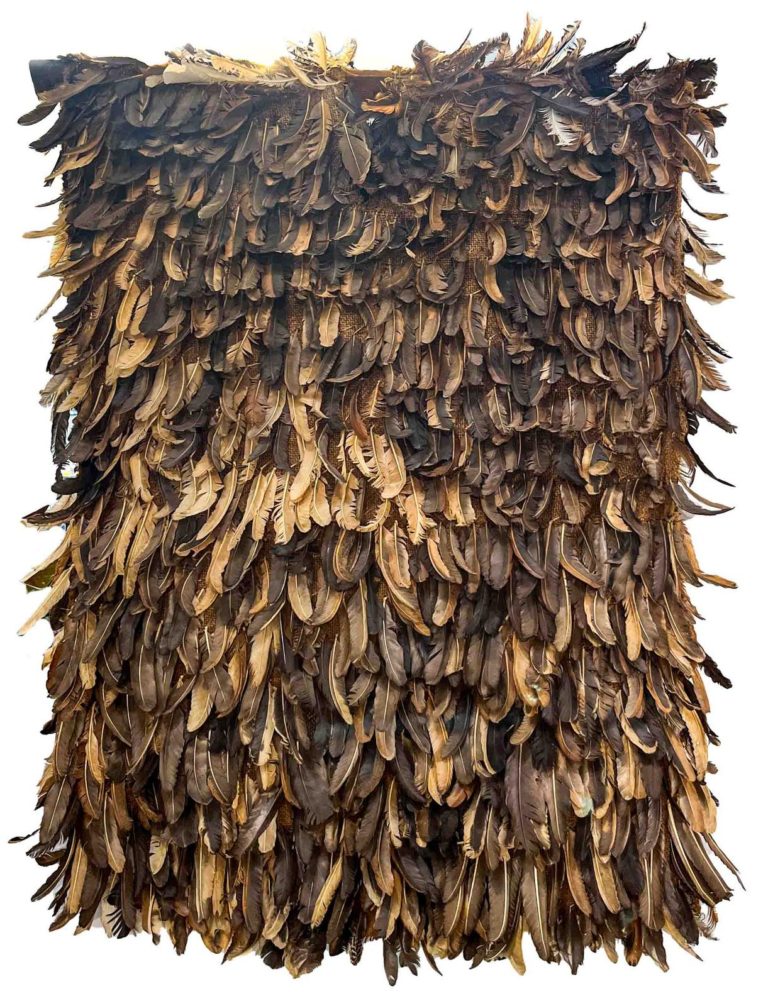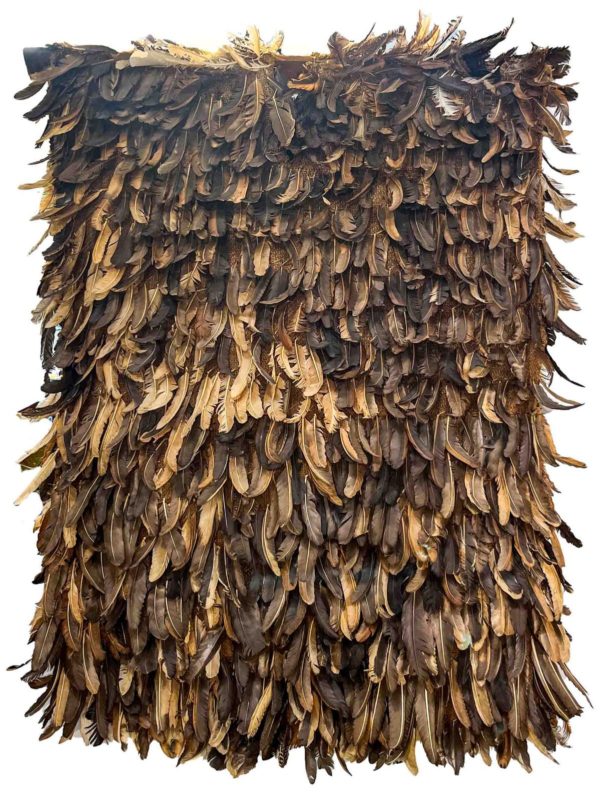 Lot 100: Lotus Arts de Vivre collar necklace
$4,000-$6,000
The chances are that you have never seen such a fine piece of jewelry. This 18k yellow gold beaded collar necklace features sparkling amethyst and Venetian glass.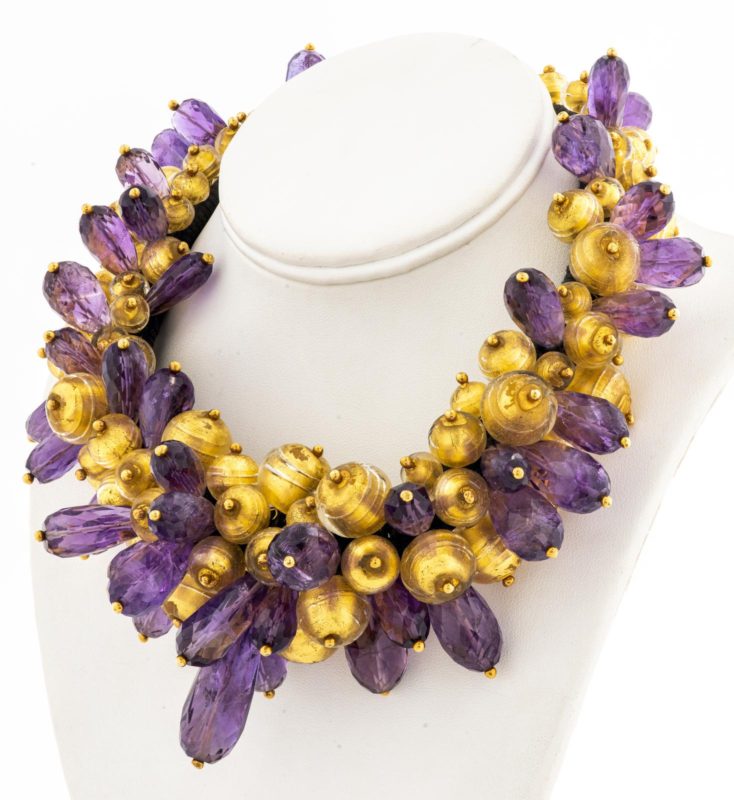 Lot 25: German silver flatware
$3,000-$5,000
This is a set of German silver Rococo style flatware for six people with 16 services pieces overall. Each piece of the set is monogrammed and marked on the reverse.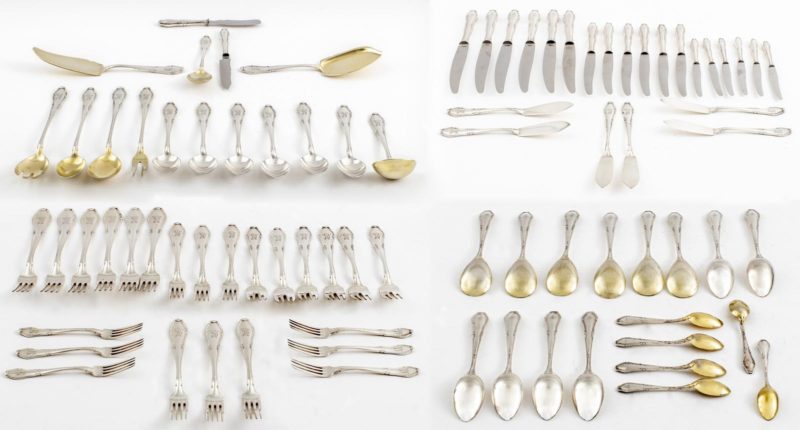 Lot 40: Paul Evan's coffee table
$2,000-$4,000
Meet a coffee house from the Brutalist modern furniture series by the famous Paul Evan. A steel article of furniture featuring copper-bronze patchwork holds a square glass top. It dates back to 1970.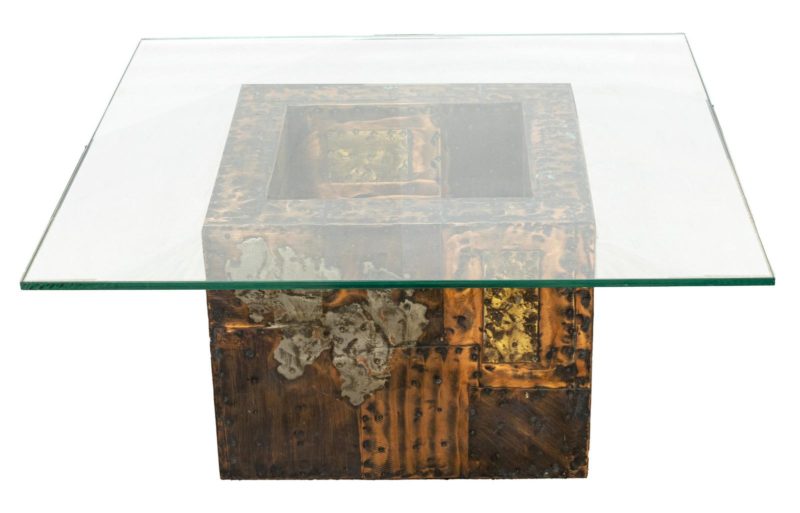 Lot 5: Vintage 14k yellow gold diamond bracelet
$1,800-$2,500
This bracelet is another valuable piece of jewelry at the Showplace estate auction. Two brilliant diamonds are the foremost embellishment of the piece.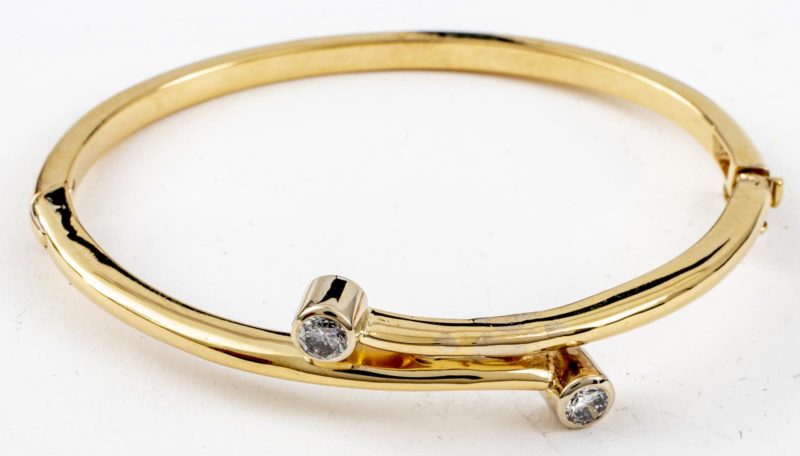 Lot 23: Bertil Vallien art glass vase
$1,500-$2,500
Bertil Vallien's glass artwork represents a fine combination of bold design and subtlety. A multicolored piece explodes with colors, giving most attention to tints and shades of orange.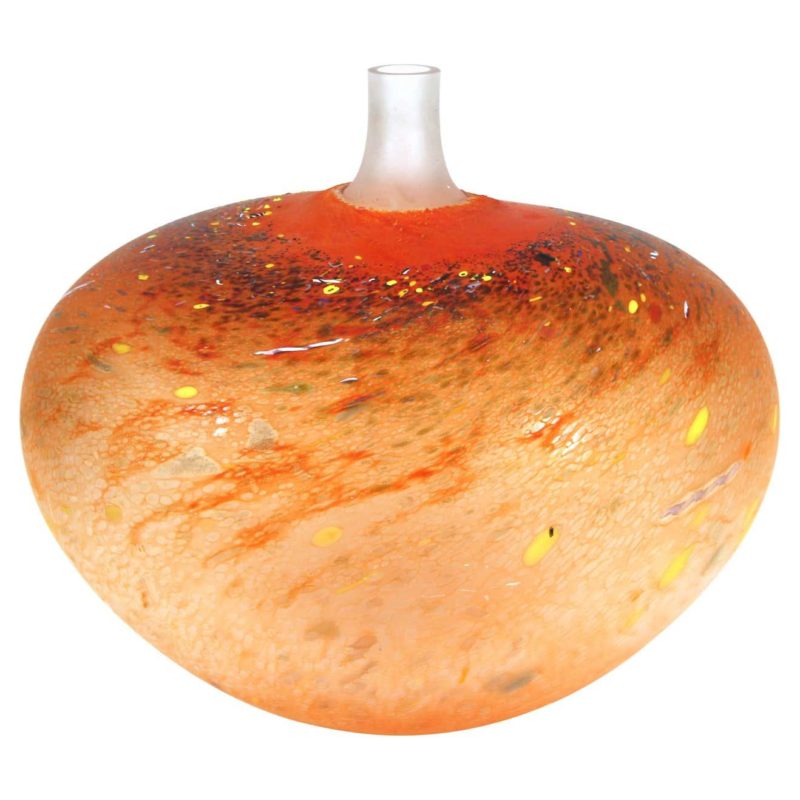 The next Showplace estate auction promises to be full of surprises that might impress you. Live bidding will start very soon, so make sure to define your priorities and take part in the unique event. May the luck be with you!
Photo credit: Showplace Luxury Art Design Vintage/nyshowplace.com