Tribaart Fosters African Tribal Art Around the World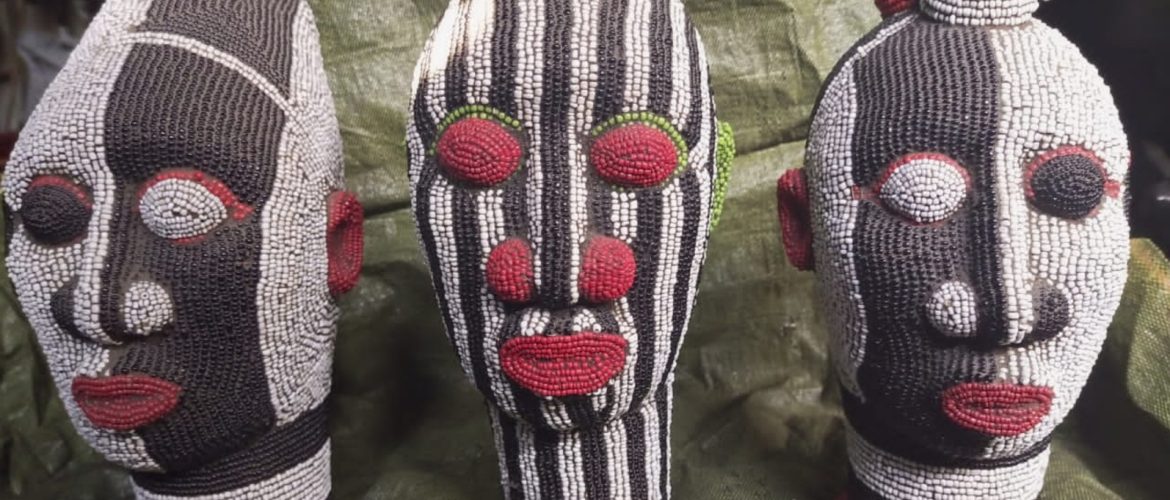 African art and culture have been an enigmatic mystery for the collective West for many years. Thanks to numerous researchers, people have got the chance to explore the rich legacy left by the indigenous African population. If you want to find out more about African tribal art and obtain some artworks, you should turn to Tribaart. The company discovers African culture and hosts regular exhibitions around the world to foster the development of high-quality native art.
Tribaart Fosters African Tribal Art Around the World
Tribaart was founded by Ahmed Lebourgeois Njifenjou in Cardiff, the capital of Wales. The mission of the gallery is not only to exhibit vintage artifacts and exquisite artworks but also to allow collectors and enthusiasts to buy and then share items with others. As of today, the company collaborates with clients from all over the world. Its services are available in Europe, North America, Asia, and the Caribbean. If you are looking for authentic African tribal art, Tribaart is definitely the right call!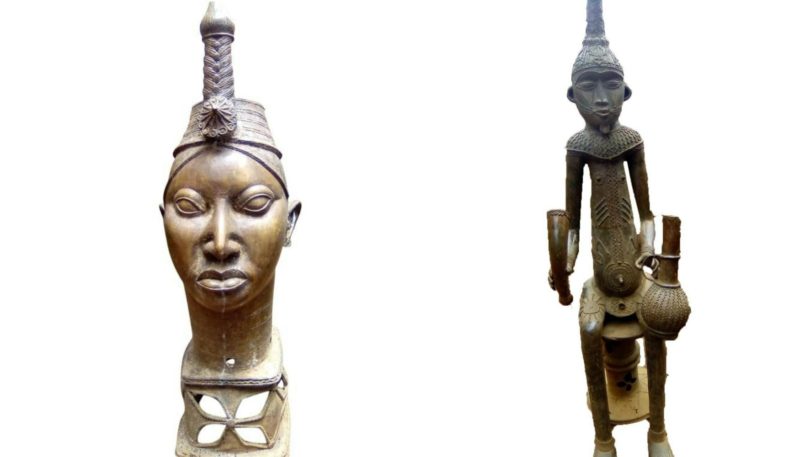 As for the collection of the company, you can find various large bronze statues, traditional tabourets, helmets, royal chairs, and masks. If you want to acquire some more conventional artworks, you can opt for paintings exploring African culture and traditions. Each one reveals African tribal art from different angles. For example, portraits depict the extraordinary beauty of African women. There are also pieces depicting various African customs that can be quite an eye-opening experience for you.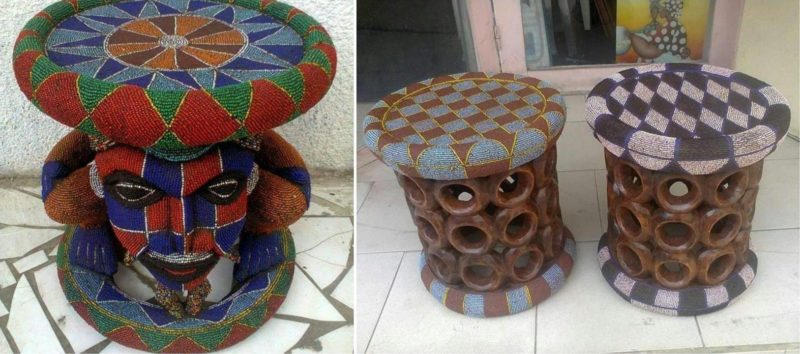 Tribaart is led by passionate professionals who love their job and can go to great lengths to foster the growth of African art. If you want to learn more, we recommend visiting exhibitions held by the company. Besides, you can contact the gallery and purchase some unique artworks that will be reminding you of the rich culture and art of the African nation.
Photo courtesy of Tribaart