AI Tools by Image Upscaler Transform Videos into Animation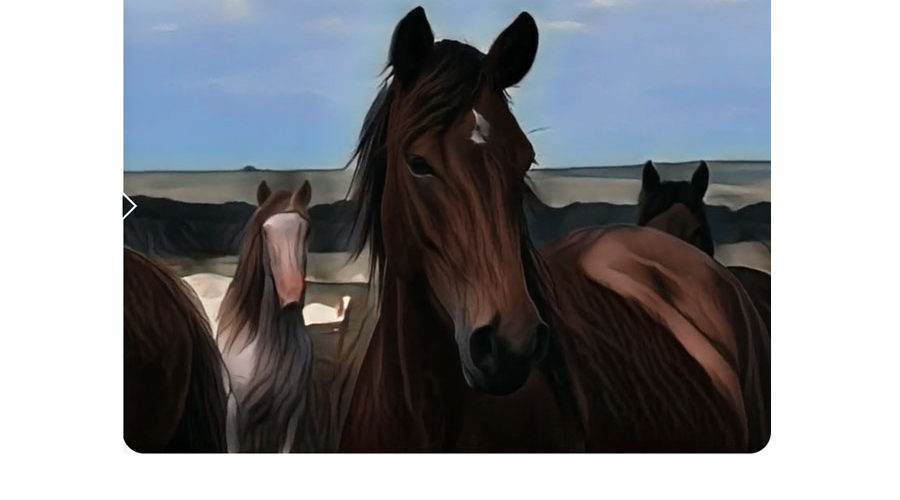 You have probably seen people sharing images of what cartoon characters would look like in real life, which they made using artificial intelligence. Doing something like that is fun because it lets you play around with styles and genres easily and without anyone else's help. Image Upscaler, a Ukrainian company providing various AI tools for editing, invites you to try their brand-new software that will allow you to add an animation-like effect on videos of real people and animals. Keep reading to learn more about AI Video Cartoonizer by Image Upscaler and how you can use it to create unique and engaging content.
AI Tools by Image Upscaler Transform Videos into Animation
AI Video Cartoonizer is a new product from the Ukrainian online service Image Upscaler. As the name suggests, this company offers free tools to manipulate images, including image enlargement, unblurring, and background removal. But editing pictures is not the only thing you can do using Image Upscaler AI tools. The company is planning to release the new software called AI Video Cartoonizer on May 15. In addition to being available for free and without registration, it will also be incredibly fast and efficient. It only takes a couple of minutes for AI Video Cartoonizer to process a video clip and transform it into a cartoon.
AI Video Cartoonizer is super easy to use: all it takes is just one click. Simply upload your video and wait around three minutes for it to process. What you get in the end is a high-quality piece of content that will attract attention from your potential audience. Anyone from social media managers and influencers to regular users can benefit from this new video editing software. If you are looking for a new way to present your product, opting for AI tools is a great way to do that. Combine great storytelling with an appealing look, and you will get the perfect marketing strategy.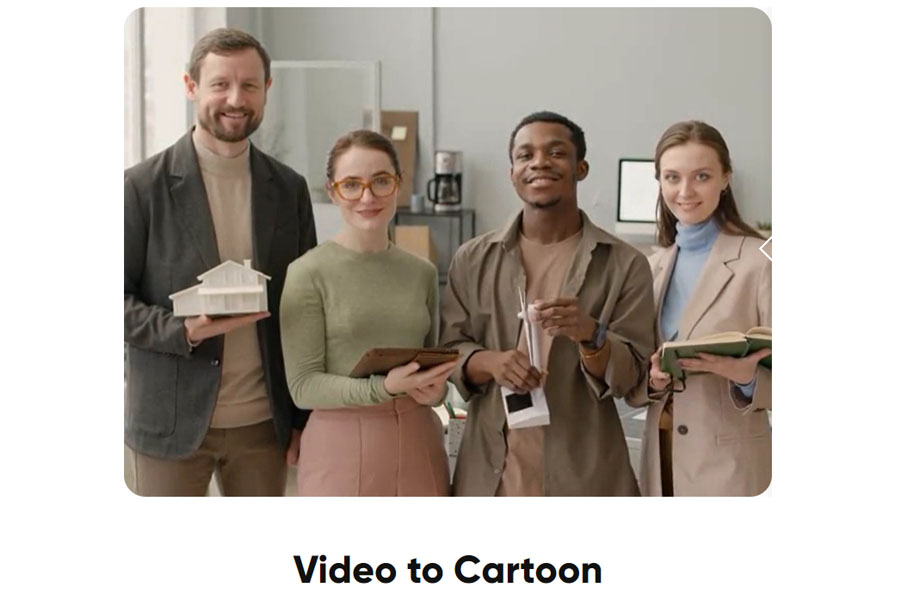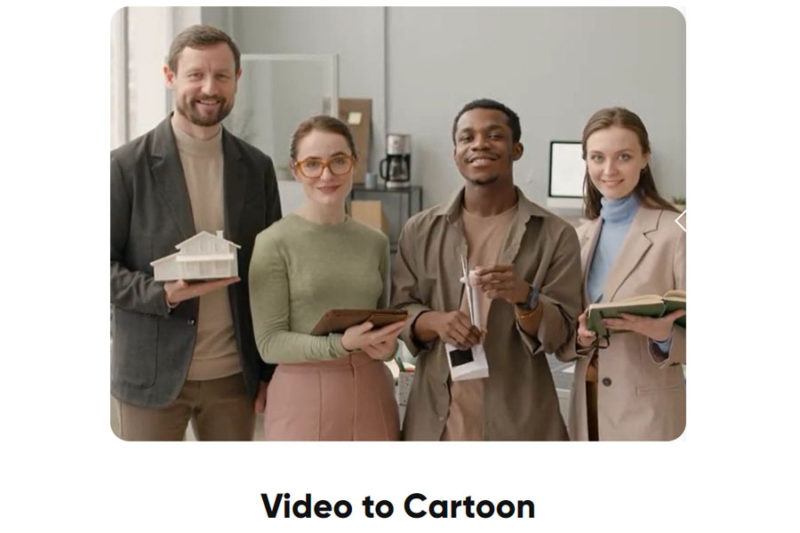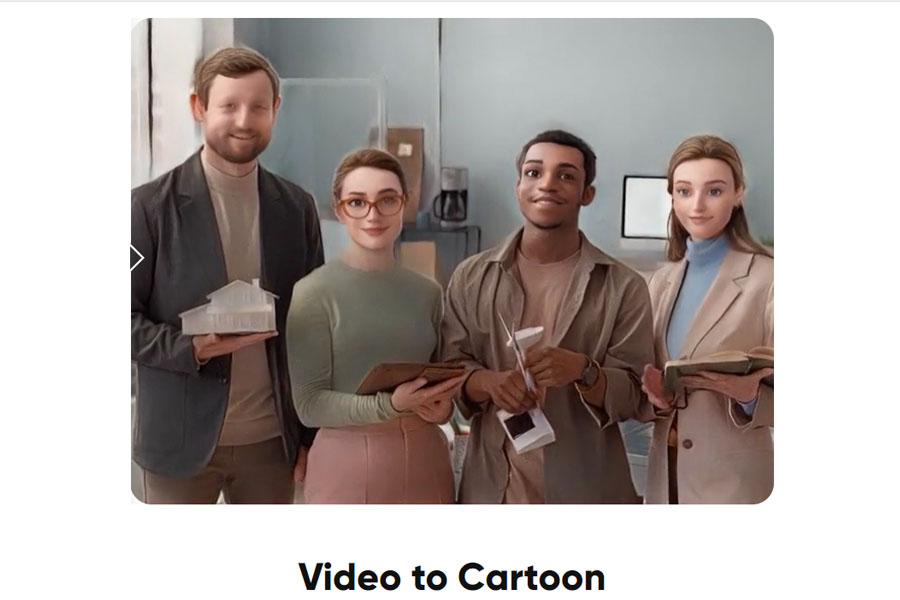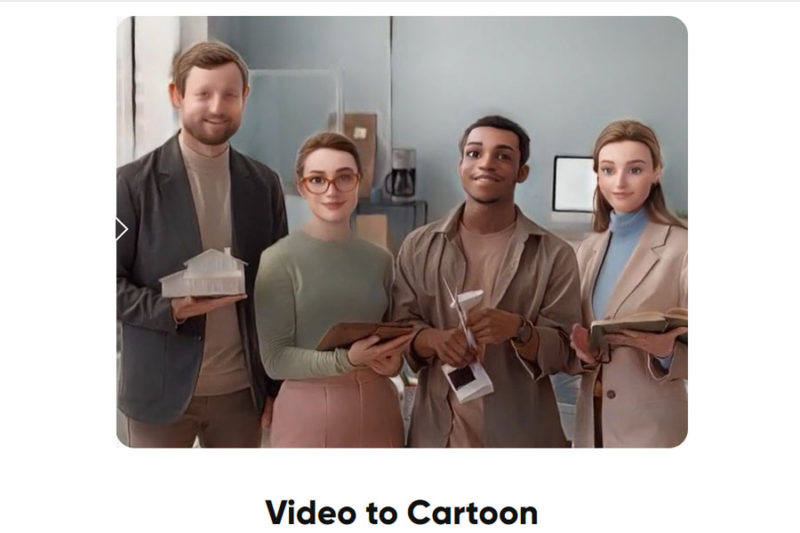 You can choose from any of the seven available styles to make your videos stand out. AI Video Cartoonizer utilizes technology that detects facial features, movement, and gestures, creating a fully transformed and realistic animated video.
Make sure to check out the new AI software by Image Upscaler when it comes out. In the meantime, you can try out other editing tools available on the company's website to make your life a little easier and a lot more fun.
Photo courtesy of Image Upscaler