Aimée Jeanne Bourgon: The Raw Beauty of Internal Conflict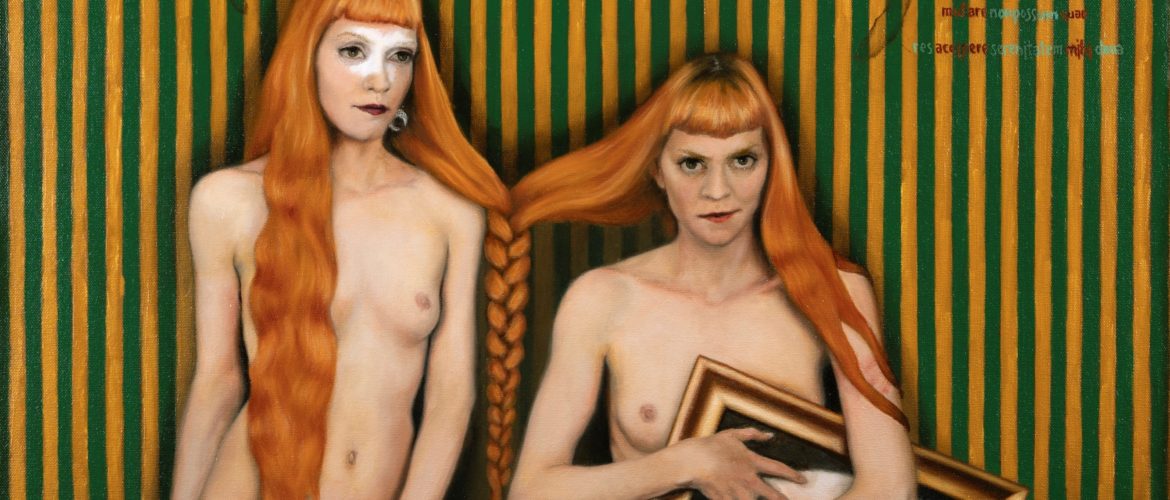 The biggest battles are fought in mind, while the bloodiest of wars are won or lost in heart. Human nature is a bundle of complexities, nuances, advantages, and drawbacks. Our external shell is but a shelter for millions of intimate details that provide us with the definition of being alive. Within this paradigm, the internal human conflict can be seen not only as disharmony but also as a way that actually leads to balance. The beauty and depth of inner turmoil are the main subjects in the art of Aimée Jeanne Bourgon, a Canadian-American artist who transforms feelings and emotions into aesthetic visual experiences.
A Biographical Note on the Artist
Aimée Jeanne Bourgon (born in Boston, Massachusetts, US) is a talented figurative oil painter whose art career started in Los Angeles. Initially working as a theatrical/film actress in theatre and independent movies, she transferred her creative skills and study of human behavior into visual art. She received art academic training at notable ateliers such as the Barcelona Academy of Art in Spain and the Angel Academy of Art in Florence in Italy. As of today, she works from her home studio in London in the province of Ontario, Canada.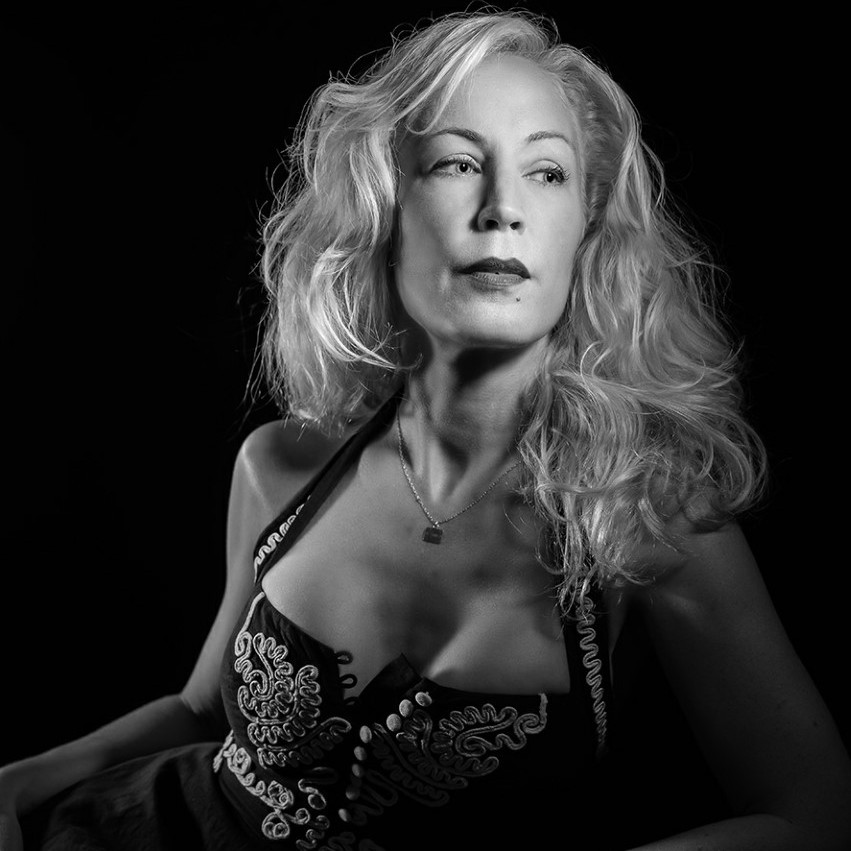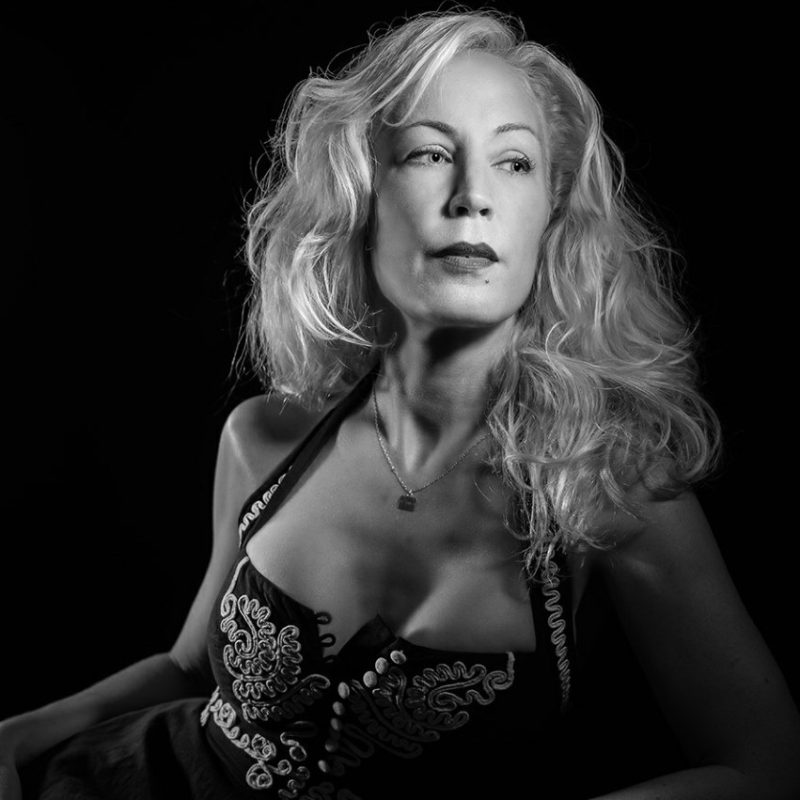 The Duality of Internal Conflict in the Art of Aimée Jeanne Bourgon
The personal internal conflict of the artist is her foremost inspiration and the power that fuels her creativity. According to Aimée, she is in love with each of the subjects revealed in her paintings. Take notice that the featured images are layered, and the artist herself encourages the viewer to seek the essence and the meaning of what is depicted. It is a form of interpersonal dialogue where you communicate with the artist by responding to her art on perceptual, emotional, and cognitive levels.
If we were to compare the art by Aimée Jeanne Bourgon to a literary form, we would call it a set of novels. The thing is that every painting tells a short and rather compelling story hiding between the main characters and the artist. For example, in "DNa" (the featured image), we can see twins sitting side by side. Even though there are two bodies, the couple represents one divided mind. Despite the division, however, you cannot separate the two completely, as they are part of the one. In this work, Aimée emphasizes the duality of human nature and raises a searching question of whether it is in our power to change ourselves and what cannot be changed at all. Her other works include pieces such as "The Boxer," "The Naked Harpist," "Pisces A," and "Family Portrait Taraborrelli."
We are excited to share amazing works by Aimée Jeanne Bourgon with you and hope that her paintings will bring you as much pleasure as they have brought to us!
Photo credit: John Wood Photography