In the modern-day moving industry, the best company is the company that has the most extensive list of services and can provide them most efficiently. Times are changing, and so is our life. Movers come up with the most genuine ideas, trying to appease contemporary customers, which is an uphill job, considering the current state of affairs. If you are looking for the most comprehensive moving services as of today, you should consider white glove delivery and relocation. Let's see why white glove movers are the best so far, and why the future of the whole industry belongs to them.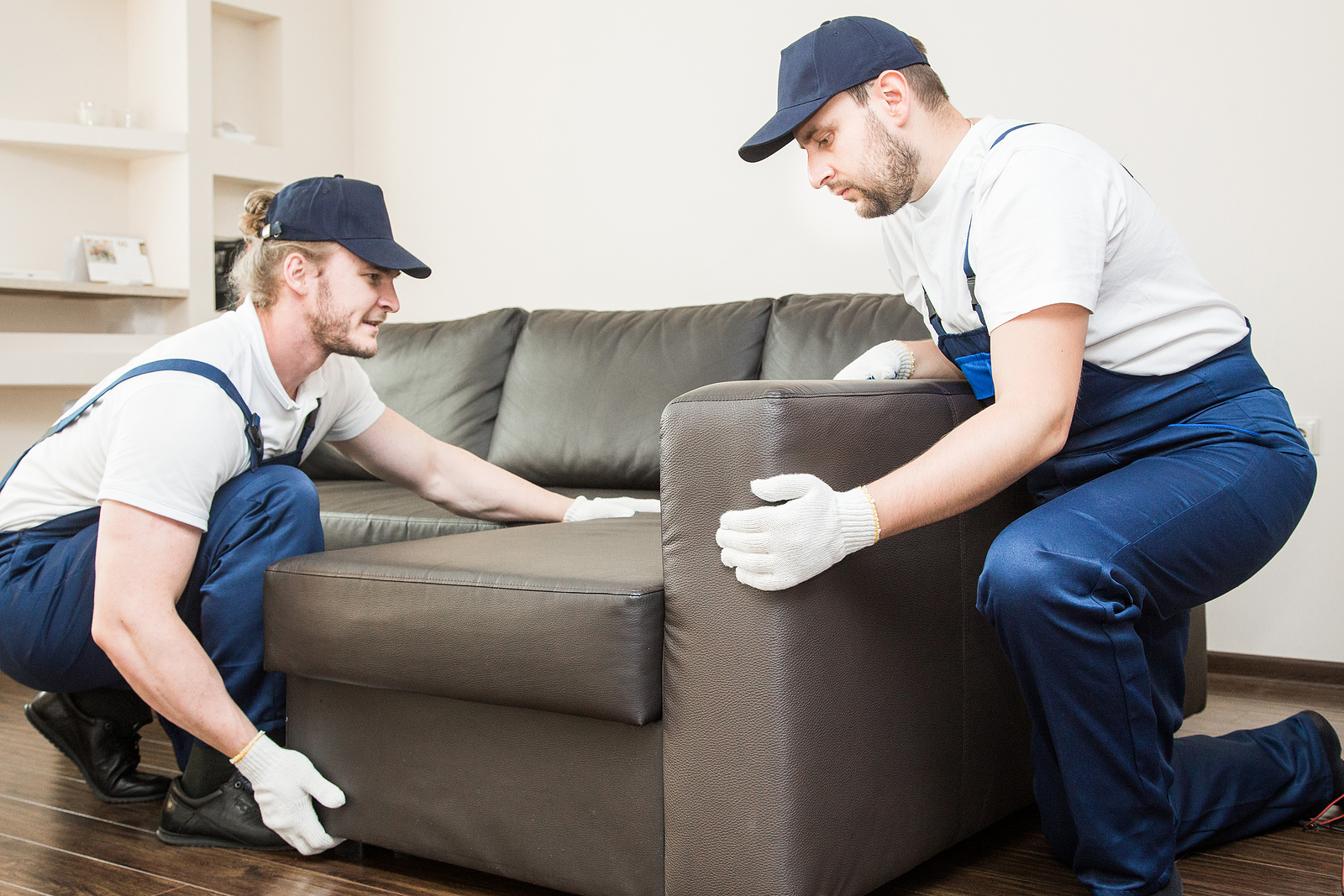 Why white glove movers?
As you may already know, white glove moving services are a highly improved version of standard moving. If to compare these two, you are going to find a whole list of differences to the disadvantage of the latter. The number one distinction is the attitude and approach.
White glove movers are taking extra measures to safeguard the items from any damage, such as scratches and dents. Moreover, they use special trucks with lots of features helping the safe and secure transportation of even the most fragile and delicate objects of value. What can be better than a shock-proof and climate-controlled move?
Apart from their professionalism and dedication, white glove movers offer more services than standard movers. When you hire white glove specialists, you can expect them to pack, unpack, install, or assemble your items. The whole process is almost entirely automatic. Everything you should do is watching and enjoying the results.
Thanks to its unquestionable quality, white glove moving comes across as the most progressive and effective way of moving a whole range of different items, from paintings to furniture, from one place to another. Such services, without a doubt, will become the foundation for the development and prosperity of the moving industry in years to come.