Sometimes, when you need to move some items, such as fine furniture or paintings, to another place, you ask yourself whether the transportation would be safe or not. Safety is the most significant factor when it comes to moving, but you never know how professional the movers you hire will happen to be. However, there is an ultimate solution to this problem, which will release you from useless anxiety and stress. If you value security and service quality above all, you should consider white glove delivery as your top choice.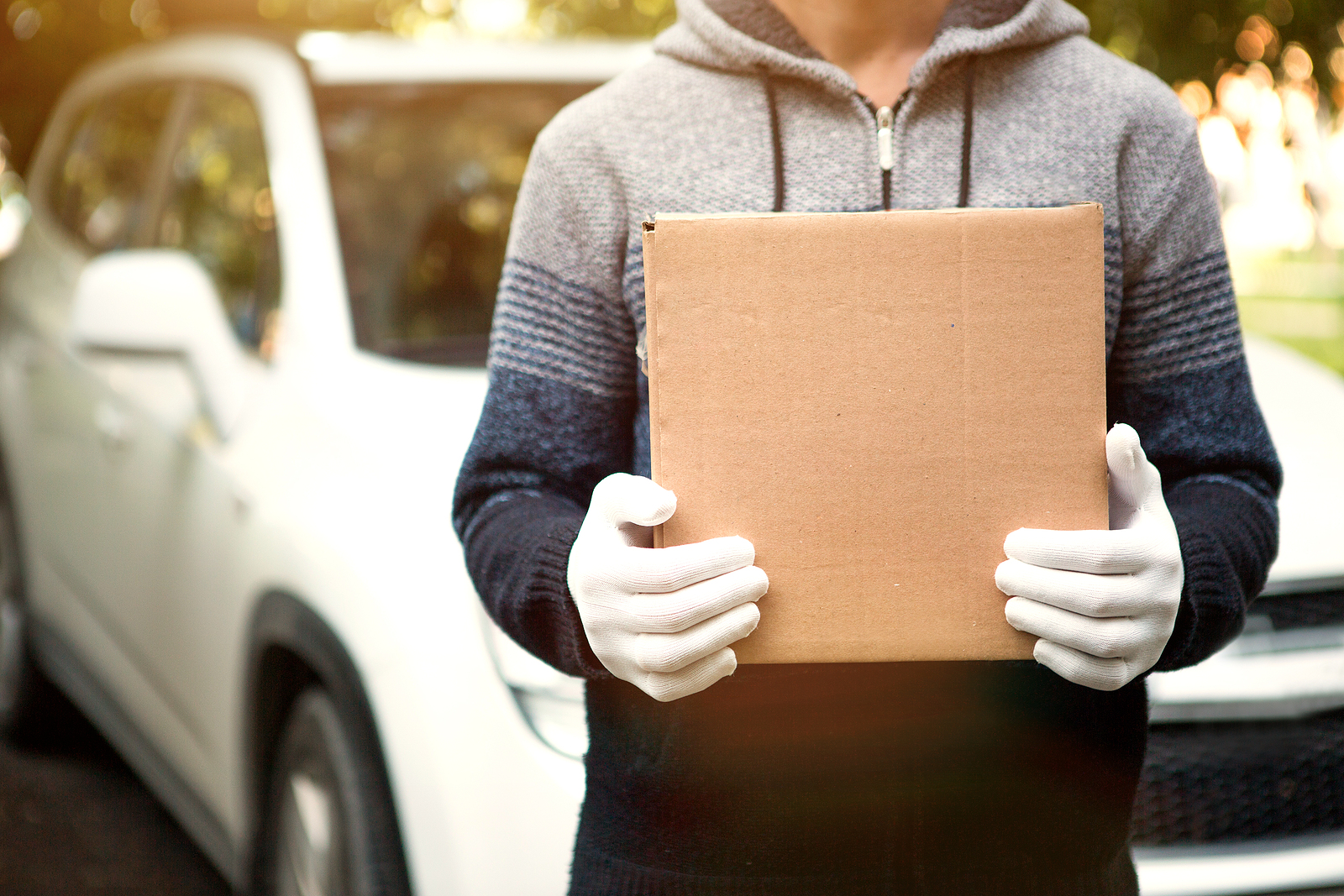 What is white glove delivery?
As you might have already guessed, it is the highest possible service standard in the moving field. When you hire white glove movers, you can be sure that the job will be done in the best way possible.
First of all, white glove services are nearly "automated," meaning that you won't worry a second about the process of delivery itself. White glove movers are qualified and multi-faceted professionals who have considerable experience in moving all sorts of items and can cope with the task of any complexity. Secondly, you get online support and a bunch of additional useful services that can also be very beneficial.
What can you deliver with a white glove moving service?
White glove delivery allows you to move almost anything you want. There are no limitations in this regard, so you are free to choose what items need the neatest care and attention to detail. However, people tend to use this service when they need to move something exceptionally valuable, which requires a great deal of patience and experience. These include antique furniture, fine watches, high-dollar artworks, opulent jewelry, and vintage collectibles, among others. In other words, if you are aiming at the top-notch delivery of your items, feel confident to go for white glove moving services.