Art Brokers: Who Are They, and What Do They Do?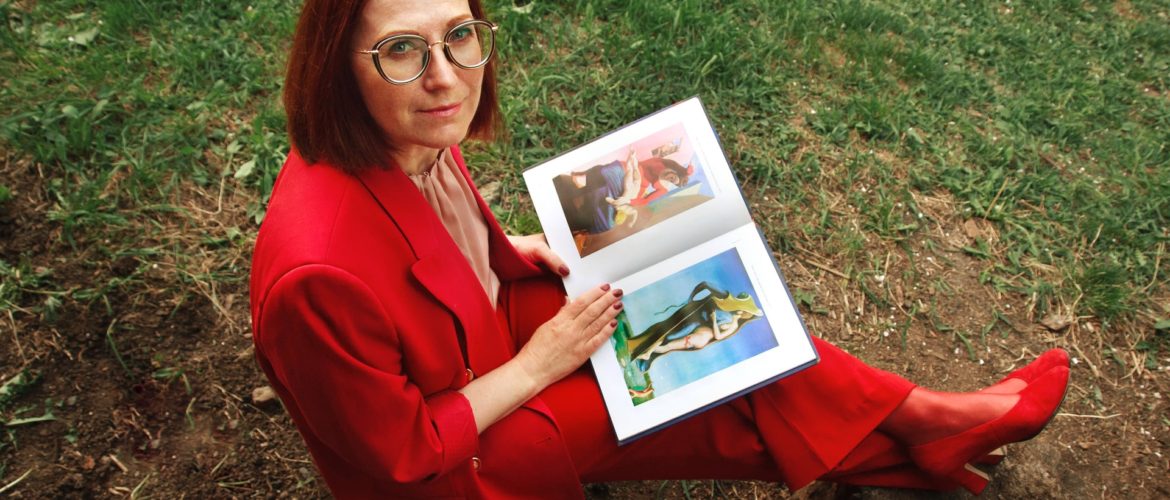 People who sometimes hear about the vibrant life of the contemporary world of art may often encounter the phrases "art dealers" and "art brokers." These are basically the same terms, but their meaning is confusing or unknown for people foreign to art. Interestingly enough, the industry hugely depends on these roles since these people put ideas into action. So, who is an art dealer, and what is the function of such a person nowadays?
Art Brokers: Who Are They, and What Do They Do?
Even though there is a slight difference between an art broker and a dealer, these terms are often interchangeable. It is more important to know what they do. Art dealers are qualified professionals who buy and sell artworks through galleries, museums, stores, and auction houses. Their mission is to analyze an art market, which requires substantial expertise and art degree, and invest in the art to sell it later in the future. At a glance, this business model is pretty straightforward, but it is not because there are always lots of uncertainties in the art market.
Art brokers may work in art galleries and museums or become gallery owners themselves. If you look at famous art dealers, you will notice that most of them work with private clients, mostly rich investors and famous celebrities. In general, there are two essential components of art dealing. First and foremost, it is knowledge of art, its history, movements, and periods. When people become experts in a particular field, they develop a taste, which also becomes a tool of brokers.
The importance of art brokers cannot be overestimated. They help others decide how to invest their money in art. If it were not for them, many people would be confused about modern and contemporary art. Dealers and brokers make art more understandable by explaining its value in simple words.