Being an artist nowadays is a highly fulfilling role, enabling people to get an exhilarating experience and break new ground in life. Contrary to popular belief, creating art is not just about sitting at home or an art studio, finding inspiration, and making art. Instead, you can become a traveling artist and reap even more benefits from the creative process, combining it with an adventure. Though the idea is not new, there are several tips that you should know and follow before becoming an itinerant painter or photographer.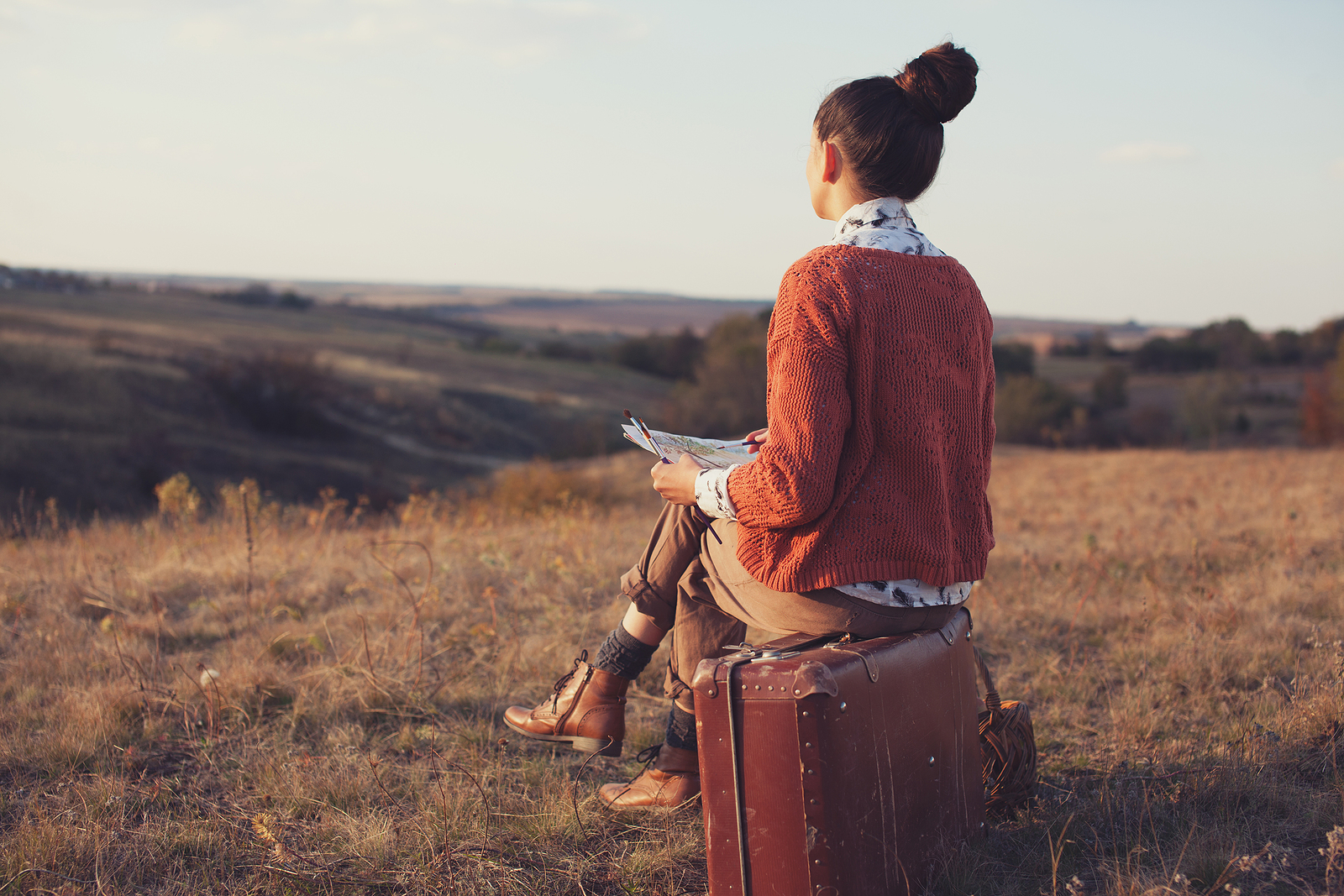 4 tips for becoming a traveling artist
1. Keep your art supplies in order
Planning is an integral part of the trip. If you want to set up a long-term journey, you need to make sure that all your art tools and supplies are safe and ready for harsh conditions.
2. Capture every moment
Whether you are a landscape painter or a nature photographer, you should make every moment of your trip special. Being a traveling artist means finding the beauty in things that you do not usually pay attention to in casual life.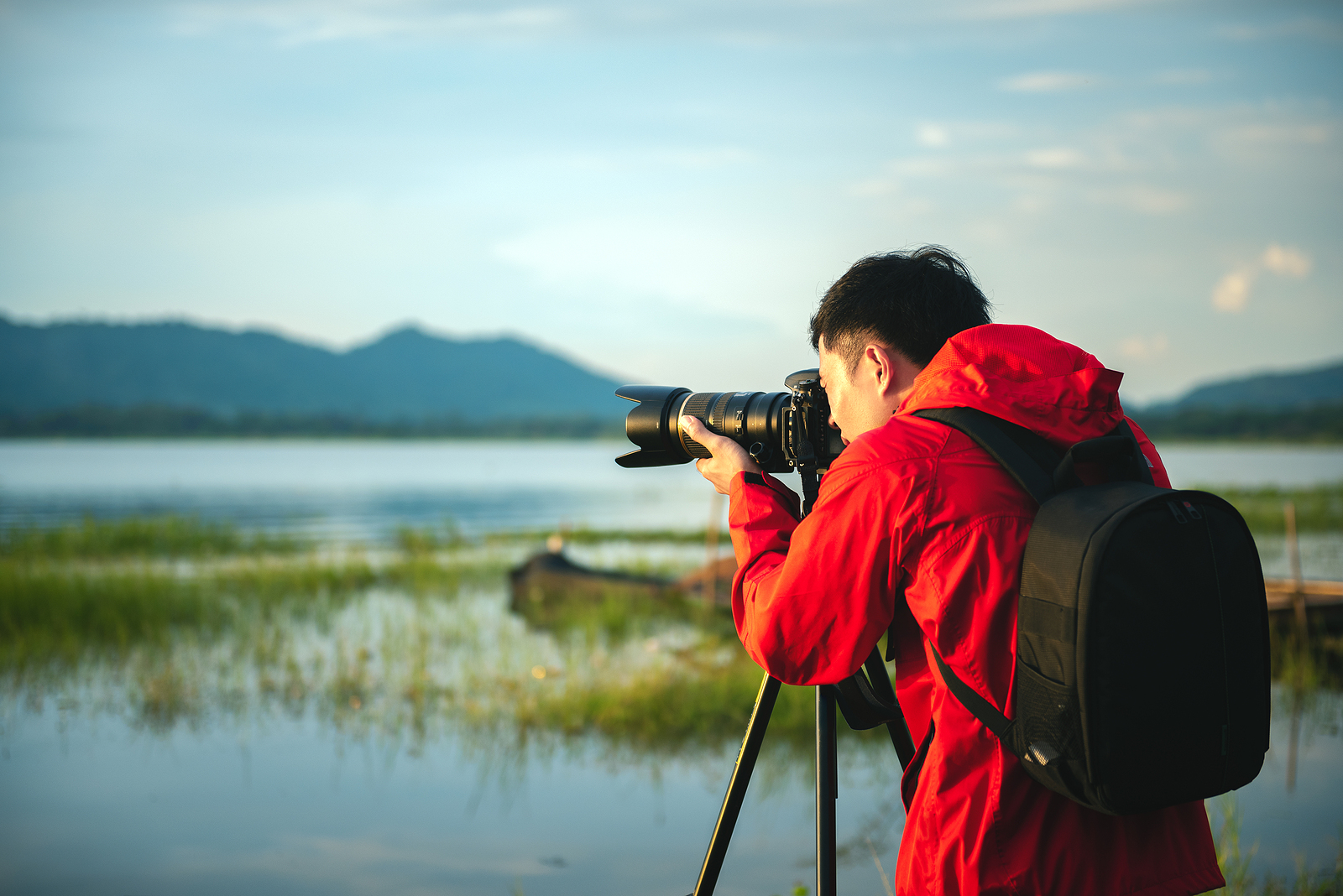 3. Establish attainable goals
Though an art trip sounds rather romantic, traveling without a purpose is not the best idea. You have to set a meaningful goal, be it acquiring new skills or mastering a certain technique. That is how you will feel a sense of achievement in the end.
4. Embrace cultures
Exploring new cultures is one of the most substantial benefits of traveling. Not only is it about mores and traditions, but it is also about people's approach to life and art. As a traveling artist, you can find lots of mind-boggling art techniques that you will never see at art schools.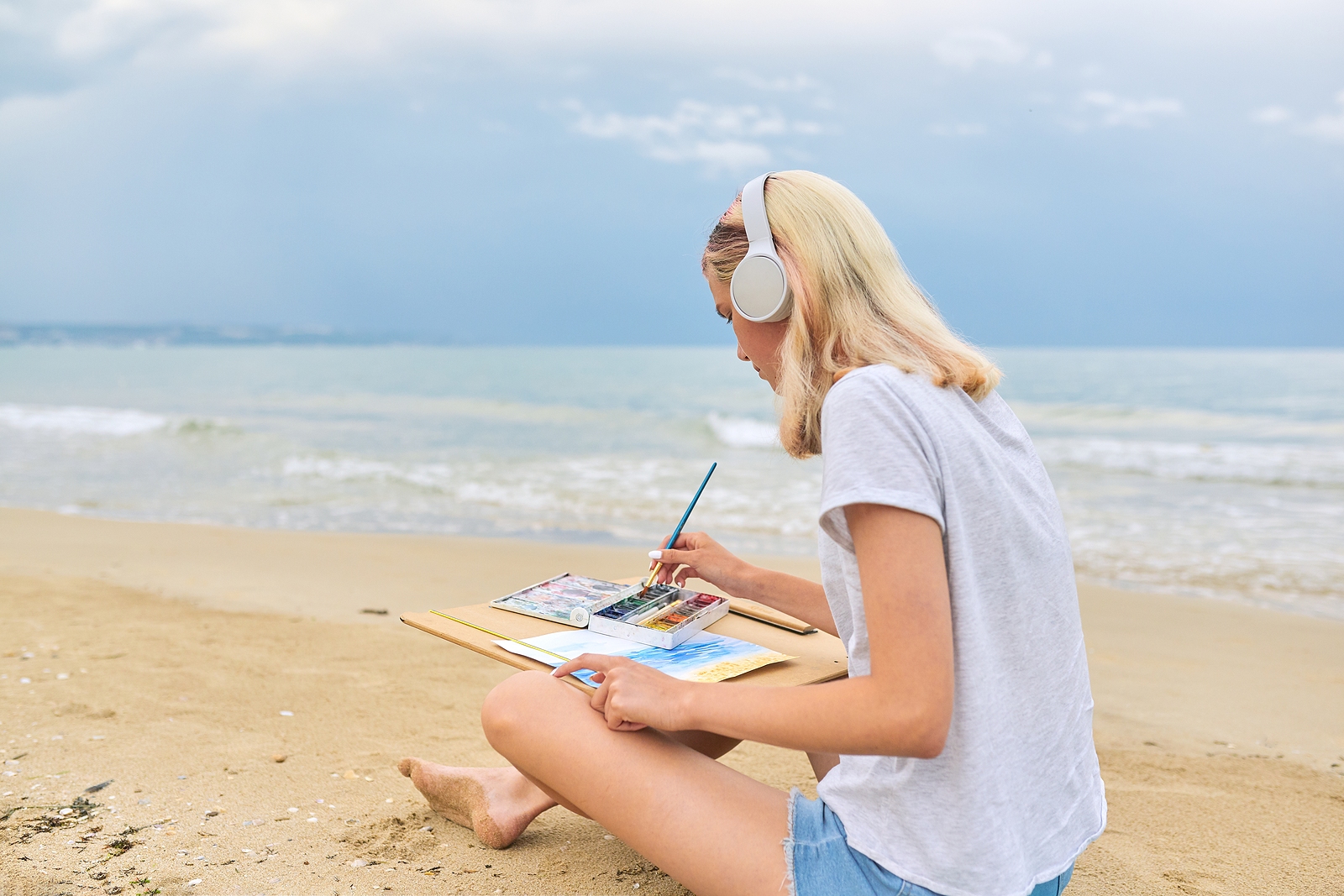 The whole world is ahead of you. With these tips in mind, you can plan art trips that will live in your memory forever!