VOLTA New York is, without a doubt, one of the best art fairs dedicated to the work of mid-career and up-and-coming artists from around the globe. Focused on discovery, both for seasoned collectors and enthusiastic newcomers, it always offers a wonderful selection of innovative contemporary art. This year's edition of VOLTA New York, which was held at Metropolitan West on March 4-8, was no exception. The fair brought to the Big Apple a whole range of amazing art projects and galleries. For example, let us draw your attention to the art presentation of Gallery BASTEJS, featuring works by Arturs Virtmanis.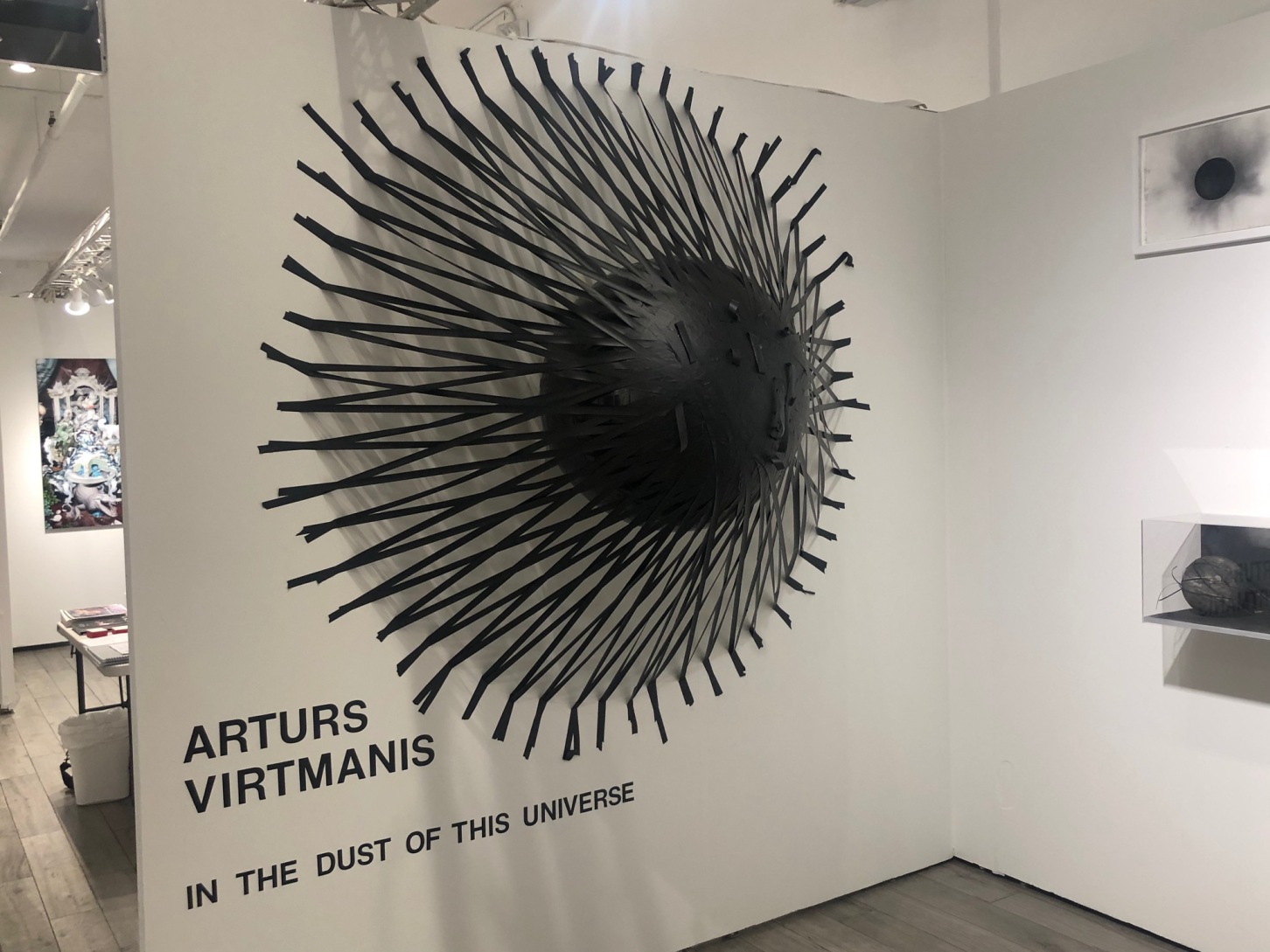 Art Presentation of Gallery BASTEJS
Gallery BASTEJS is a fine art gallery located in the historic center of Riga, Latvia. Led by Baiba Morkane, it is focused on the work of Baltic artists, representing such contemporary talents as Ivars Heinrihsons, Helena Heinrihsone, Skuja Braden, Kristians Brekte, and Arturs Virtmanis, among others. Gallery BASTEJS takes part in many international art fairs, organizes various cultural events, and collaborates with different art institutions and private collections around the world. The gallery also has a representative in Basel, Switzerland.
Gallery BASTEJS' art presentation at VOLTA New York 2020 was dedicated to the work of Arturs Virtmanis. Titled "In the Dust of This Universe," it was a solo project of the artist, inspired by the apocalyptic ideas, phenomena of antimatter and black holes, and nonobjectivity of Kazimir Malevich's "Black Square." In this work, which featured a sculpture, drawings, and a diorama, Arturs Virtmanis explored the relationship between pop culture, sci-fi speculations, metaphysics, and scientific projections.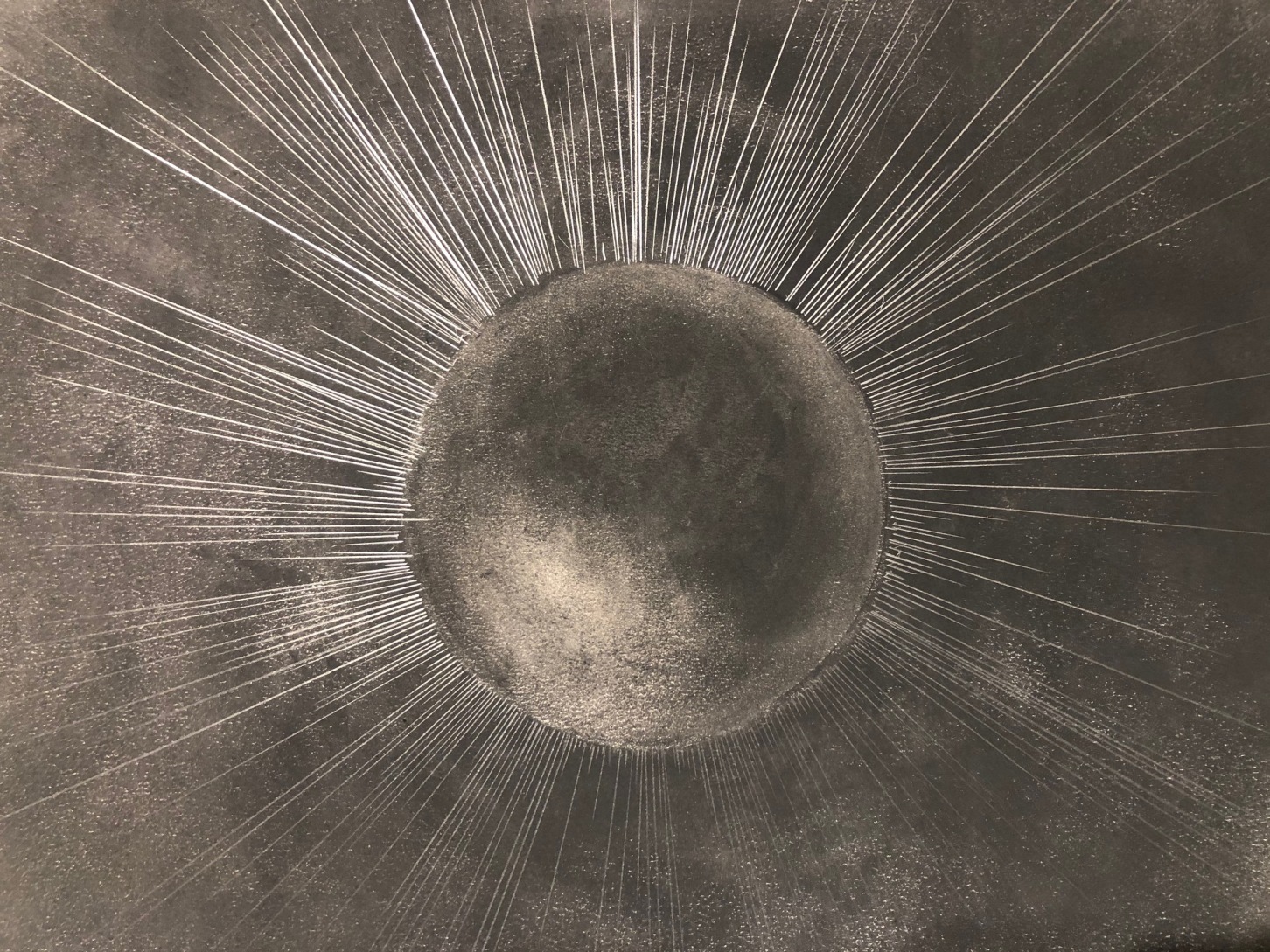 About Arturs Virtmanis
Arturs Virtmanis is a New York-based Latvian visual artist and designer with educational background in graphic arts, sculpture, and design. His works and art installations have been exhibited at many group and solo shows, including at the Venice Biennale of Architecture, the Whitney Museum of American Art, the Blue Star Contemporary Art Museum, and the State Museum of Art in Riga.