Art School: A Golden Ticket or an Unworthy Investment?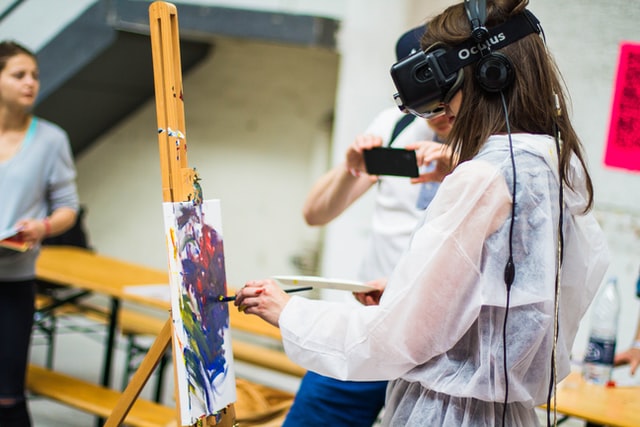 Between a college and university, creative and passionate people choose art schools. Indeed, an art school has always been a popular choice among those who want to unearth their talents and nurture them. But is art education a real boon for would-be artists? Let's try to figure out what makes schools advantageous and disadvantageous for young and sometimes insecure individuals.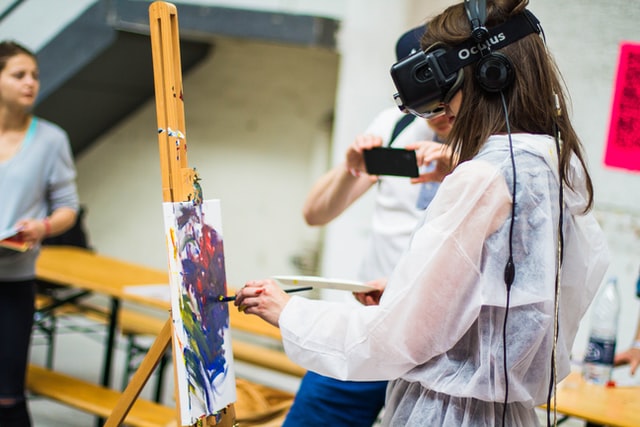 Art school: weighing pros and cons
Getting formal education is the number one reason why people go to school. Does it matter nowadays? Yes, definitely since it gives you rudimentary knowledge and helps you identify your talents and utilize them appropriately. Does it make you successful, though? No. Whether you are a certificated artist or a self-taught one, your path to success is based on many factors, from your individual characteristics to your luck in life.
One more advantage is people. While studying at art school, you can meet a lot of students who can become your art partners and offer you a job later in life. Your fellow artists can also influence your productivity. That is why if you decide to join school life, you have to build healthy relationships with people. Otherwise, you will not get what you want.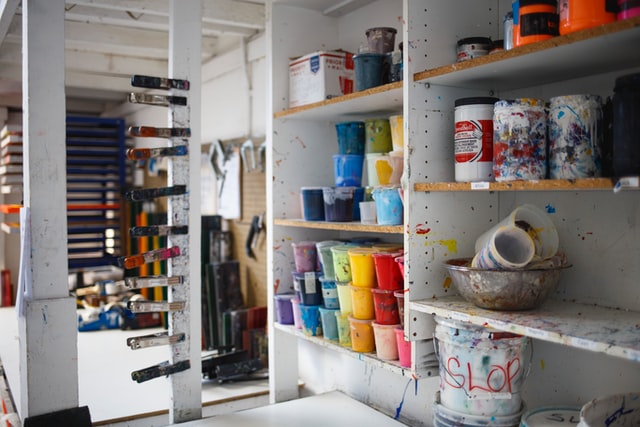 On the other hand, schools are usually an expensive and time-consuming option. Moreover, far from everyone can join it and become an official student. The chances are that you will do your best and use lots of resources in vain. Also, think of education as something purely practical. It does help you master art techniques and learn art history, but it doesn't explain to you how to become competitive among other artists. Overall, not all artists can make a career of their art.
What is your take on this? Is an art school a golden ticket or an unworthy investment for you? Make sure to weigh all the pros and cons carefully so that you know what is awaiting you ahead.